Email security risks are rapidly evolving
New email security risks are emerging with alarming speed. From spear-phishing and impersonation attacks like whale phishing to the latest ransomware and malware attacks, organizations must find ways to protect against an ever-evolving universe of email security risks.
1More than 90% of hacking attacks today began with an email-borne threat, and the consequences of a successful attack can be devastating. A security breach can seriously damage customer relationships, revenue and reputation -- the nightly news headlines are filled with stories of companies that succumbed to emerging email security risks despite their best efforts.
Stopping the onslaught of email security risks requires a multi-layered approach to email security. That's why so many leading organizations worldwide choose email security services from Mimecast.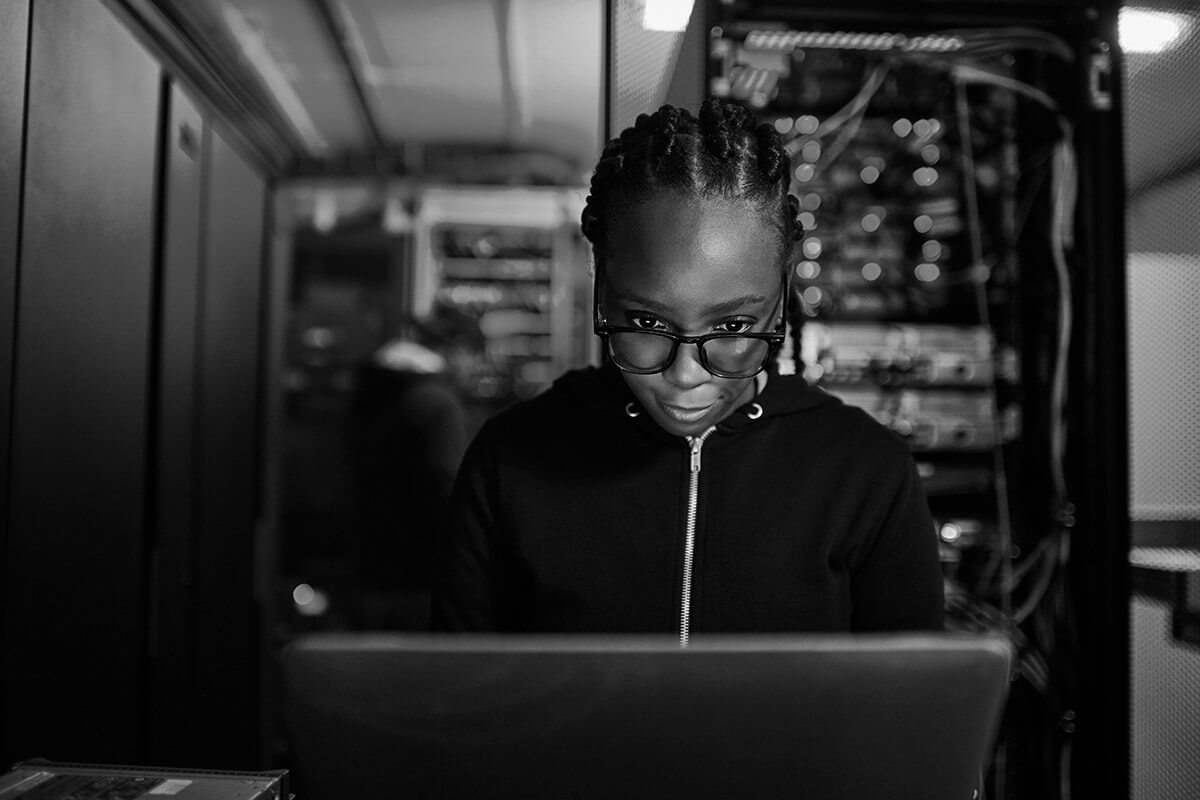 Combat email security risks with Mimecast
Mimecast provides email security, continuity and archiving solutions in an all-in-one, cloud-based subscription service designed to dramatically simplify email management. With Mimecast, organizations get email security that is always on and always up-to-date, while eliminating the cost and complexity typically associated with email security solutions.
Mimecast provides critical defenses against a broad range of email security risks — from spam and malware to advanced threats and zero-day attacks. As a cloud-based service, Mimecast can be implemented quickly with zero capital outlay. Also, flexible and granular email security controls provide administrators with ultimate visibility and flexibility to manage and enforce policy throughout the organization.
Mimecast services for email security risks
Mimecast offers a suite of services to address a wide variety of email security risks.
Mimecast Secure Email Gateway provides 100% anti-malware protection along with cloud based email filtering to stop 99% of spam with 0.0001% false positives.
Mimecast Targeted Threat Protection provides advanced threat and phishing protection software that blocks malicious URLs and weaponized attachments, and identifies signs of fraud and social engineering used in advanced email security risks.
Mimecast Secure Messaging enables users to send secure emails and attachments without needing to manage encryption keys or certificates, or requiring recipients to download encryption software.
Mimecast Large File Send provides an easy-to use-solution for sending large files via email, eliminating the need for employees to use third-party file sharing services that circumvent size limitations on mailboxes and file attachments.
Mimecast Content Control and Data Leak Prevention scans all email to identify potential leaks based on administrator-defined data leak protection policies.
Learn more about preventing email security risks with Mimecast.