Minimize risk with better email protection software
As email security risks continue to evolve, organizations need sophisticated email protection software to successfully defend against known and emerging threats.
From viruses and spam to advanced targeted threats like phishing and spear-phishing, attacks are increasingly ingenious and varied. Consequently, superior email protection software must provide a multi-layered approach to security, with constantly updated threat intelligence on emerging threats.
When building defenses, many organizations adopt a variety of email protection software solutions designed to address specific threats. But managing a collection of disjointed point solutions can be time-consuming and ultimately ineffective. Many leading organizations worldwide are turning to the integrated email protection software services provided by Mimecast.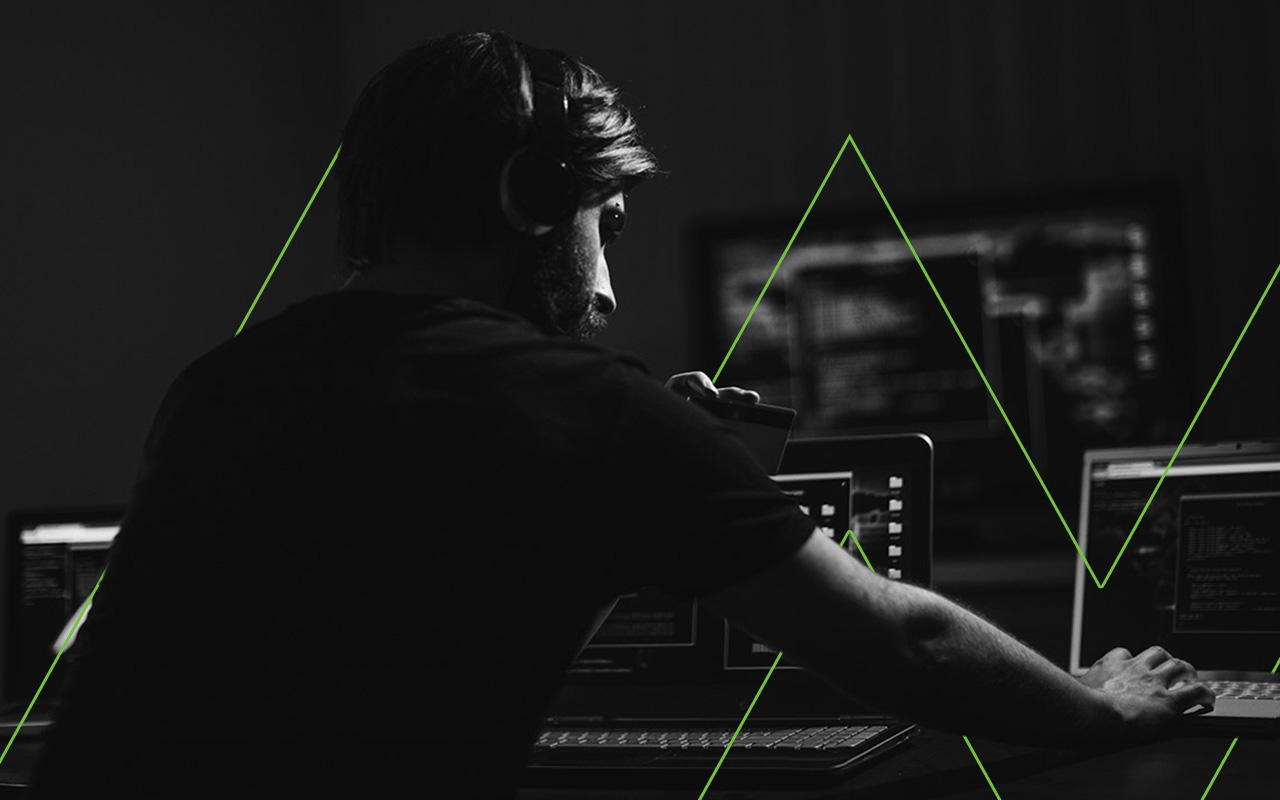 Cloud-based email protection software from Mimecast
Mimecast's email protection software services deliver solutions for email security, continuity and archiving, helping to simplify email management while reducing cost and minimizing risk.
Offering cloud-based email protection software that is always on and always up-to-date, Mimecast deploys sophisticated, multi-layered threat detection and intelligence to protect organizations from malware, spam, advanced threats and other security risks.
As a cloud-based solution, Mimecast's email protection software can be implemented immediately with zero capital outlay. A single cloud platform means that administrators can set security policy from a single web-based console and apply it consistently and rapidly across the organization.
Email protection software for comprehensive security
Mimecast's email protection software provides comprehensive defenses against email threats. These include:
Malware and spam protection. Mimecast's Secure Email Gateway provides 100% anti-malware protection and 99% anti-spam protection, with 0.0001% false positives.
Advanced threat protection. Mimecast Targeted Threat Protection defends against threats like phishing, spear-phishing and business email compromise by blocking malicious URLs and weaponized attachments, and scanning all email for signs of fraud or social engineering.
Data leak prevention (DLP). Mimecast Content Control and Data Leak Prevention improves DLP network security by scanning all email for possible leaks based on administrator-defined policies.
Secure messaging. Mimecast Secure Messaging enables users to send secure messages quickly and easily without needing to manage encryption keys or certificates, and enables administrators to set policies to automatically encrypt certain messages and attachments based on their content.
Secure large file transfer. Mimecast Large File Send provides an easy-to-use solution for emailing large files (up to 2 GB), allowing employees to avoid third-party file sharing services that can't provide the security and content control required to protect email data.
Learn more about Mimecast's email protection software, and about Mimecast solutions for Office 365 security compliance and ways to retrieve deleted emails.