Improve security and access with cloud Exchange mail
While Microsoft Exchange is the de facto standard for corporate email today, this robust platform nevertheless requires strong security, compliance and email continuity solutions in order to provide all the capabilities your organization requires. Cloud-based Exchange mail services from Mimecast provide an integrated suite of solutions that reduce the risk, cost and complexity of traditional on-premises point solutions.
Built on a single cloud platform, Mimecast's cloud Exchange mail services include industry-leading solutions for security, archiving and continuity, enabling you to maximize the value of the business-critical information your email system contains. By choosing cloud Exchange mail services over traditional on-premises solutions, you significantly reduce2 cost, simplify management and make data more accessible to employees.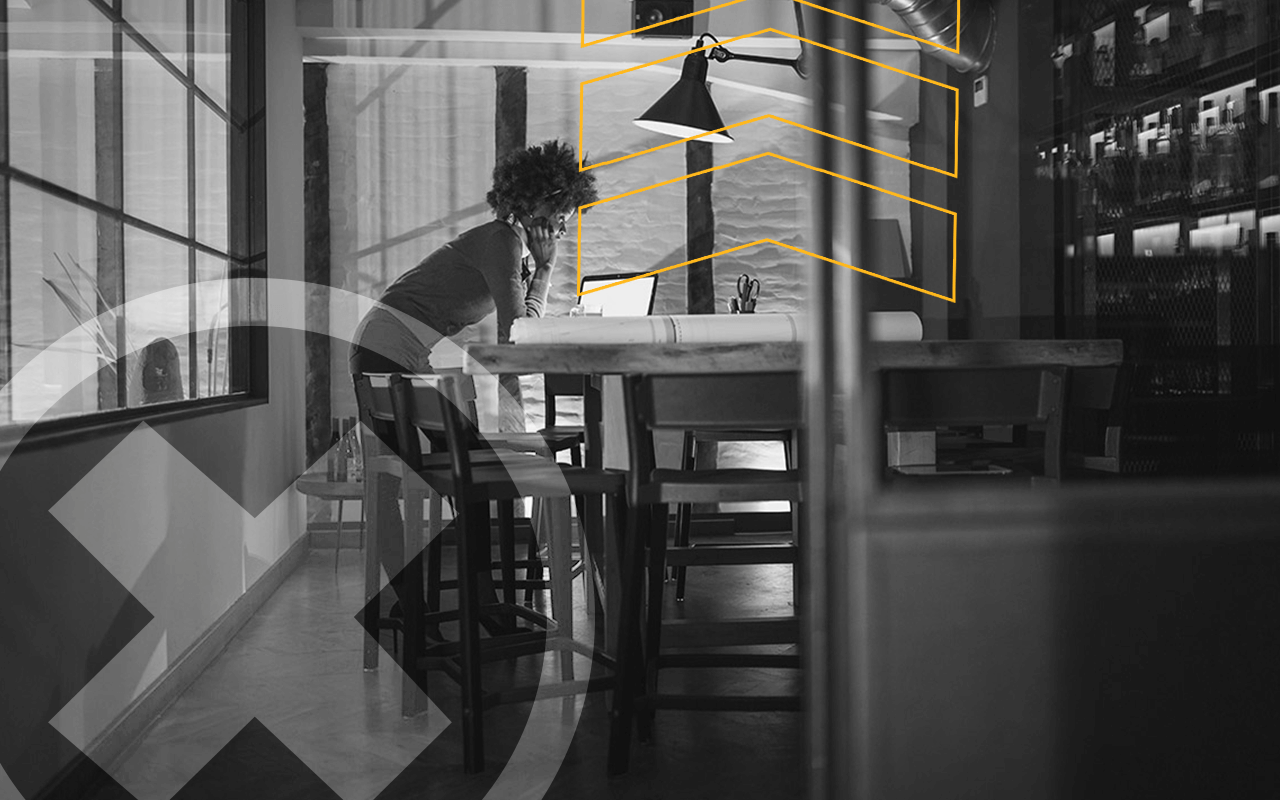 Mimecast's cloud Exchange mail services
As a leading provider of cloud based email services to organizations around the world, Mimecast has developed industry-leading offerings with transparent pricing for cloud Exchange mail.

Mimecast Email Security protects cloud Exchange mail with sophisticated, multi-layered protection against a myriad of advanced threats and email-related risks. From defending against spear-phishing and zero-day attacks to stopping malware and viruses to putting an end to spam, Mimecast's security solutions enable you to protect your email system and its proprietary and confidential information. Mimecast cloud email services for security also include tools for:


Secure messaging, enabling employees to send sensitive information via secure channels even when TLS encryption isn't an option.
Sending large files – up to 2 GB – without putting a burden on cloud Exchange mail infrastructure.
Preventing data leaks, with content controls that scan all email messages and attachments to stop unintended and malicious leaks and to support compliance.
Managing email signatures and disclaimers, with tools to control email branding, signatures and disclaimers from a single console.
Mimecast Enterprise Information Archiving provides cloud-based
email archive software
and highly scalable
cloud archive storage
to reduce the cost and complexity of managing email availability. With Mimecast you can easily retain and access messages in Mimecast's
email cloud
archive, using lightning-fast search tools to find any email quickly. Administrators can manage archives and compliance more easily with centralized tools for setting retention policies and handling compliance, e-discovery and litigation requirements.
Mimecast Mailbox Continuity provides email continuity services for cloud Exchange mail, enabling employees to send and receive email during an outage or scheduled maintenance. Mimecast initiates automatic failover when an outage occurs, reducing RPO and RTO to nearly zero. Administrators can manage continuity events from a single console. And with no disaster recovery hardware or software to purchase and manage, you can significantly reduce costs and IT overhead3.
3
Forrester Research report, P. 3-4
Migrating to cloud Exchange mail services
Moving to a cloud Exchange mail system can be complex, but Mimecast Migration Services mitigate the risk of service disruptions, minimize the time and effort required to migrate mailboxes, and enforce policies and security across staged or hybrid environments.

Learn more about Mimecast's cloud Exchange mail services.