Office 365 Backup and Recovery in the Ransomware Era
The Old World Meets the New When It Comes to Backup and Recovery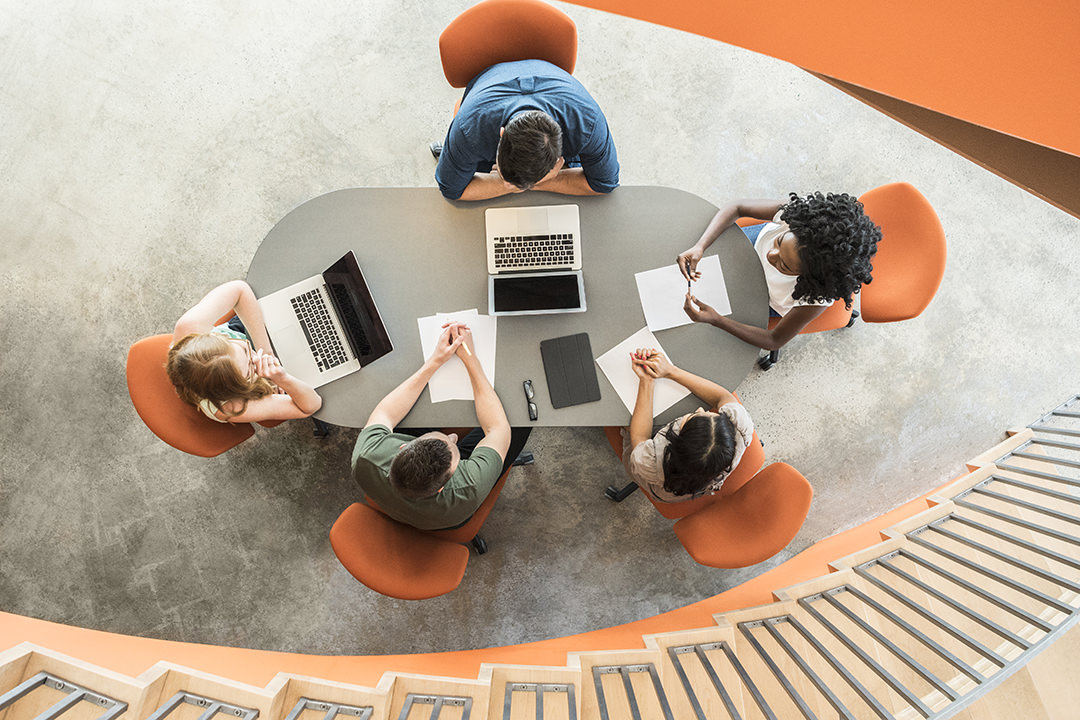 Many of us have the made the journey to Microsoft Office 365™ or are planning to do so soon. Many questions await us: how secure is it, who's responsible for managing our data, do we need an archive, do we need to worry about backup?
The end goal of Office 365 may be about productivity and content creation, but we still need to question, and solve the challenges of today's information enterprise—wherever data may be located. At the same time, the constant and evolving threat of ransomware is relatively new in comparison, but increasingly pervasive and a threat to everyone. Email continues to be a common attack vector for malware.
How can today's enterprise be vigilant and prepared in solving today's threats, protecting data that lives outside the organization while still enabling users to be productive and empowered to face these challenges?
The Real Threat of Ransomware
The promise of Office 365 may be productivity, but today's ransomware threat promotes the exact opposite. It holds end users hostage, preventing them from accessing files, emails and other content.
The latest Mimecast State of Email Security Report indicates how nearly 30% of organizations have seen business operations impacted by ransomware at some point over the last 12 months. Clearly the threat of ransomware is very real and Office 365 users are not immune. WannaCry and Cerber are among the types of ransomware that have ensnared and done measurable harm to enterprises using Office 365.
The cost to productivity is impressive—enterprises on average lose three days of downtime after suffering a ransomware attack, while 27% of organizations Mimecast surveyed took even longer. The solution to this is twofold: enterprises need a solution that scans for and prevents threats before they happen, but also a plan that includes backup and recovery for if, and when, a threat advances and the enterprise needs to recover from an attack.
Why you Need a Backup in Office 365
At a foundation level, enterprises require backup and recovery in Office 365. Think of using Office 365 as a partnership, where the provider and the consumer both have responsibilities. Microsoft is responsible for uptime and availability, while enterprises are responsible for guarding against data loss through backup and recovery.
The reality is that end users can accidentally or maliciously delete information in Office 365—and of course, this could be the result of ransomware too. If deleted data passes through short term Recycle Bin and Deleted Items folders without being recovered, it is gone. This means that like any enterprise system subject to data loss, IT requires a backup and recovery plan. The location of the data in the cloud, does not change this reality.
At the same time, enterprises require archiving for Office 365 for governance and compliance reasons as well and, end user productivity. Email has two very important characteristics when it comes to retention. It is the most popularly-requested content type during litigation and subsequent e-discovery, but it can also serve as record, subject to an increasing number of regulatory requirements while containing business value.
Enterprises require archiving so they can keep information that has business value and may be a record, while eliminating data that does not fit that criteria—systematically, according to plan and utilizing automation as much as possible to eliminate risk and enhance productivity during e-discovery. The common thread between backup and archiving is that they are managed copies of data located in secondary storage, increasingly in the cloud.
Why Legacy Backup Solutions Aren't Enough
While numerous legacy backup and archiving solutions exist for Office 365, they bring their own set of issues and complexity. 
Legacy solutions are either not architected for today's architecture and the cloud, missing functionality, or narrowly focused and not integrated. This results in enterprises buying separate solutions for backup/recovery and archive, increasing cost, complexity and supplier management.
To be successful, enterprises need a cloud archiving solution that solve today's archive and backup challenges for Office 365, while also providing a platform for email security.

Subscribe to Cyber Resilience Insights for more articles like these

Get all the latest news and cybersecurity industry analysis delivered right to your inbox
Sign up successful
Thank you for signing up to receive updates from our blog
We will be in touch!