Achieving greater web protection at the DNS layer
The web continues to pose significant security risks for organizations large and small. The web and DNS are used in more than 90% of malware attacks, and one of every 13 web requests is connected to some form of malware. Surprisingly, however, many organizations don't monitor their DNS layers at all and do not have superior web protection solutions in place.
The reasons for this failure to secure web assets are varied. Some organizations struggle with legacy on-premise systems that are no longer able to address emerging, sophisticated threats. Others are saddled with disconnected web protection software and cybersecurity systems that are hard to manage and require too many resources. And other solutions – like Cloud Access Security Brokers (CASB) and firewalls – can be expensive and complex.
Fortunately, Mimecast provides an easy-to-use solution for superior web protection that adds security and monitoring at the DNS layer that protects against malicious web activity, blocks business inappropriate websites and mitigates the risk of shadow IT caused by uncontrolled cloud app usage.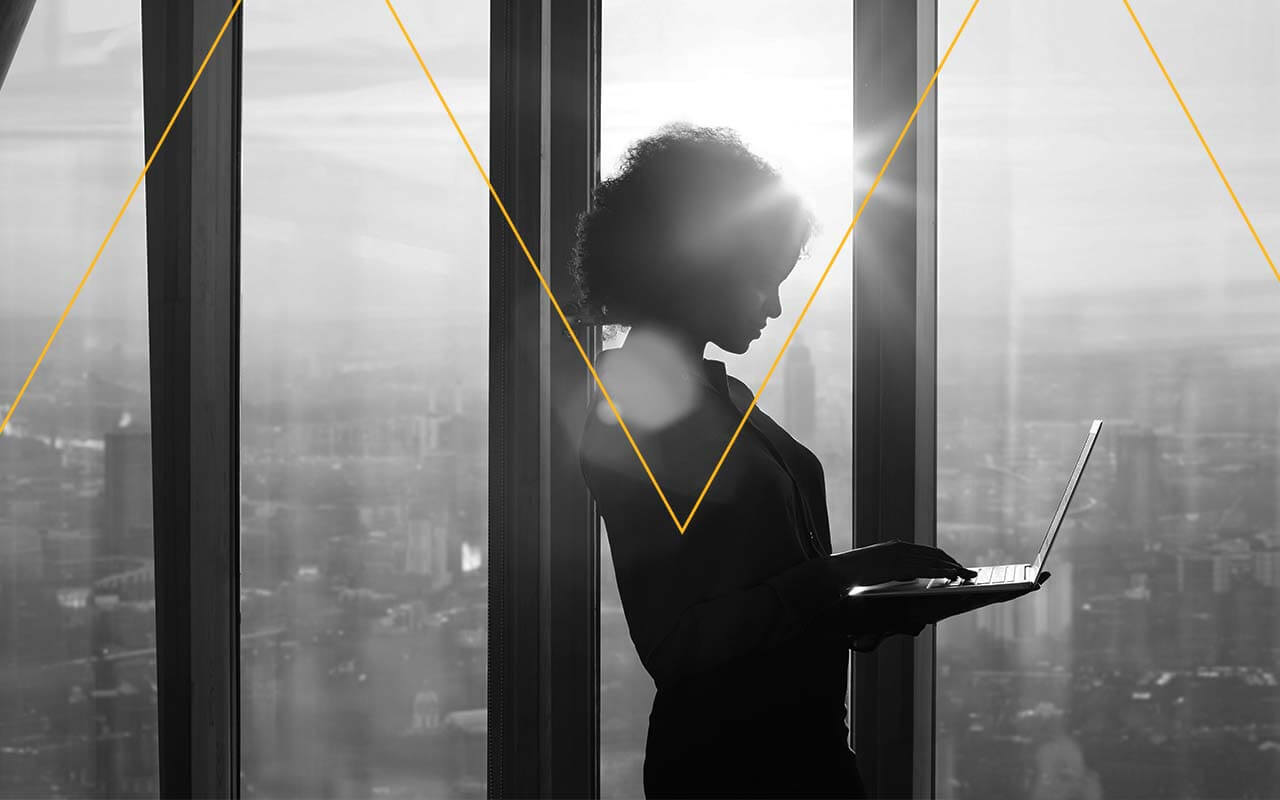 Web protection with Mimecast
The Mimecast Web Security service protects against malicious web activity caused by malware or initiated by user action, while providing tools to block access to websites that are not business appropriate. As a fully cloud-based service, Mimecast's web protection technology adds strong security at the DNS level to stop malware and other malicious web activity before it reaches your network or devices.
Mimecast Web Security inspects content and file downloads from suspicious sites using a dynamic proxy that applies anti-virus, URL categorization, SSL inspection and static file analysis to block websites that deliver malware or that are part of phishing attacks. When a user requests access to the Internet, the DNS request is forwarded to the Mimecast Web Security service for inspection and resolution. At this point, acceptable use policies can be applied as the website is scanned for malicious content. Mimecast can allow access to safe sites or block access to suspicious sites and provide notification in the browser.
With web protection from Mimecast, organizations can:
Block users from landing on sites that contain malware.
Ensure that file downloads are safe and free of malware.
Enforce policies related to acceptable use of the Internet and control the types of websites that users can visit.
Protect data from exfiltration attacks.
Improve understanding of how employees use the web for work.
Keep employees safe without sacrificing productivity.


Advantages of Mimecast web protection
Mimecast's Internet security system provides:
Proactive defenses that stop web threats before they can reach a network or endpoints – a key advantage over traditional defenses like firewalls.
Anywhere protection, with the ability to apply consistent security and controls to all remote and mobile workers while ensuring minimal latency and high performance.
Control over acceptable web use with policy-based enforcement that can help to mitigate security, legal and compliance risks.
Application visibility and control that enables IT teams to mitigate shadow IT with clear insight into who is using which cloud apps and with tools to monitor usage and block specific apps.
Visibility and reporting that provides detail on which employees are visiting what sites, providing web protection against risky websites and content.
Protection for guest Wi-Fi users, with tools that stop guest network users from accessing malicious or inappropriate sites.
Combine web protection with email security
Mimecast Web Security can be combined with Mimecast Email Security with Targeted Threat Protection to provide a comprehensive defense against an evolving threat landscape. Together, these Mimecast solutions provide a single, highly cost-effective and easy-to-manage solution that offers enterprise-wide visibility of cyber threats across both channels.
Mimecast's world-class email security solutions enable organizations to:
Stop phishing, impersonation and other advanced attacks.
Provide protection at, inside and beyond the email perimeter.
Neutralize malware initiated via email.
Block spam and viruses.
Support automated email encryption and delivery of secure messages.
Apply content control and data leak prevention protocols.
FAQs: what are web protection solutions?
What are web protection solutions?
Web protection solutions are the technologies that organizations use to identify, block and respond to attacks carried out via the Internet. Web security, web application security and web service security are essential elements of a comprehensive plan for achieving cybersecurity.
What are the components of web protection?
Protecting an organization's web assets requires a multilayered approach to security. Technologies such as antivirus software, multifactor authentication, firewalls and patches to applications are the basics of web protection. Solutions such as web filtering, security awareness training and email security can help to provide a comprehensive defense against web attacks.