Why switching from Email Security.cloud, formerly MessageLabs, makes good business sense
Since the announcement of the pending sale of Symantec Enterprise assets to Broadcom, Symantec customers may be considering switching from Email Security.cloud, formerly known as MessageLabs, to another email security provider. Here are some of the headlines following the acquisition news:
Email-borne threats like phishing and ransomware continue to impact organizations large and small, and some market observers have speculated that Symantec customers are becoming nervous that Email Security.cloud will no longer benefit from the research, development and innovation required to stay steps ahead of cybersecurity threats.
If you're considering switching from Email Security.cloud and are looking for an Email Security.cloud replacement that provides greater cyber resilience, you'll be very interested in Mimecast's all-in-one suite of easy-to-use solutions for email security, archiving, compliance and continuity.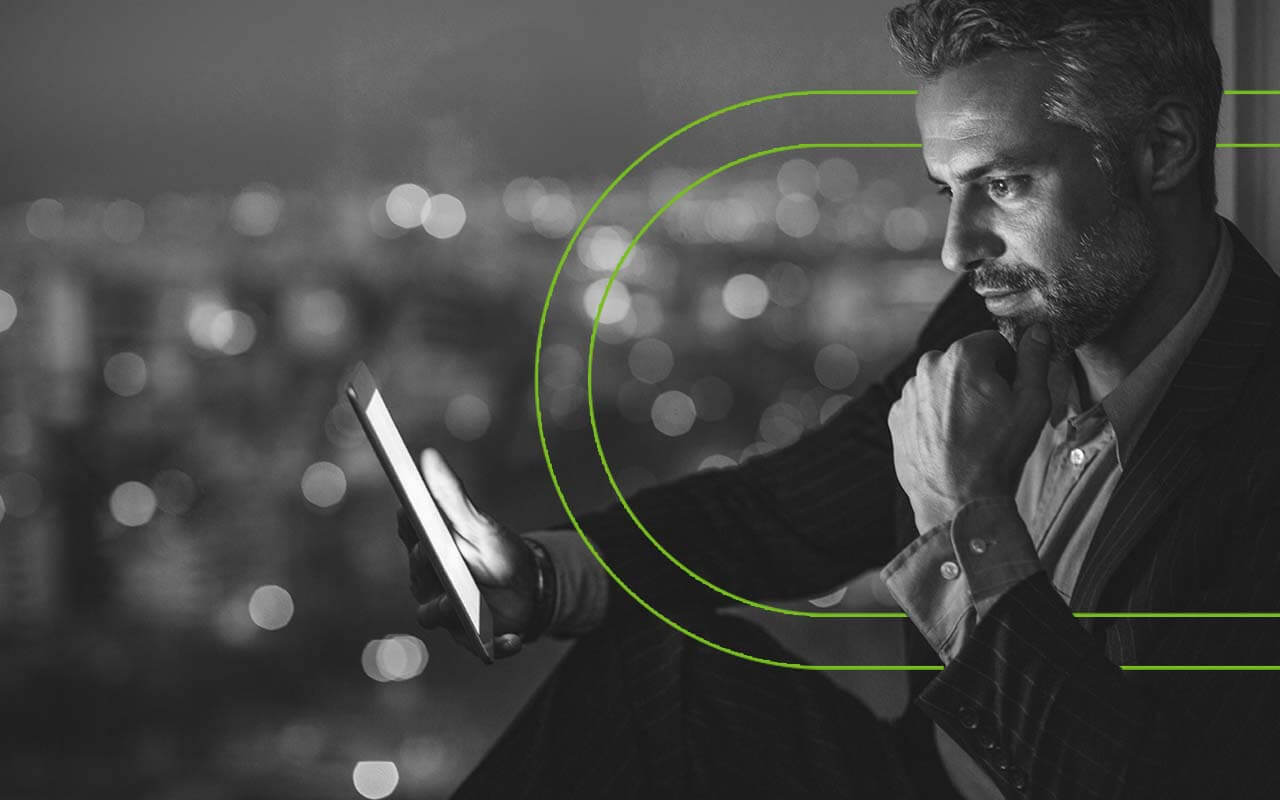 Mimecast makes switching from Email Security.cloud simple
Organizations considering switching from Email Security.cloud will rest easy knowing that Mimecast has smoothly transitioned over 3,800 organizations from the Symantec on-premises and cloud-based email security systems. Mimecast's technical specialists review your environment in detail to ensure to a fully secure configuration which will make switching from Email Security.cloud seamless.
Three step process:
Engage with an email security expert at Mimecast
Determine your organization's email security gaps and requirements
Deploy, optimize and make your email more cyber resilient.
As an email security market leader with over 40,000 clients globally, Mimecast provides a comprehensive solution for email security that helps to deliver cyber resilience before, during and after a cyberattack initiated via email.
"With Mimecast We Have An Enterprise-Grade Solution To Help Prevent Email-Based Attacks Across All Devices. It Was Quick And Easy To Implement And Support Has Been Excellent. We've Been Able To Satisfy Our Need For Improved Email Protection Covering Security, Archiving And Continuity All From One Solution."
The benefits of switching from Email Security.cloud to Mimecast
When switching from Security.cloud to Mimecast, organizations can benefit from Mimecast's integrated platform as well as Mimecast's commitment to providing the best cybersecurity resilience service on the market.
The benefits of switching from Email Security.cloud to Mimecast include:
Greater protection. Mimecast has long provided more innovative, advanced defenses to stop new and emerging threats. Mimecast's email security services offer many benefits over Email Security.cloud when it comes to cyber resilience, including:
- Static file analysis for superior malware detection augments Mimecast's Targeted Threat Protection defenses against new and emerging threats.
- Mimecast Internal Email Protect is engineered to detect and remediate threats generated from inside the organization.
- Mimecast's global data centers, located in multiple locations around the world (not just in Europe and the US), provide greater choice of data residency.
- Safe file conversion is designed to enable organizations to neutralize potentially malicious attachments, making them read-only with no delivery delay.
- Mimecast URL Protect is built to automatically provide integrated, context-aware security awareness information to users.
- Mimecast Security Awareness Training addresses the nagging problem of human error in security breaches by educating employees about security best practices using highly engaging and effective video-based training modules.
- Mimecast's Integrated SMS administrator alerting is a key capability within Mimecast Continuity.
- Mimecast enables administrators to remove unwanted or malicious emails no matter how old they are from Microsoft Office 365 and Exchange.
Integrated backup and recovery. Mimecast's integrated solutions include technology that is designed to simplify backup and recovery to help ensure data recovery after an attack, technical failure, or user error. Symantec, on the other hand, sold off its native backup and recovery product line long ago and has only been offering backup and recovery by reselling these services without a joined-up development roadmap.
Superior customer support. Mimecast has industry-leading customer satisfaction rates and provides local presence in all markets to ensure that our 40,000+ customers are highly satisfied and successful.
Ready to learn more about switching from Email Security.cloud to Mimecast? Speak to a specialist today and learn more about the Mimecast Email Security service.