Proofpoint Enterprise Email Protection?
As cyber security threats like spear-phishing, cyber fraud and ransomware continue to proliferate, it may be time to think about switching from Proofpoint Enterprise Email Protection to a fully integrated solution for cyber resilience.
As the threat landscape continues to evolve, cyber resilience is the key to ensuring that organizations and their email systems can continue to do business despite the regular onslaught of attacks. Companies that focus on solutions for cyber resilience know that while they may not stop every threat, they have solutions in place to quickly mitigate the damage and recover from successful attacks without missing a step.
As you consider switching from Proofpoint Enterprise Email Protection, Mimecast provides an all-in-one solution for email security, archiving, continuity and compliance that enables true cyber resilience.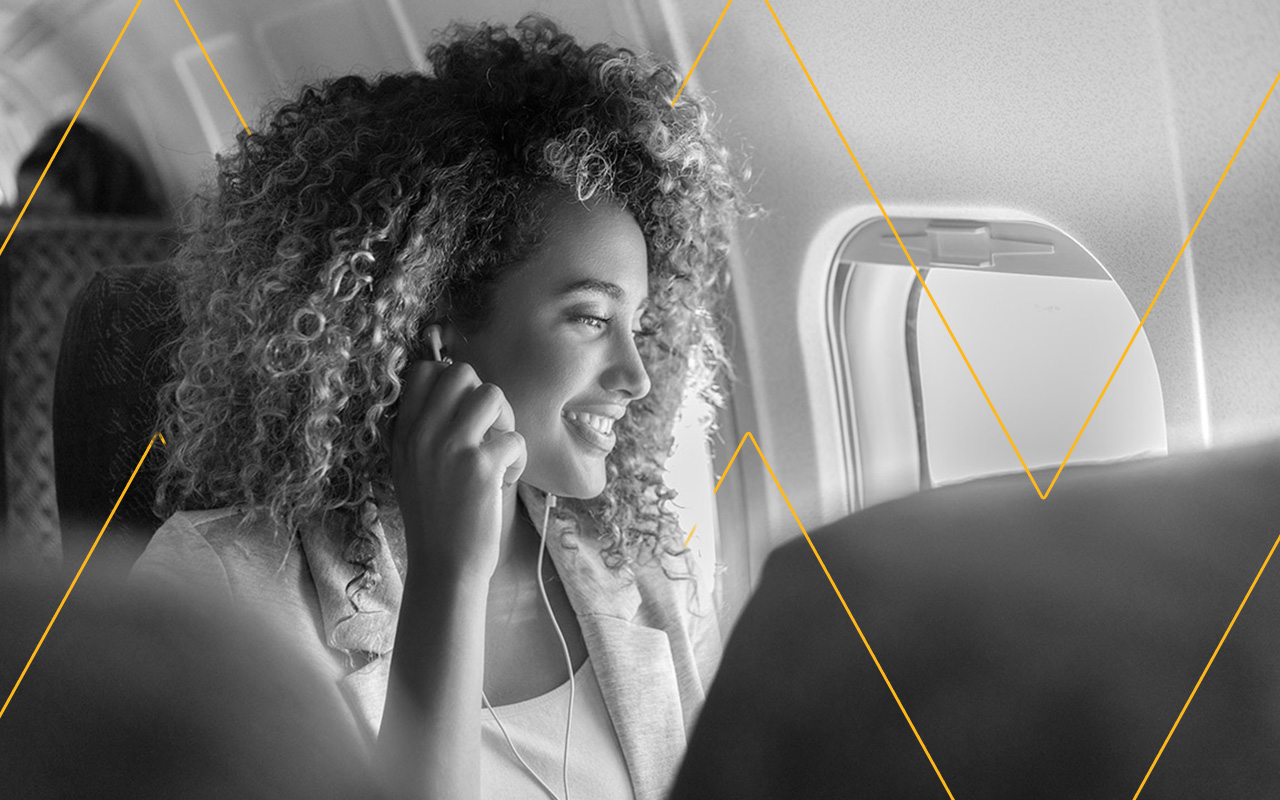 Mimecast: a powerful alternative when switching from Proofpoint Enterprise Email Protection
Mimecast provides a 100% cloud-based solution that represents a highly effective alternative for companies switching from Proofpoint Enterprise Email Protection.
To ensure cyber resilience, Mimecast offers a single platform that combines a full suite of solutions for email security with solutions for email archiving, powerful sync and recover capabilities and email continuity technology.
Solutions on the Mimecast platform include:
Email Security with Targeted Threat Protection - Mimecast's powerful email security solution augments email virus protection and spam protection with multiple, sophisticated detection engines and a diverse set threat intelligence sources to stop targeted attacks such as phishing and ransomware. Mimecast also offers protection against malicious URLs and attachments as well as impersonation attacks that use social engineering rather than malware to steal money and data or gain unauthorized access to networks.
Information Protection - Mimecast provides content control and data leak prevention solutions as well as tools for sending email and large files securely.
Cloud Archive - Mimecast provides tools for archiving email, files and IM conversations, for simplifying compliance and e-discovery, and for streamlining recovery after an attack without the need for dedicated backup and recovery solutions.
Mailbox Continuity - For companies switching from Proofpoint Enterprise Email Protection, Mimecast delivers uninterrupted access to live and archived email during planned and unplanned email server outages, providing users with guaranteed access to email from anywhere, on any device.
Web Security - Mimecast blocks employees from visiting malicious and inappropriate websites with protection at the DNS level.
Awareness Training - Mimecast helps protect against the security breaches caused by human error through a highly entertaining and compelling series of short video-based training modules.
DMARC Analyzer - Using DMARC (Domain-based Message Authentication, Reporting and Conformance) to stop direct domain spoofing is an effective defense against brand abuse and scams that can tarnish your reputation and lead to direct losses for your organization, your customers and partners. However, it can be difficult and time consuming to implement without the right tools. Before enforcing a DMARC reject policy using the Mimecast solution, it is essential to gain full insight into your email channels to make sure legitimate email does not get blocked.
Brand Exploit Protect - A solution that delivers an innovative solution covering over 99% of phishing use cases across the web. Using machine learning, it runs quadrillions of targeted scans that identify even unknown attack patterns, blocking compromised assets before they become live attacks at the earliest preparation stages.


Why switching from Proofpoint Enterprise Email Protection to Mimecast makes sense
Switching from Proofpoint Enterprise Email Protection to Mimecast provides organizations with a number of benefits, including:

A solution that delivers cyber resilience. Mimecast's comprehensive, integrated platform with sync and recover capabilities provide real cyber resilience for business email.
A true SaaS-based solution. As a 100% cloud-based solution, Mimecast enables customers to benefit from the latest developments and automatic updates nearly instantly, while also providing seamless scalability and uncompromised performance.
An open platform that leverages the best security solutions. Where Proofpoint is a closed platform, Mimecast offers an open platform that incorporates the best security and analytics options available to better protect customers. The Mimecast Threat Labs and Security Operation Center continuously evaluates the strength of third-party solutions and replaces or adds technology as threats evolve. Mimecast's open API also allows easy integration with the rest of a customer's technology stack.
Protection against internal email threats. Mimecast Internal Email Protect effectively blocks threats that originate from within a company's own email system.
An easy to use solution for end users and administrators. As a company that has developed organically rather than through acquisition, Mimecast is better able to provide a seamless and easy-to-use experience for end users and administrators alike.
---
Ready To Modernize Your Email Security?
Mimecast's Bridge Program offers you a no-cost transition period until your existing contract ends.
GET YOUR OFFER NOW.
---