Prevent email-borne threats with a spam detection tool
An outstanding spam detection tool is an essential part of email security today. The onslaught of spam continues to grow, clogging employee mailboxes, impeding network performance and increasing the cost of managing business email. A superior spam protection tool can help to improve productivity, protect revenue and enhance performance.
But spam email protection must also confront a host of other email security threats. 1With 91% of hacking attacks today starting with an email-borne threat like phishing, email security must not only include a spam detection tool, but also solutions to defend against the kind of email threats that can severely impact the health of an organization.
Mimecast's email security services provide spam protection while identifying and blocking targeted attacks, stopping data leaks, and providing employees with a way to send messages securely.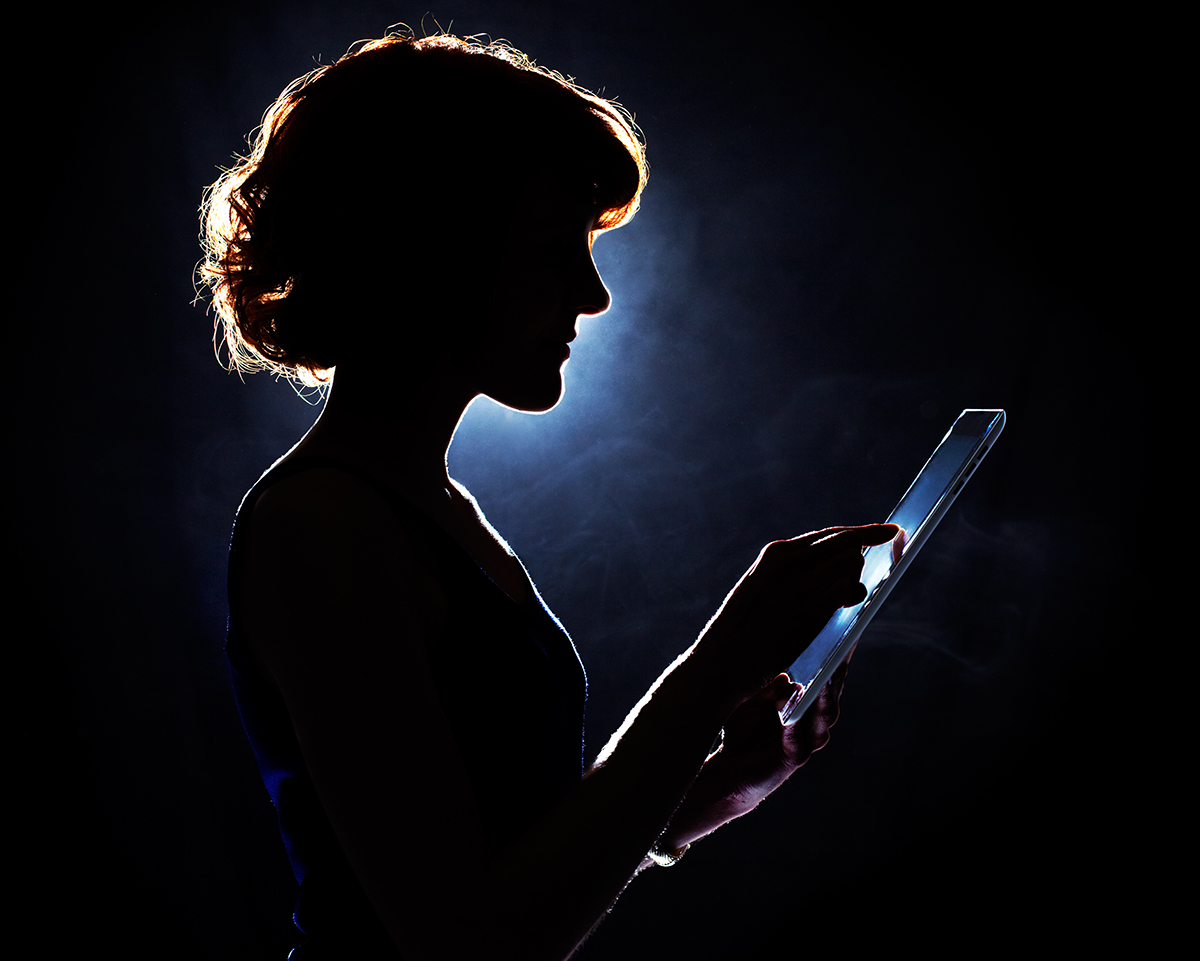 A spam detection tool from Mimecast
Mimecast's cloud-based subscription service for email security, continuity and archiving enables organizations to manage all aspects of business email with a single, fully integrated solution.
Mimecast Secure Email Gateway provides a best-of-breed spam detection tool along with sophisticated, multi-layered detection engines to protect the organization from malware, data leaks and advanced threats.
With Mimecast's email security and spam detection tool you can:
Stop spam. Mimecast spam detection tool stops 99% of spam with 0.001% false positives.
Empower users. Mimecast enables users to manage their own permit and block lists to fine-tune spam preferences, and provides end-user email digests for personal quarantine management.
Manage graymail. Mimecast enables users to specially handle graymail like mailing lists and newsletters for easy filing and decluttering of inboxes.
Increase security. Mimecast email security services also help to control content, stop data leaks, and send emails and large files securely.
Capabilities for central control enable IT administrators to easily manage global policies from a single, web-based console, fine-tuning policies and applying them hierarchically at the organization, group or mailbox level.
A spam detection tool for targeted attacks
In addition to a superior spam detection tool, Mimecast provides Targeted Threat Protection to defend against advanced attacks like whale phishing and ransomware. Mimecast scans all inbound and archived email to search for malicious links, weaponized attachments and social engineering techniques commonly used in these targeted threats. Suspicious messages may be rejected, quarantined for review, or tagged with a warning and sent on to users.
Learn more about Mimecast's spam detection tool and about other Mimecast email security services.