Send encrypted files easily with Mimecast
As your users share sensitive information with contacts outside the organization, they need to be able to send encrypted files in order to protect information such as customer data, financial records and intellectual property. Traditional approaches to secure email encryption, however, are often difficult and cumbersome to use, requiring users to manage certificates and encryption keys or requiring recipients to download software in order to receive encrypted files.
Mimecast Secure Messaging makes it easy to send encrypted files without adding administrative burden or imposing end-user client installation requirements. With Mimecast, sensitive messages and files never leave the Mimecast Secure Messaging portal, providing superior security, while simplifying email encryption services for users.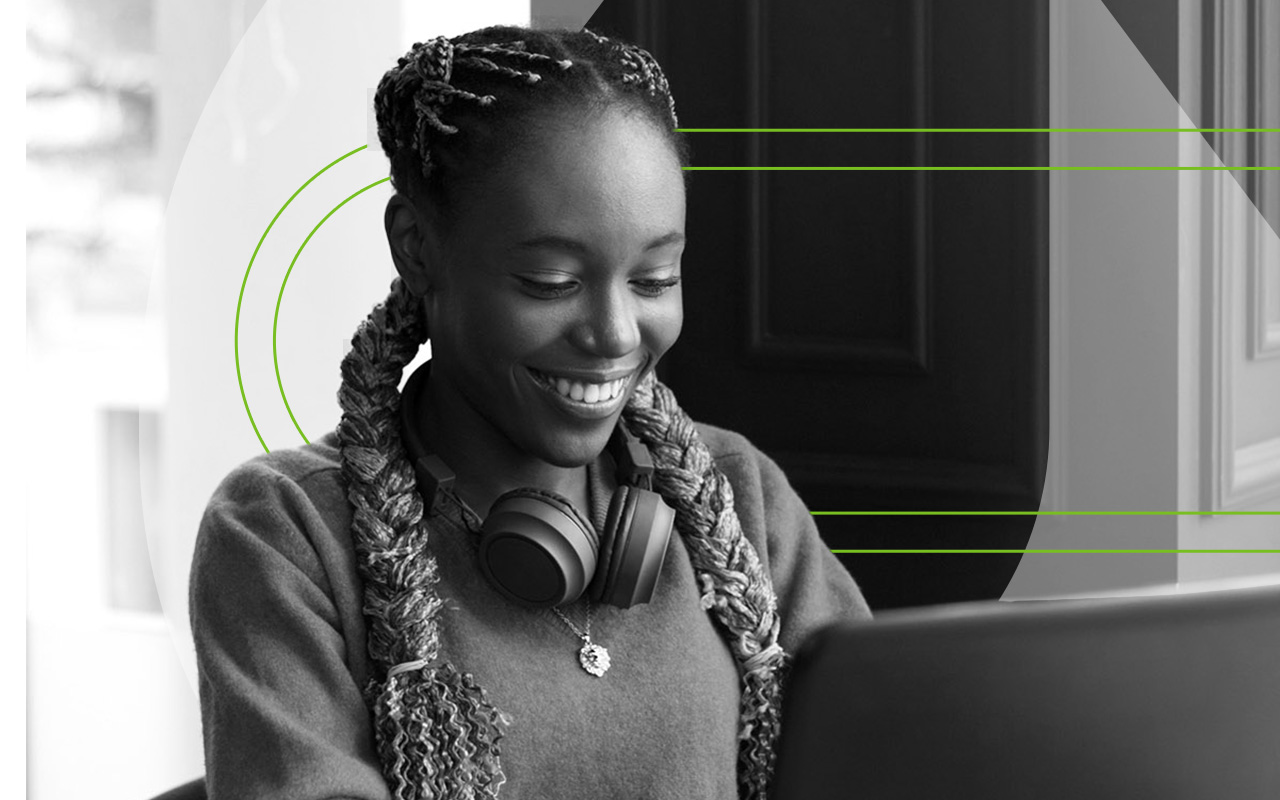 How to send encrypted files with Mimecast secure messaging
Mimecast Secure Messaging is part of Mimecast's fully integrated service for email security, archiving and continuity.
To send encrypted files using Mimecast Secure Messaging, users simply need to create a new message in Outlook or Mimecast for Mac, attach the desired files and click Send Secure on the Mimecast tab before sending the message.
Once the user starts the encrypted file transfer by pressing Send, the message and files are securely uploaded to the Mimecast cloud, where they can be scanned for malware and checked against data leak prevention (DLP) policies before being stored in Mimecast's AES encrypted archive.
Recipients then receive a notification message instructing them to log onto the Mimecast secure web portal to retrieve messages and files. Recipients also have the option of using Mimecast Secure Messaging to send encrypted files back to users within the organization.
Benefits of using Mimecast to send encrypted files
With Mimecast Secure Messaging encryption email service, you can:
Enable users to send encrypted files easily without requiring knowledge of certificate or key management.
Automatically send encrypted files when email meets certain email encryption gateway policy criteria. This may include messages sent to a particular recipient or domain, or messages that include certain keywords in the subject line.
Support compliance objectives by subjecting secure messages and files to anti-malware, DLP and compliance policies.
Brand the Mimecast Secure Messaging web portal with your company's name, colors and logo to ensure confidence among message recipients.
Learn more about how to send encrypted files with Mimecast, and about Mimecast solutions for Office 365 email encryption.