Achieving secure email for small business
Secure email for small business is no less important than email security for the enterprise. While it's the breaches at Fortune 500 companies that make the headlines, small and midsized businesses are just as often the target of email threats. Many attacks aimed at larger organizations begin with an attack on a small business as hackers try to infiltrate the supply chain.
Because smaller organizations lack the resources and budgets that enterprises can commit to email security, solutions to secure email for small business must be both affordable and easy to use. The right solution must offer comprehensive protection against malware, spam and email phishing protection, while also providing tools to simplify and streamline the management of business email.
When choosing a solution to secure email for small business, organizations are turning to the cloud based email service from Mimecast.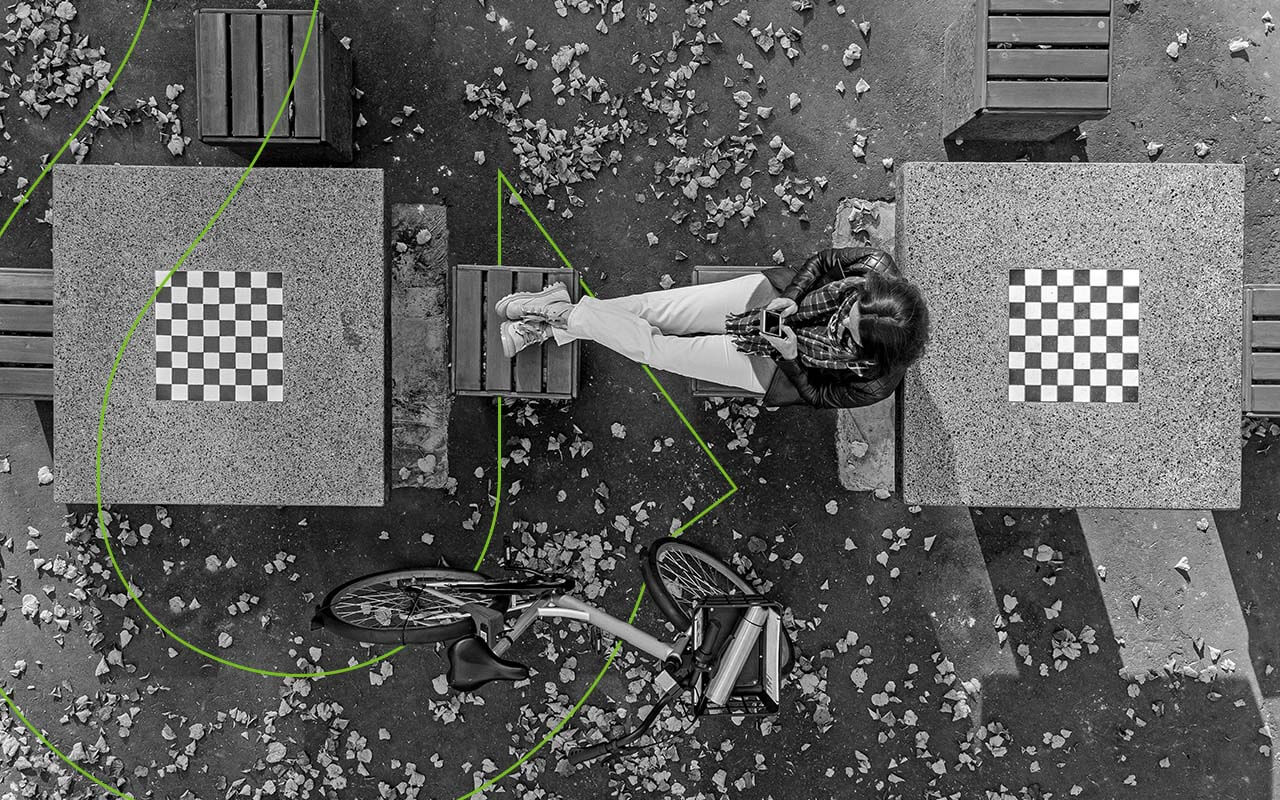 Secure email for small business with Mimecast
Mimecast provides email security, continuity and archiving solutions in a fully integrated subscription service that helps to affordably manage and secure email for small business.
Mimecast's integrated, cloud-based service allows small businesses to dramatically improve email protection while simplifying management of business email. Rather managing a variety of point solutions to address different security needs, small businesses can rely on Mimecast for solutions to address every challenge of securing and managing email.
Mimecast solutions to secure email for small business
Mimecast helps secure email for small business through a comprehensive suite of services:
Mimecast Secure Email Gateway offers 100% anti-virus protection and 99% anti-spam protection.
Mimecast Targeted Threat Protection stops advanced threats like phishing and spear-phishing by blocking malicious links and weaponized attachments in email and spotting the signs of fraud and social engineering that are often used in these targeted attacks.
Mimecast Secure Messaging offers an easy-to-use tool for secure email and secure document exchange without needing to invest in expensive hardware or software for encryption.
Mimecast Content Control and Data Leak Prevention helps to protect sensitive data and intellectual property by identifying potential leaks and blocking, quarantining or tagging suspicious email with a warning.
Mimecast Large File Send provides a secure channel for emailing large files (up to 2 GB) to prevent employees from circumventing size limits on attachments by using third-party file sharing services.
Learn more about Mimecast services for secure email for small business, and about Mimecast solutions to address Office 365 email problems and improve DLP network security.