Need a way to restore deleted emails?
Accidentally deleting an email doesn't need to be a disaster — as long as your enterprise archiving solution offers an easy way to restore deleted emails.
With so much email traffic through a user's mailbox, it's easy to inadvertently delete an email containing valuable information. Sometimes, users delete email that isn't deemed to be useful until later. Regardless of how any particular message ends up in the trash, the ability to restore deleted emails is critical to preserving the insight and intelligence in enterprise email archives, and to supporting e-discovery and litigation requests. With a solution that can restore deleted emails quickly and easily, IT administrators can help to improve user productivity, minimize calls to the help desk and reduce IT resources needed to retrieve deleted emails.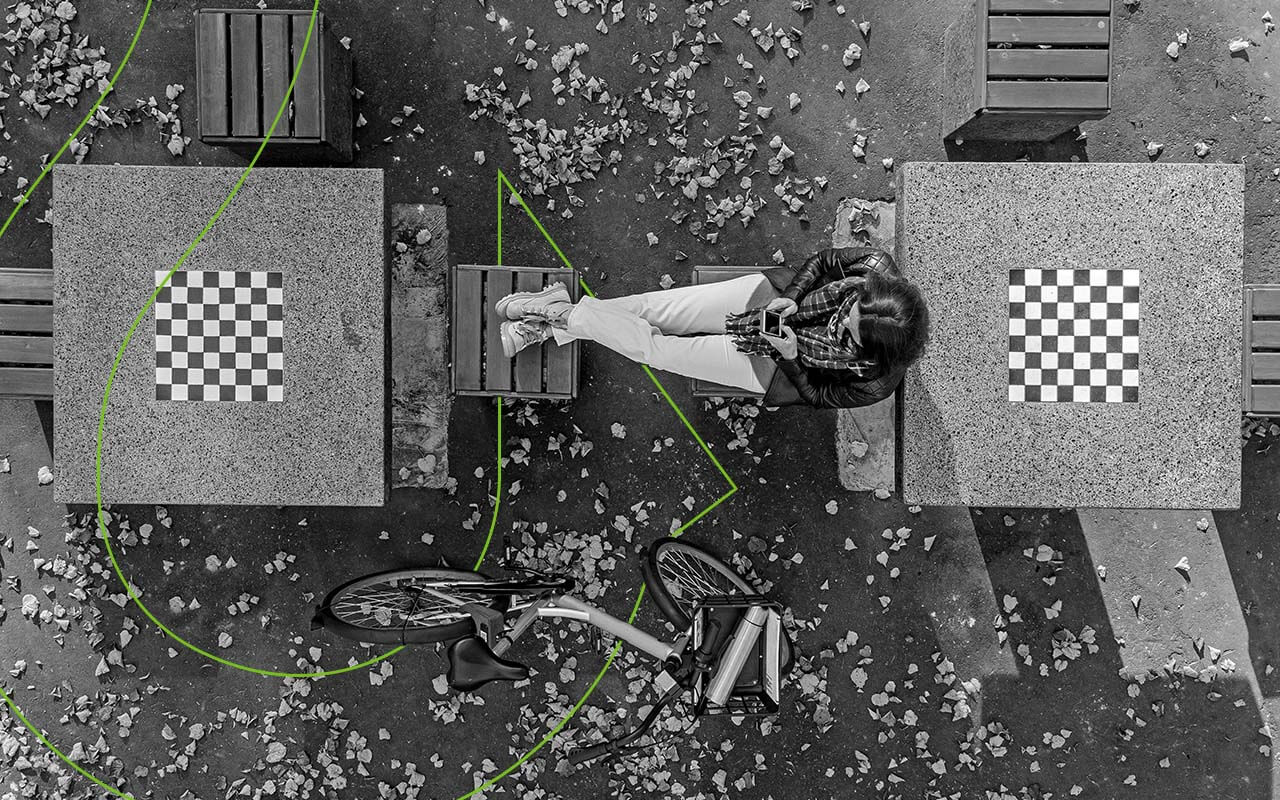 Restore deleted emails with Mimecast
Mimecast provides tools to restore deleted emails quickly and easily with Mimecast Enterprise Information Archiving solution. This cloud-based email service – part of Mimecast's fully integrated subscription service for email continuity, email archiving and email protection software – delivers a highly resilient email archive along with search capabilities that let users find and retrieve deleted emails in seconds. Mimecast Enterprise Information Archiving also provides administrators with automated tools to manage mailboxes, retention, e-discovery and litigation support more efficiently.
Along with the ability to restore deleted emails, Mimecast's archiving solution enables organizations to simplify email retention with centralized administration of archiving policies throughout the organization. With Mimecast's predictable costs and high scalability, administrators can manage business email with fewer resources, less expense and in less time.
Other benefits of Mimecast's archiving service include:
Rapid search and access of archived email within seconds, thanks to an industry-leading 7-second search SLA.
Access to personal archives on any device, from any location.
Comprehensive support for compliance, litigation and e-discovery.
Enhanced security, with triplicate copies of emails stored in encrypted, secure data centers that are geographically dispersed.
Pricing based on the number of employees rather than the volume of email, helping to reduce TCO.
How to restore deleted emails
When users want to restore deleted emails, they simply search their personal archive using Mimecast's intuitive apps for desktop and mobile devices. Administrators can easily restore deleted emails as well – Mimecast's flexible retention policies enable email to be kept in the Mimecast cloud even when users delete it from their mailbox.
Learn more about how to restore deleted emails with Mimecast, and about Mimecast solutions for Office 365 backup and a Postini alternative solution.