Let users recover deleted items more easily
At one time or another, every user wishes they could recover deleted items. Whether it's a file they thought they no longer needed, or an email with valuable information that was accidentally deleted, everyone would love to have an easy way to recover deleted items.
There are many times when the ability to recover deleted items can have a significant impact on the business. Employees preparing for presentations, closing on deals or executing transactions may need access to emails that were accidentally deleted. IT administrators may need to recover deleted items to support e-discovery or compliance. In every instance, technology to recover deleted items quickly and easily can help to enhance productivity and reduce burden on IT administrators.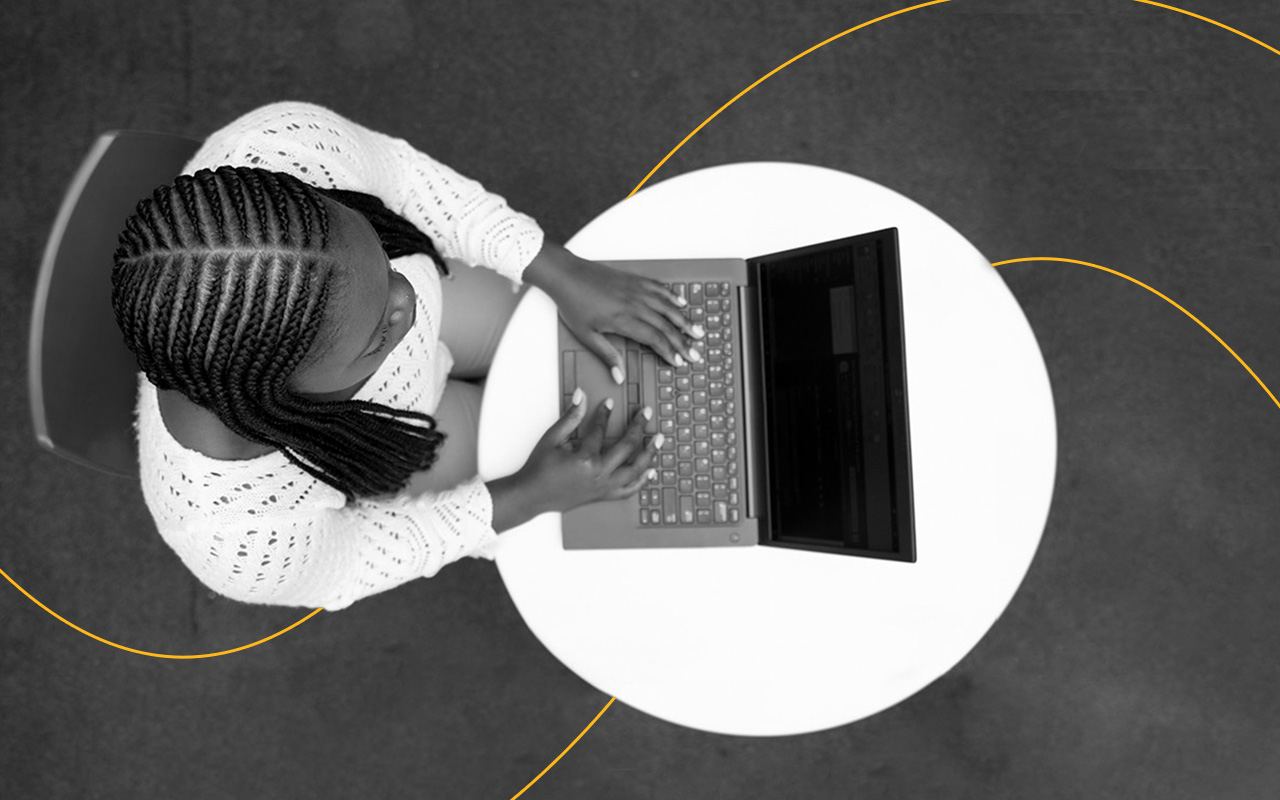 Access to email archives on any device from any location
Fortunately, Mimecast provides powerful, cloud-based archiving and data protection solutions with tools to effortlessly backup Outlook emails, manage Outlook recovery, and recover deleted items when necessary.
When you store email, files and IM conversations in Mimecast's multipurpose archive, your IT administrators get easy-to-use tools for fast search and retrieval as well as e-discovery, compliance and archiving. An industry-leading, 7-second search SLA ensures that email and files are always at their fingertips, making it easy to recover deleted items with the least amount of effort.
Mimecast's archiving solutions also provide:
Instant data security for valuable assets and intellectual property.
Access to email and file archives on any device, from any location.
Flexible policy-driven retention at the folder, mailbox, group or organization level.
Encrypted, secure storage in multiple data centers for built-in redundancy.
Control of archives through a single, unified administrative console.
Comprehensive support for e-discovery, litigation and regulatory compliance with chains of custody and a fully indexed archive for rapid search.
Tools to backup emails from Outlook.
How to recover deleted items with Mimecast
Mimecast's flexible retention policies enable email and files to be kept in the cloud even if users have deleted them from their inbox or file system. To recover deleted items, users can search their personal archive with intuitive applications on a wide variety of devices. By providing users with advanced search functionality to view all inbound, outbound and internal email, Mimecast helps to increase productivity while lowering the burden on the IT helpdesk.
Learn more about ways to recover deleted items with Mimecast and how to backup Outlook emails most efficiently.