Protecting PII with Mimecast
Protecting PII (personally identifiable information) in email communications is a critical part of financial services compliance. Email has become the primary means of communication with colleagues, customers, vendors and partners, and organizations in financial services are obligated to implement secure and effective solutions for protecting PII.
This requirement is made more urgent by the fact that email is the #1 attack vector for hackers seeking to steal PII and other sensitive information. Financial services companies are vulnerable to a wide variety of sophisticated email-borne attacks that are designed to dupe users and to fool even the most discriminating employees. The job of protecting PII is made more complex by strict and evolving regulation, distributed workforces and complex IT environments.
Mimecast can help. With an all-in-one approach to email security, archiving and continuity, Mimecast provides cloud-based services for protecting PII, email systems and users while simplifying management of business email.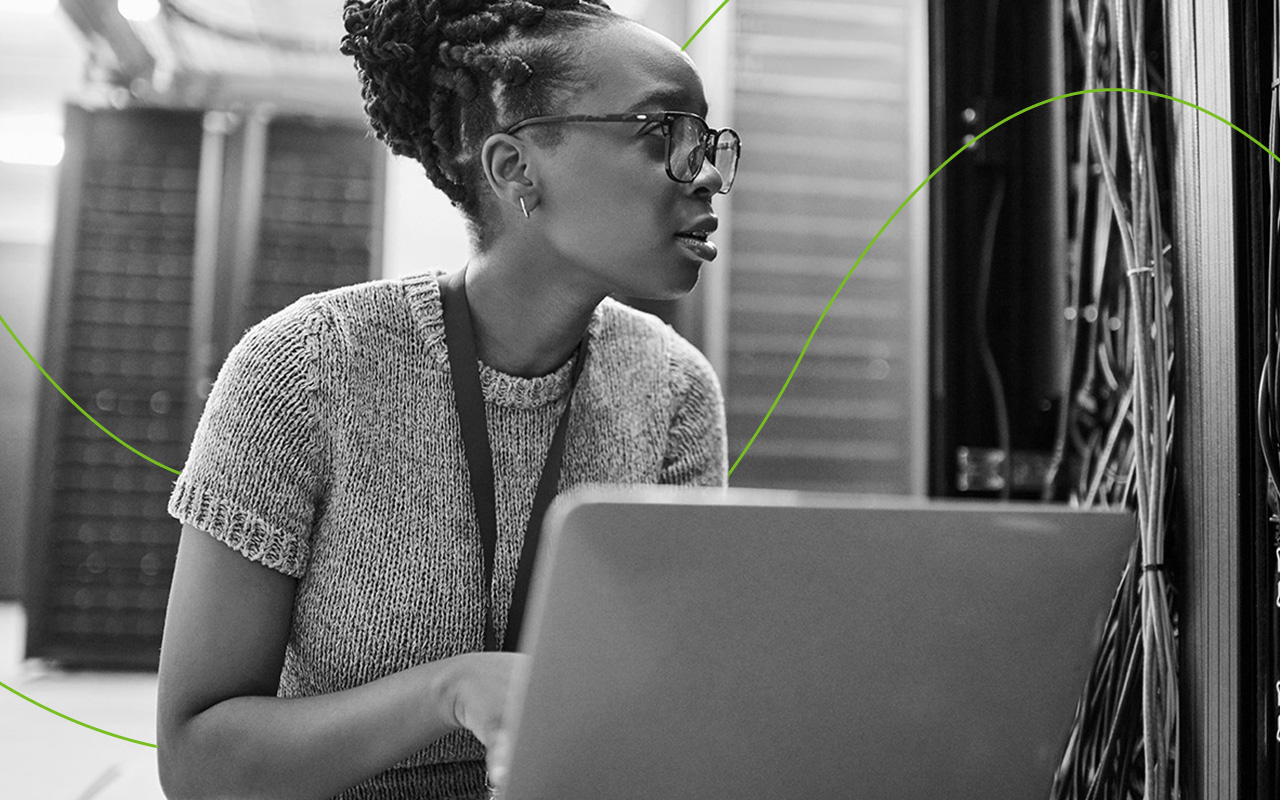 Comprehensive solutions for protecting PII
Mimecast's SaaS-based subscription service addresses all the challenges that financial services organizations face when protecting PII and other sensitive information contained in email. Leveraging a true cloud architecture, Mimecast solutions help to reduce the cost and complexity of protecting email while dramatically improving performance and enhancing security posture and compliance.
Mimecast solutions for protecting PII help to:
Protect against email-borne security threats. Mimecast not only stops spam and viruses but also mitigates spear-phishing, impersonation attacks, ransomware, a man in the browser attack and other sophisticated attacks.
Improve email resiliency with 100% uptime. Mimecast Mailbox Continuity provides uninterrupted access to live and historic email and attachments – even during outages and attacks – using everyday tools like Outlook for Windows, mobile applications and the web.
Simplify archiving and compliance. The Mimecast Cloud Archive serves as a central off-site repository for email, files and IM conversations, providing users with lightning-fast search capabilities and administrators with tools to simplify email retention policies, e-discovery and legal hold. Mimecast also makes it easier to manage PCI-DSS and FINRA compliance as well as SEC email retention requirements.
Empower users. Mimecast gives your users tools for self-service security, archiving and continuity as well as capabilities for sending messages and sharing large files securely.
Benefits of protecting PII with Mimecast
With Mimecast, you can:
Quickly rollout and scale solutions for protecting PII while reducing operational and capital costs, thanks to Mimecast's 100% cloud SaaS solution.
Improve security and resilience for Microsoft Office 365, Microsoft Exchange and Google G Suite.
Simplify email management with a single console for setting policies, reporting, troubleshooting and managing email security, archiving and continuity.
Learn more about protecting PII with Mimecast, and about Mimecast healthcare compliance solutions.