Safeguard data with a solution for Outlook secure email
While users around the world rely on Microsoft Office 365 and Microsoft Outlook as their primary email application, Office 365 alone may not provide enough security capabilities features to ensure Outlook secure email.
When using an on-premises Exchange environment, IT administrators are able to augment native security features with third-party solutions to achieve maximum protection from malware, spam and advanced threats like spear-fishing. When migrating to Office 365, similar third-party offerings may be necessary to effectively protect email data, users and the organization.
Mimecast provides an all-in-one, cloud-based email service that perfectly complements security features in Office 365 while providing comprehensive defenses to deliver Outlook secure email and protect against advanced threats, data leaks, viruses, spam and more.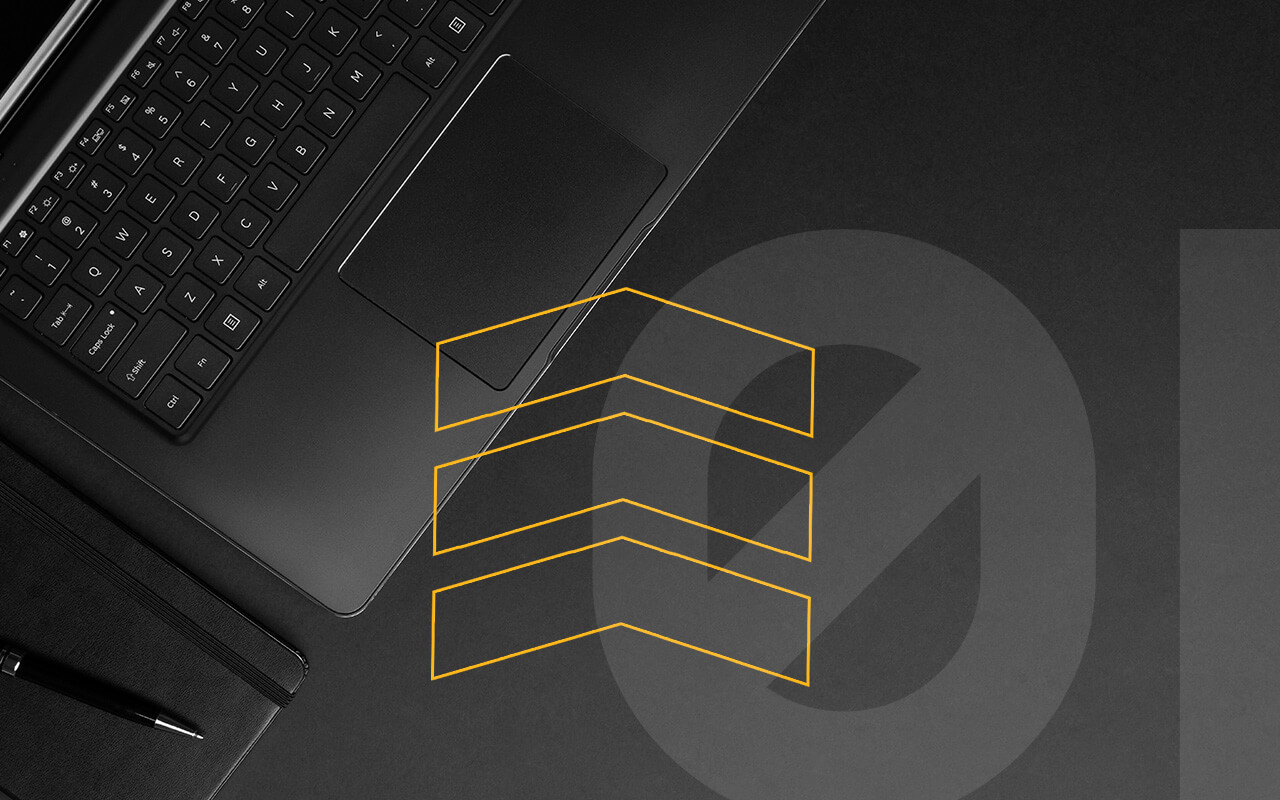 Mimecast's service ensures Outlook secure email
With Mimecast, enterprises no longer need to purchase, manage and update an unwieldy collection of point solutions to deliver Outlook secure email and address other security challenges – Mimecast's suite of services provides easy-to-use tools for more effective management of email security, archiving and continuity. For companies that have moved to Office 365, Mimecast can help mitigate single vendor exposure and provide an independent, verifiable backup of Office 365 email data.
Comprehensive solutions for Outlook secure email
To ensure Outlook secure email, Mimecast offers the following security solutions:
Mimecast's email security gateway provides 99% anti-spam protection and 100% anti-malware protection, with a 100% service availability SLA for Outlook secure email.
Targeted Threat Protection defends against advanced threats like spear-phishing and CEO fraud by protecting users from malicious links in email, weaponized attachments and the social engineering techniques used by attackers to trick users into revealing sensitive information.
Secure Messaging provides tools for sending Outlook secure email as protected messages and for augmenting Office 365 encryption.
Content Control and Data Leak Prevention (DLP) stops accidental and malicious leaks by scanning all email and evaluating content against email DLP policies.
Large File Send lets users send files up to 2 GB as attachments to email, eliminating the need to turn to third-party business file sharing services that compromise corporate security and DLP policies.
Learn more about Outlook secure email with Mimecast, and about solutions for email downtime.