The need for an Outlook migration tool
Moving on-premise email systems to Microsoft Office 365 provides significant benefits for productivity, accessibility and scalability. But without the right Outlook migration tool, organizations can easily get mired in a costly and time-consuming migration process full of downtime and disruption. Lacking a superior Outlook migration tool, data may also be vulnerable to corruption and loss as it is moved from on-premise storage to hard drives for shipping and eventually to the cloud.
The right Outlook migration tool must not only address these challenges but also provide organizations with easy-to-use solutions for managing migration as efficiently as possible, to prevent email migration from overwhelming IT teams that are already balancing many competing priorities.
When choosing an Outlook migration tool, more organizations today are choosing a powerful new migration software solution from Mimecast.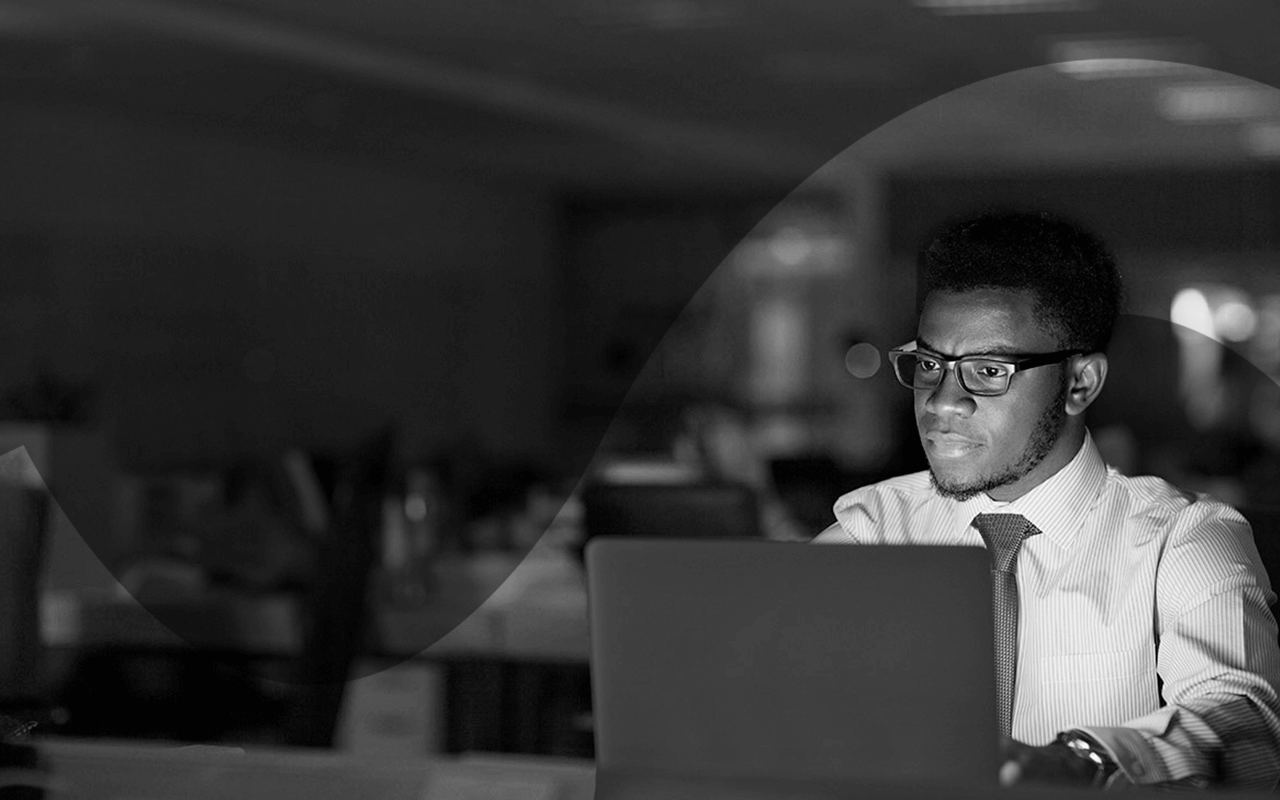 Migrate simply and easily with an Outlook migration tool from Mimecast
Mimecast is a leading provider of cloud-based solutions for email archiving, security, compliance and continuity, enabling organizations to significantly reduce the cost and complexity of business email management.
Mimecast Simply Migrate serves as a highly efficient Outlook migration tool, enabling organizations to accelerate migration to Office 365 (as well as other cloud-based solutions like Mimecast Cloud Archive) while reducing costs and providing greater visibility and oversight of the migration process.
Mimecast's email migration tool eliminates the need for time-consuming drive shipping and takes advantage of on-site technology resources to extract and move data to the cloud. A portfolio of legacy data connectors helps to accelerate migration from sources like Dell EMC SourceOne, Veritas Enterprise Vault and Microfocus Zantaz. Mimecast's Outlook migration tool enables over-the-wire data streaming to speed migration, and client-side processing and data validation help to minimize the amount of data to be moved, further accelerating migration and reducing costs.
Mimecast Simply Migrate also provides:
Same-day configuration and delivery of legacy data.
Pricing models that enable organizations to avoid capital costs by amortizing costs over the duration of the software term.
Easy-to-use and intuitive workflows that enable any user to view the progress of migration with Mimecast's Outlook migration tool.
For organizations migrating to Office 365, Mimecast also provides solutions to enhance security and compliance in Office 365, including a Secure Email Gateway that adds another layer of spam/malware protection to Exchange Online Protection, and Targeted Threat Protection and Threat Intelligence to bolster Office 365 cyber threat intelligence capabilities.
Benefits of Mimecast's Outlook migration tool
When migrating data to Office 365 with Mimecast's Outlook migration tool, organizations can:
Speed migration by relying on data streaming rather than shipping data via carrier.
Minimize costs by reducing the data footprint to be migrated through processing and data validation using local, client-side compute and network resources.
Improve visibility for all stakeholders of migration progress and data integrity validation.
Protect data during migration and after by utilizing Mimecast Cloud Archive, a powerful storage solution for email, files and other data that provides encryption and tamper-proof chains of custody to ensure data integrity and protect data from loss and corruption.
FAQs: What is an Outlook migration tool?
What is an Outlook migration tool?
For organizations moving email to Outlook on Microsoft Office 365, an Outlook migration tool helps to migrate email data quickly and cost-efficiently while protecting data from loss and corruption. An Outlook migration tool is typically a software solution that provides IT teams with management tools for extraction, validation and integrity checks, as well as tools for moving data to the cloud via the Internet or by shipping hard drives to a cloud service provider.
How do organizations migrate to Office 365?
Migrating email systems to Office 365 requires organizations to move their email data from on-premise systems to the cloud. Because migration can be a costly and time-consuming process where data is both unavailable to users and at risk of being lost or corrupted, it's essential to use a superior Outlook migration tool to ensure a fast, safe and cost-efficient migration.