Mimecast enhances Office 365 protection against advanced threats and data loss
Though Microsoft Office 365 provides unparalleled functionality and benefits, Office 365 protection against targeted threats and potential data loss may not meet the expectations of every enterprise.
Many Office 365 customers make the mistake of assuming that moving to the Microsoft cloud platform automatically protects them against all manner of threats as well as data loss, corruption and malicious intent. Unfortunately, the platform offers only a single layer of Office 365 data security, potentially exposing users to devastating threats like spear-phishing, impersonation and ransomware. And Office 365 email backup and recovery technology is limited, failing to provide the flexibility and user self-service features that many organizations require.
In order to augment Office 365 protection, many organizations have turned to a variety of third-party solutions for security, archiving and continuity. While many of these solutions can be effective, managing multiple point solutions only makes managing business email more complicated and expensive. That's why so many organizations ultimately choose to improve Office 365 protection with Mimecast.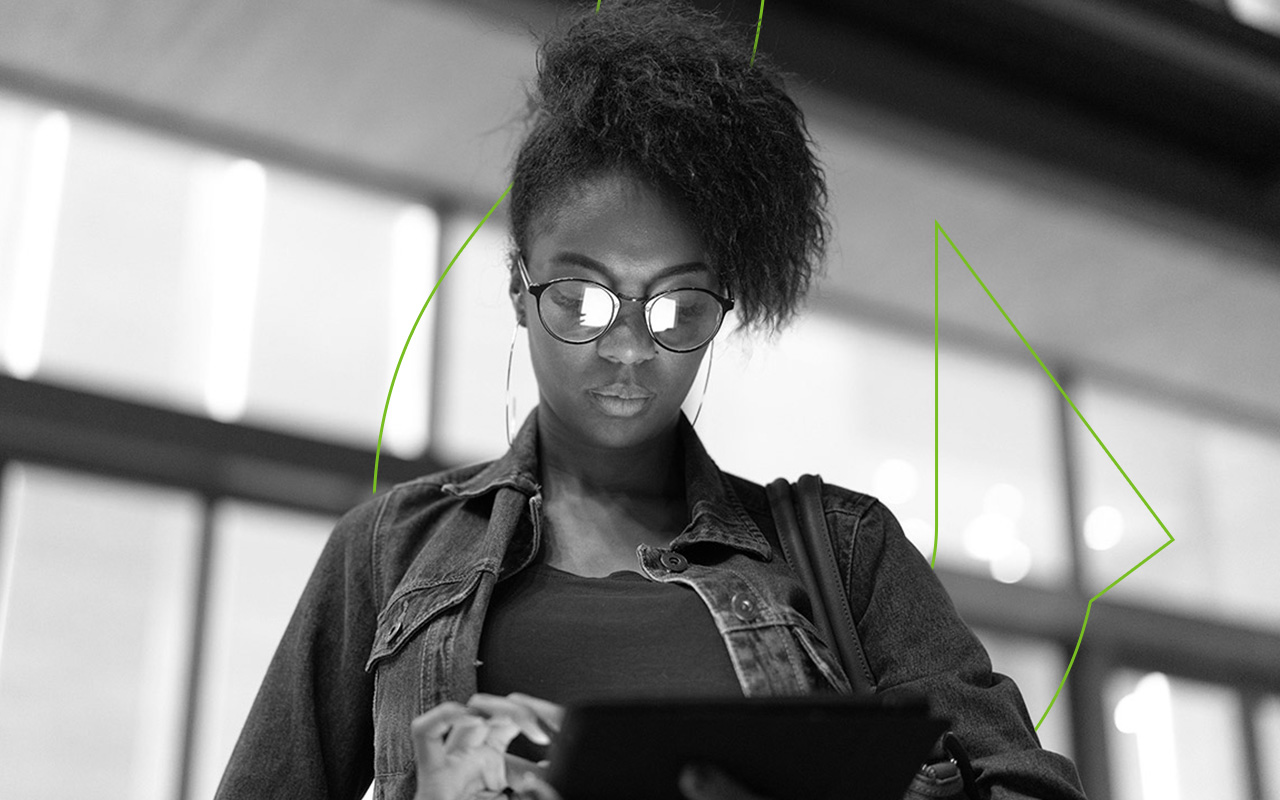 Mimecast solutions for Office 365 protection against threats
Mimecast provides solutions for email security, archiving and continuity in a cloud-based subscription service, enabling organizations to quickly and easily bolster Office 365 protection. By enabling administrators to address and monitor a wide range of email management challenges with a single solution via a web-based console, Mimecast significantly reduces the cost and complexity of email management.
To increase Office 365 protection against advanced threats, Mimecast provides a suite of security solutions that include:
Protection against malicious URLs and weaponized attachments.
Protection against internal threats and impersonation attempts.
Secure messaging services that enable users to easily and securely email sensitive information without needing to understand encryption technology.
Solutions for sending large files (up to 2 GB) directly from user's email inbox, without worrying about exceeding mailbox size limits
Content control and data loss prevention (DLP) technology to enhance Office 365 DLP capabilities.
Comprehensive services for Office 365 protection against data loss and corruption
Mimecast email archiving solutions provide an additional layer of Office 365 protection against data loss, corruption and malicious intent. Mimecast can automatically archive and backup Office 365 mailbox items – including all inbound, outbound and internal email – to a central cloud repository, providing users with tools to search and find any email sent or received within seconds. Administrators can work with powerful granular retention and eDiscovery tools, managing retention policies and responding to Office 365 security and compliance requests quickly and easily from a single console.
Learn more about Mimecast solutions for Office 365 protection.