Improve Office 365 archiving with Mimecast
While the Microsoft Office 365 cloud email solution offers tremendous benefits in terms of lower costs, greater scalability and reduced complexity, insufficient Office365 archive capabilities keep many organizations from migrating to this popular productivity solution.
Robust email archiving and search capabilities are essential to user productivity, mail security and legal and compliance requirements. Office365 archive tools, however, fall short when it comes to e-discovery and compliance capabilities. Office365 archiving features don't enable easy migration and management of legacy email archives. And because it stores all copies of emails within the same architecture, Office 365 creates a single-point-of-failure when it comes to redundancy and safeguarding email data.
Mimecast Enterprise Information Archiving offers a powerful alternative to support Office365 archive capabilities, enabling organizations to move to Office 365 more readily. As an independent, cloud-based archive, Mimecast offers built-in redundancy. Office 365 email archiving capabilities include industry-leading search SLAs so users can search and find email quickly, while administrators can use compliance and e-discovery tools to significantly reduce the time it takes to comply with legal and regulatory requests. By augmenting Office365 archive capabilities with Mimecast Enterprise Information Archiving, Office 365 can become the all-around productivity solution organizations needed to be.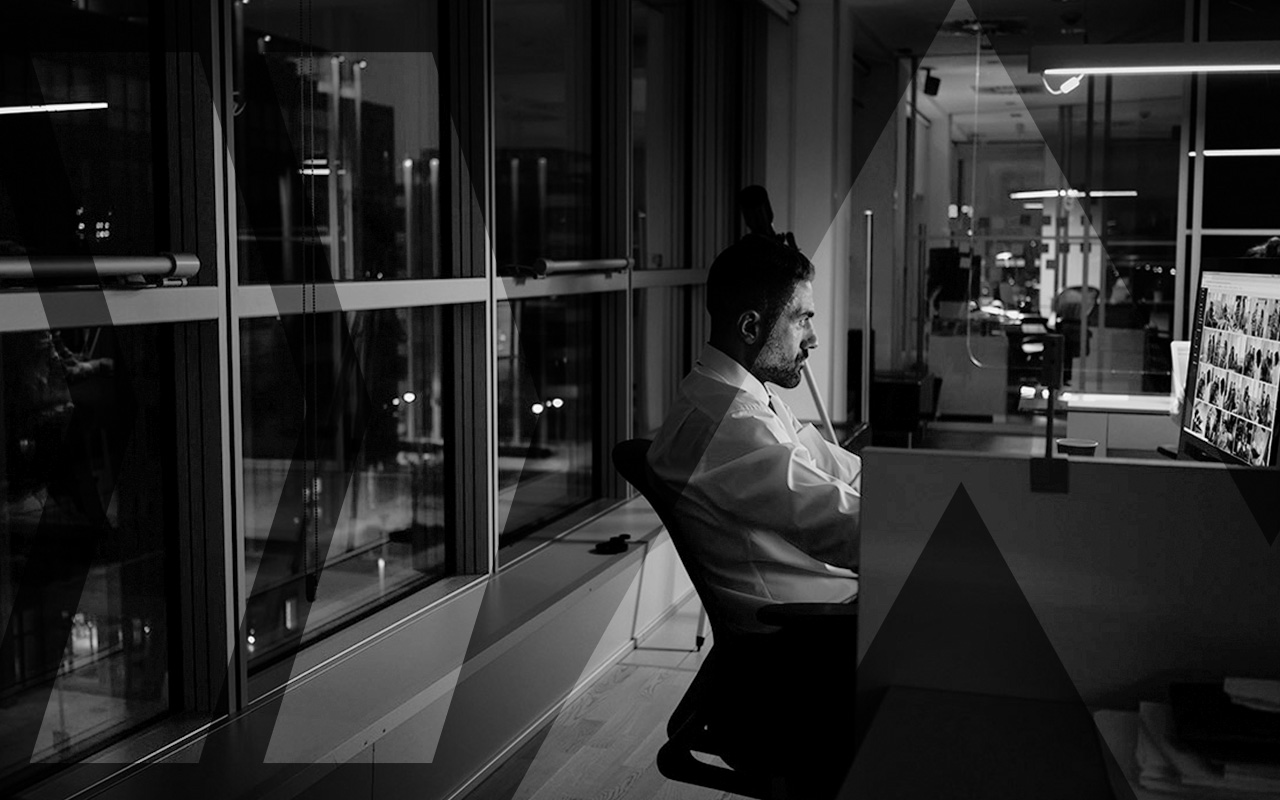 Easily manage your Office 365 archive
Mimecast augments your Office365 archive with capabilities that enable you to:
Rapidly search and access archived email within seconds -- Mimecast provides an industry-leading 7 second search SLA.
Employ flexible, policy-driven retention at the organization, group, mailbox or published retention folder.
Comprehensive support for e-discovery, compliance and litigation requests, including legal hold, case management and data export.
Improve archive security with encrypted, secure storage in multiple data centers, with triplicate copies for built-in redundancy.
Reduce total cost of ownership with a pricing model based on the number of employees rather than the volume of email or number of mailboxes.
Benefits of migrating to Office 365 archive
Mimecast Legacy Archive Data Management for Office 365 provides superior tools for migrating email data to your Office365 archive. With Mimecast's solution for migrating to Office 365 from Exchange or from other platforms, you can rapidly ingest historical email archives into the Mimecast cloud where it becomes easily accessible to users and administrators. Mimecast's solution stores email data within geographically-defined regions with temper-resistant chains of custody, providing a secure encrypted archive with a 100% platform availability SLA.
Learn more about managing your Office365 archive with Mimecast, and about Mimecast solutions for Office 365 enterprise support.