Mitigate the risks of moving to an Office 365 enterprise service
While moving to an Office 365 enterprise service makes good business sense, it also represents a risk. For all that it offers in terms of productivity, collaboration and predictable costs, Office 365 enterprise by itself can't provide the multiple layers of security, continuity and data assurance that your on-premises solutions provide. Relying on Office 365 enterprise alone introduces a critical dependency on a single vendor and an added risk to email availability, security and disaster recovery.
For this reason, you may be considering third-party cloud service providers to achieve stronger security, better business continuity management and more robust archiving capabilities. But managing a disjointed array of point solutions only adds additional layers of cost and complexity.
As an all-in-one solution for email security, archiving and continuity, Mimecast perfectly complements the capabilities of Office 365 enterprise while reducing risk, lowering costs and simplifying Office 365 and Outlook email management.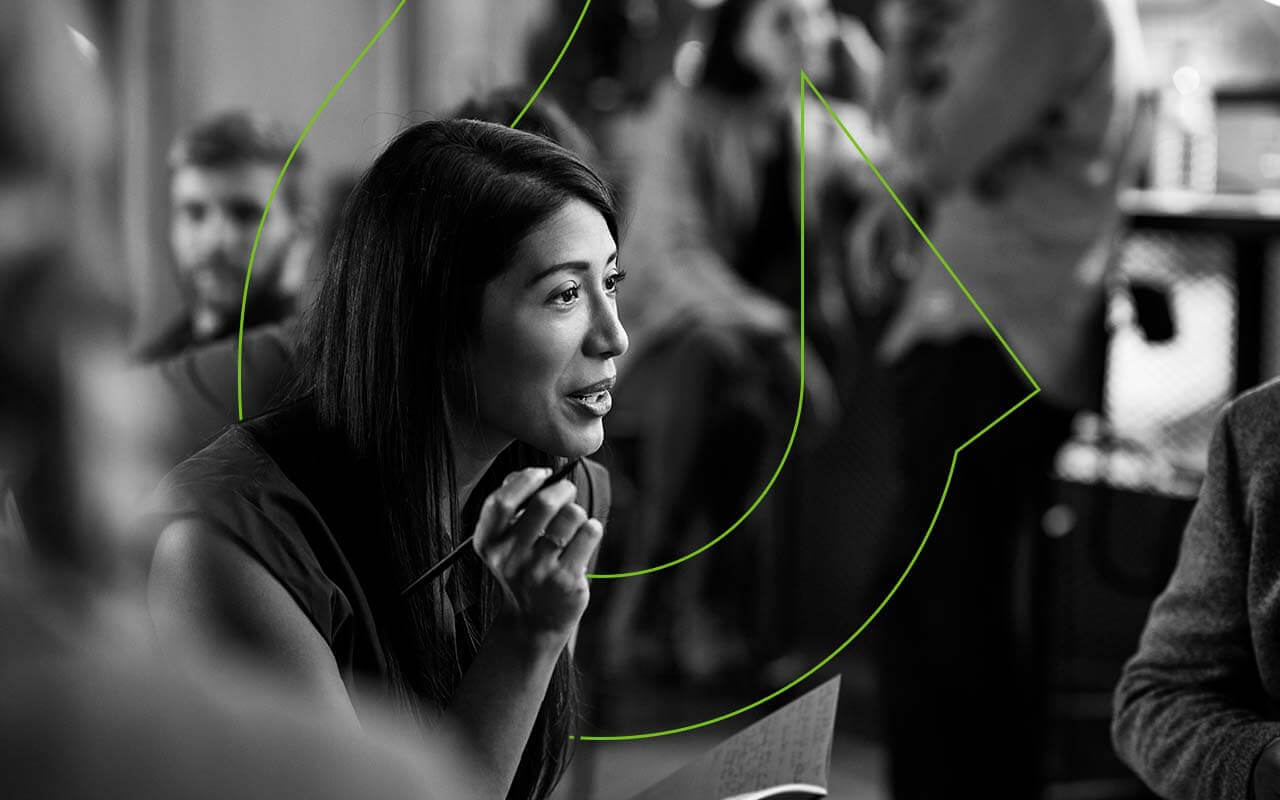 Mimecast benefits for Office 365 enterprise
Adding Mimecast to your Office 365 enterprise deployment enables you to:
Improve security. From protection against malware and spam to targeted threats like phishing and spear-phishing, Mimecast provides comprehensive security against an evolving universe of email-borne threats. Mimecast offers services for email encryption in Office 365¸ enabling users to send messages securely. Mimecast also improves data loss prevention in Office 365 by scanning all email for adherence to content control and data leak prevention policies.
Simplify archiving and compliance. Mimecast provides mailbox-level compliant archiving to support legal hold, e-discovery and disaster recovery. An industry-leading 7-second search SLA means users always have archived email at their fingertips, while central control of data retention policies enables administrators to simplify the task of responding to litigation and compliance requests.
Achieve continuity. Mimecast lets users continue to send and receive live and historic email and attachments during disasters, planned downtime or an Office 365 outage. Mimecast automatically synchronizes mailboxes after an event to reduce confusion without burdening IT. Employees can access email on any device anywhere, happily unaware that an outage has taken place.
Learn more about Mimecast solutions for Office 365 enterprise, and about Mimecast solutions to minimize risk in an Exchange to Office 365 migration.