Solve the challenges of mobile email management
Mobile email management plays a large role in ensuring user productivity today. Employees want access to email 24/7, from any location and on any device. That kind of access requires superior mobile email management solutions that can ensure email security, deliver fast search tools, and provide continuous access even during planned downtime and disasters.
Delivering this comprehensive functionality is a real challenge for traditional on-premises solutions. Many organizations end up deploying an array of point solutions for email archiving, business continuity and email protection software. But managing a variety of on-premises technologies from multiple vendors only increases the difficulty and expense of mobile email management.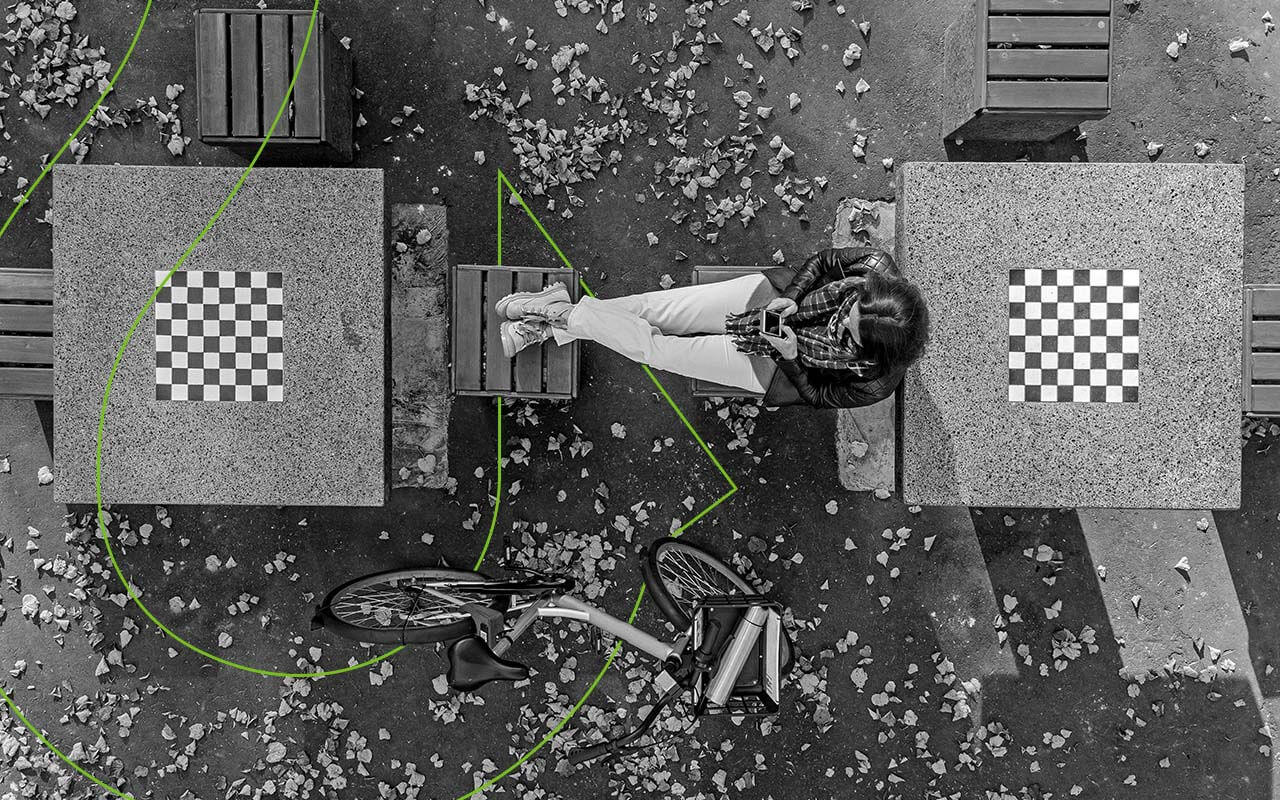 Mobile email management with Mimecast
Mimecast addresses these challenges with a cloud-based solution for mobile email management. To reduce the risk, cost and complexity of managing email for the mobile workforce, Mimecast provides an all-in-one service that protects email from threats, simplifies email archiving and ensures that mobile users have round-the-clock access to email.
As a cloud-based solution, Mimecast provides the scalable storage, predictable costs, superior performance and high availability that are critical to mobile email management. With all live and historic email available through the Mimecast cloud platform, employees are free to use their phones, tablets and other devices to access email from any location. By scanning all email at the Gateway for malicious links, weaponized attachments, malware and potential data leaks, Mimecast keeps email safe even when employees are using personal devices.
Mimecast solutions for mobile email management
Mimecast provides comprehensive services to support mobile email management.
Mimecast email security services offer 100% anti-malware protection and 99% spam protection, along with spear phishing protection and protection against other advanced threats. Mimecast also offers data leak protection, secure messaging and solutions for sending large files via email.
Mimecast email archiving services enable users to quickly access email archive data on their mobile devices and to perform an Outlook email search with industry-leading speed. Mimecast archiving services also allow administrators to apply retention policies to email sent via mobile devices, and to include mobile email in e-discovery cases and litigation requests.
Mimecast email continuity services support mobile email management by providing users with uninterrupted access to email from their personal devices, even when email servers are down. Mimecast's 100% service availability SLA means that mobile users can always access live and historic email and calendar information even during outages and planned downtime.
Learn more about mobile email management with Mimecast.