Is it time to find a MessageLabs replacement?
Industry experts have suggested that the pending acquisition of Symantec by Broadcom will serve as a warning to CISOs since Broadcom have decided to focus R&D and Support on certain products only. As a result, some customers may begin to investigate a MessageLabs replacement. Here are some of the headline reactions:
At a time when email-borne threats are among the biggest risks to enterprise security, organizations need the strongest possible email security defenses. Symantec customers are justifiably concerned that MessageLabs may no longer provide the protection they needed. Customers feared that MessageLabs would not get the resources required to keep this cybersecurity software product at the top of its game in defending against newly emerging threats.
As they search for a MessageLabs replacement, Symantec customers will find that Mimecast, an email security market leader, is an excellent alternative and will be reassured that over 3,800 Symantec customers have already migrated to Mimecast's email security services.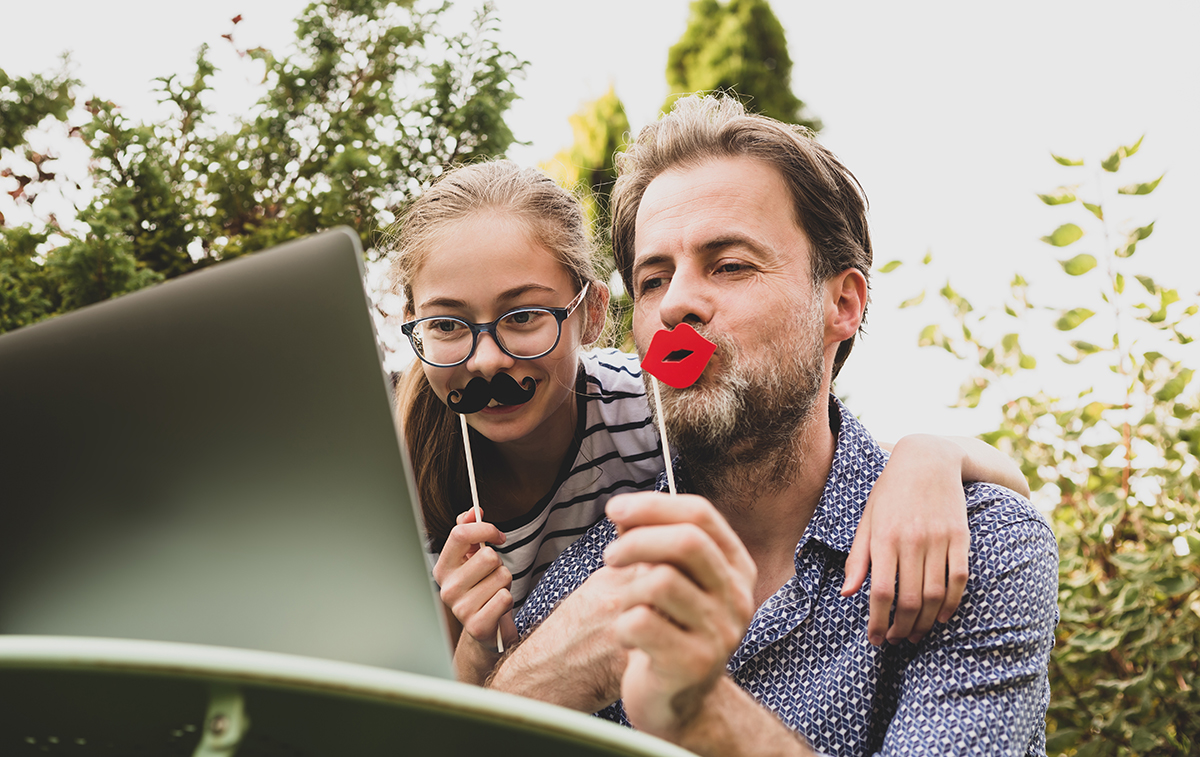 Mimecast: the premiere MessageLabs replacement
Mimecast provides a cloud-based service that serves as an ideal MessageLabs replacement and an all-in-one solution for email security, archiving, continuity and compliance. Simple to deploy and easy to use, Mimecast dramatically reduces the cost and complexity of managing business email while significantly improving cyber resiliency.
As a MessageLabs replacement, Mimecast provides greater resilience for organizations before, during and after an email-borne threat. Mimecast enables organizations to:
Defend against the most dangerous threats like ransomware and phishing with best-of-breed email security solutions.
Ensure continuous access to email during an attack or technical failure with continuity solutions that provide access to email even when primary email servers are down.
Recover quickly after an attack with archiving, backup and recovery solutions that enable quick recovery of data that is corrupted or lost because of ransomware, user error or technical failure.
For customers switching from MessageLabs, Mimecast provides transition services that make the process quick and easy. Our specialists have had extensive experience moving organizations from the MessageLabs platform to Mimecast's SaaS-based services both before and since the announcement of Symantec's sale.
With Mimecast as a MessageLabs replacement, customers can also count on Mimecast's legendary customer service to help answer questions and resolve issues quickly. Since email security was excluded in the acquisition announcement from the list of "highest ROI" investments for both R&D and support, MessageLabs customers may experience increased hold times and more protracted issue resolution after the sale of Symantec's enterprise business. Meanwhile, Mimecast is committed to continuing to lead the industry in customer satisfaction rates and to deliver customer service through a local presence in many regional markets.
"With Mimecast We Have An Enterprise-Grade Solution To Help Prevent Email-Based Attacks Across All Devices. It Was Quick And Easy To Implement And Support Has Been Excellent. We've Been Able To Satisfy Our Need For Improved Email Protection Covering Security, Archiving And Continuity All From One Solution."
Why Mimecast is the right MessageLabs replacement
In addition to helping organizations defend against threats and increase cyber resilience, Mimecast offers specific benefits and capabilities that MessageLabs does not. When choosing Mimecast as a MessageLabs replacement, customers can:
Enjoy greater resilience and redundancy for email security services through global data centers located throughout the world, rather than only residing in the U.S. and Europe as is the case with Symantec's email services.
Defend against internal threats with email security technology that monitors, detects and remediates threats generated by insiders as well as external threats that have landed internally.
Protect against malicious attachments with services that safely convert files to readable formats without delaying delivery to recipients.
Provide users with integrated, contextual security awareness information about their interactions and activity on the web.
Detect and prevent malware more successfully with static file analysis.
Minimize the role of human error in security breaches through industry-leading security awareness training.
Give email administrators earlier warning about email continuity issues with integrated SMS alerting.
Eliminate delayed email-based threats with the ability to remove malicious or unwanted emails from Office 365 and Exchange, no matter how old they are.
As you search for a MessageLabs replacement before your next renewal, consider the many benefits of Mimecast's comprehensive approach to email security and cyber resilience and contact us today.
---
Ready To Modernize Your Email Security?
Mimecast's Bridge Program offers you a no-cost transition period until your existing contract ends.
GET YOUR OFFER NOW.
---