How to backup Outlook emails most effectively in Office 365
When you want to know how to backup Outlook emails most effectively in Microsoft® Office 365™, you may need to look for a third-party solution. Microsoft's productivity suite offers tremendous benefits for organizations moving to the cloud, but it may not be able to replace the best-of-breed archiving, backup and recovery solutions that protected your email data when it was on premises. For managing business-critical tasks like e-discovery and compliance, many organizations find they need more powerful tools. When your IT administrators want to learn how to backup Outlook emails easily and effectively, Mimecast offers powerful, cloud-based solutions available through a fully integrated subscription service.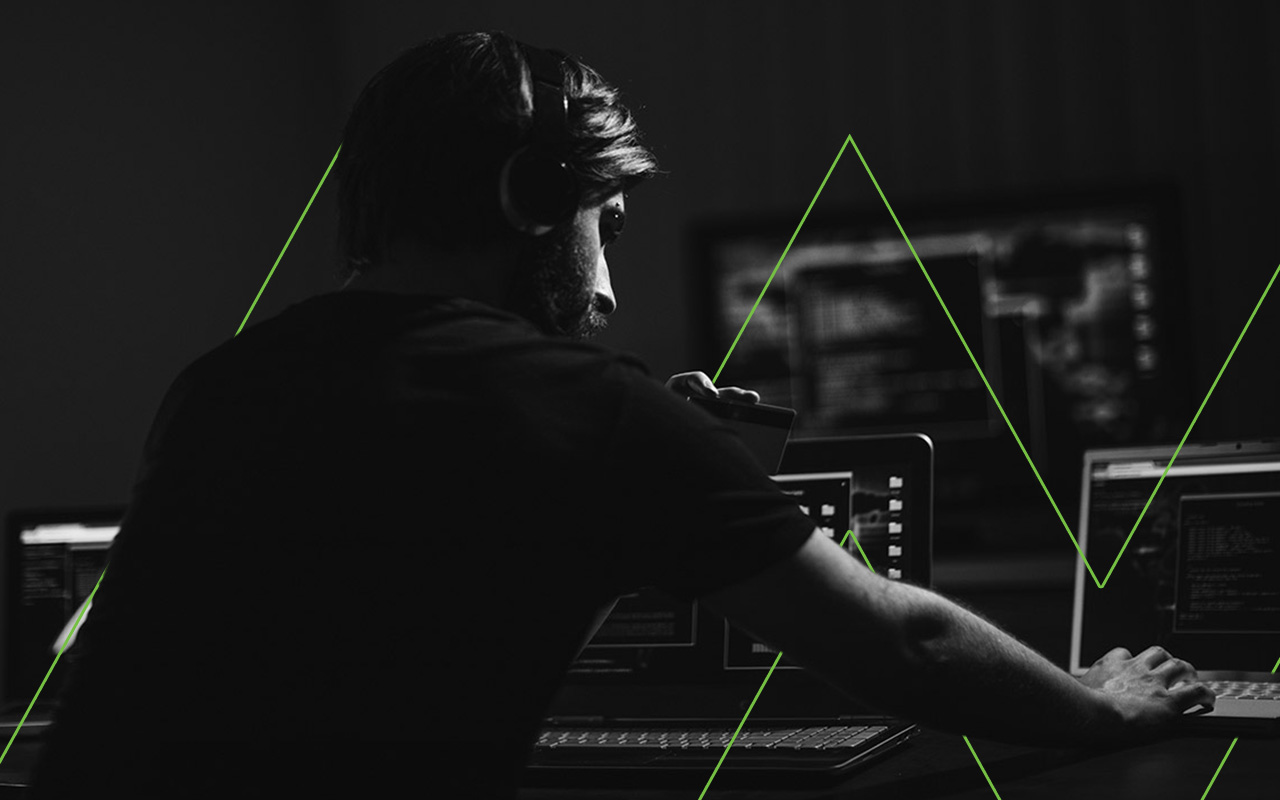 How to backup Outlook emails with Mimecast
Mimecast's services for email archiving, continuity and security are built on a highly scalable cloud platform, providing tools that help to backup Outlook emails more effectively and to reduce the cost and complexity of managing email.
Mimecast lets administrators use flexible e-discovery tools to respond quickly to litigation and other requests. Email content is replicated to protect it from technical failure, human error and cyber attacks. And Mimecast shows administrators how to backup Outlook emails and to perform Outlook recovery tasks quickly and easily. With Mimecast's multipurpose archiving solution, you benefit from an independent, verifiable long-term repository for your email data that meets best practices for information governance.
How to backup Outlook emails with confidence
To enable administrators to backup emails from Outlook and manage email archives, Mimecast offers:
Flexible, policy-driven retention of email as well as files and IM conversations.
Tools for fast search and retrieval, with the ability to recover deleted items.
Comprehensive support for e-discovery, compliance, litigation requests, including case management, legal hold and data export.
Secure, encrypted storage in multiple data centers, with triplicate copies of email providing built-in redundancy.
Automated mailbox size and retention management to reduce the cost of managing infrastructure and email storage overhead.
How to backup Outlook emails for security and continuity
In addition to archiving services, Mimecast's advanced security services provide protection against malware, viruses and threats like spear-phishing, showing administrators how to backup Outlook emails for maximum security. And with Mimecast continuity services, administrators will know how to backup Outlook emails in order to provide continuous access to archived data during outages, attacks and downtime.
Learn more about how to backup Outlook emails easily with Mimecast, and about Mimecast data privacy and enterprise data protection solutions.