Improve email management with hosted exchange solutions
Your Microsoft Exchange email server is integral to your organization's success. Whether your server is on-premises or hosted in the cloud, Mimecast's hosted Exchange solutions help protect and manage it more effectively.
Email plays a central role in nearly every business process. To avoid costly downtime, you need security solutions protecting your email management system from malware and spam as well as advanced threats like phishing and spear-phishing. To meet compliance, e-discovery and litigation requests, you need Exchange archiving solutions that simplify retention management and speed search and retrieval. And when your Exchange server goes down, you need a plan to ensure email and business continuity.
Mimecast provides hosted Exchange solutions to solve these challenges. With a single integrated suite of cloud-based services for security, archiving and continuity, Mimecast reduces the risk, cost and complexity of managing email while eliminating the need for multiple third-party point solutions.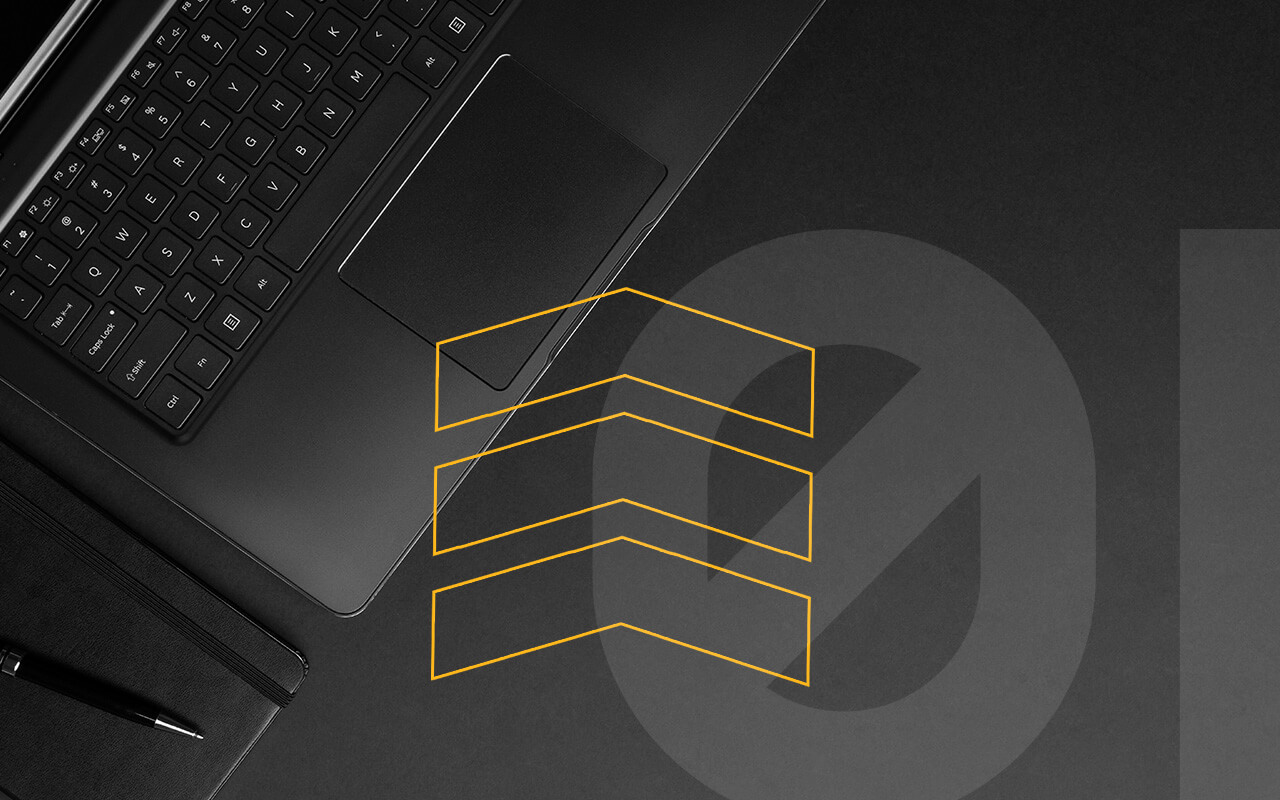 Benefits of hosted exchange solutions from Mimecast
Available as a fully-integrated subscription service, Mimecast's best-of-breed technologies protect your Exchange server and deliver comprehensive risk management while dramatically simplifying management of your email system. With Mimecast's hosted Exchange solutions you can:
Reduce the cost and complexity of managing email with a single, integrated platform that eliminates the need for additional on-premises hardware and software .
Protect users, email and your network from a rapidly evolving universe of email-borne threats.
Support compliance and governance requirements for email, e-discovery and litigation support with cloud archiving technology enabling fast search and retrieval of archived messages.
Ensure continuous access to email when Microsoft Exchange experiences planned or unplanned downtime.
Hosted exchange solutions for security, archiving and continuity
Mimecast provides industry-leading hosted Exchange solutions for:
Email security. Mimecast Email Security includes Targeted Threat Protection to defend against advanced threats like phishing, spear-phishing and zero-day attacks. Mimecast hosted Exchange solutions also include anti-malware and email spam check technology, secure messaging capabilities, data leak prevention tools, and the ability to email large file attachments without using consumer-grade file sharing services.
Email archiving. Mimecast Enterprise Information Archiving offers a highly-scalable and resilient cloud archive with a fast 7-second search SLA and automated tools simplifying management of mailboxes, retention and compliance.
Email continuity. Mimecast Mailbox Continuity provides uninterrupted access to email during outages and planned downtime, enabling users to access their mailboxes from any device and any location.
Learn more about hosted Exchange solutions from Mimecast, and about Mimecast's Google Apps Postini replacement and Exchange migration tools.