Improving financial data security in email
Financial data security for information contained in email is a critical concern for financial services companies. Like most businesses, financial services organizations rely on email for communication between employees, customers, partners and vendors, and frequently these messages contain highly sensitive content and personally identifiable information (PII).
Because this information is so valuable, attackers frequently target email systems in financial services using email-borne threats like spear-phishing and impersonation. Consequently, financial data security and email retention is highly regulated, and financial services compliancewith FINRA email retentionor SEC email retention requirements, for example, is essential for avoiding steep fines and penalties.
Managing financial data security effectively and cost efficiently requires powerful security, archiving and eDiscovery toolsthat can thwart attacks, streamline retention management and minimize administrative burden for IT teams. That's where Mimecast can help.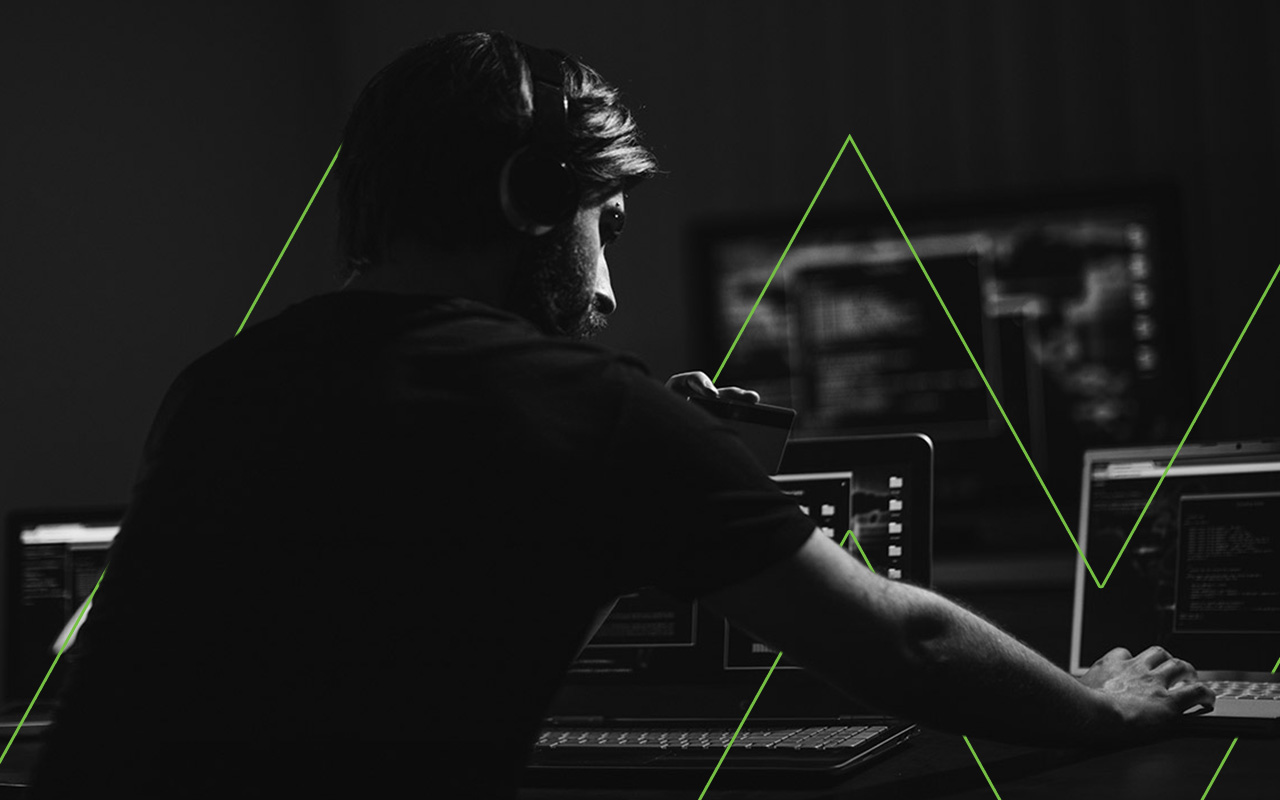 Managing financial data security with Mimecast
Mimecast provides an all-in-one solution for email security, archiving and continuity. Delivered as a SaaS-based subscription service, Mimecast's solutions enable organizations to immediately address financial data security without capital investment in email infrastructure.
Mimecast enables financial services organizations to improve financial data security by:
Protecting against email-borne security threats. Mimecast blocks targeted threats, malicious URLs, weaponized attachments and other sophisticated attacks, in addition to spam, malware and viruses.
Stopping data leaks. Mimecast prevents malicious and inadvertent leaks through content control technology.
Sending email and large files securely. Mimecast lets users send secure messages and large file attachments (up to 2 GB) from their email inbox, without requiring knowledge of encryption methods.
Streamlining email archiving. Mimecast simplifies email archiving and retention policy with a cloud-based archive, lightning-fast search tools, and e-discovery and case management tools for streamlining legal and FINRA compliance tasks, for example.
Ensuring email continuity. Mimecast enables users to continue using email and to access archives when primary email servers are down.
Benefits of Mimecast solutions for financial data security
With Mimecast, financial organizations can:
Rollout and scale solutions for financial data security and email retention quickly and easily.
Reduce the cost of managing financial data security with a 100% cloud SaaS solution.
Simplify email management with tools for security, continuity and archiving that can be managed from a single console to streamline configuration, reporting and troubleshooting.
Provide users with fast search tools and anytime, anywhere access to live and historic email, reducing calls to the IT help desk.
Learn more about financial data security and Mimecast, and about Mimecast solutions for government cyber security.