Bring big cybersecurity challenges down to size
Security and IT teams supporting large enterprises face unique challenges – large, distributed workforces, countless applications, devices to protect, and growing regulatory complexity. And large organizations make better targets. By the very nature of your scale, malicious actors and cybercriminals have you on the radar. You need the most sophisticated technology you can get for every piece of your security ecosystem puzzle. If only that mandate came with unlimited budget and IT bandwidth.
---
Ready To Modernize Your Email Security?
Mimecast's Bridge Program offers you a no-cost transition period until your existing contract ends.
GET YOUR OFFER NOW.
---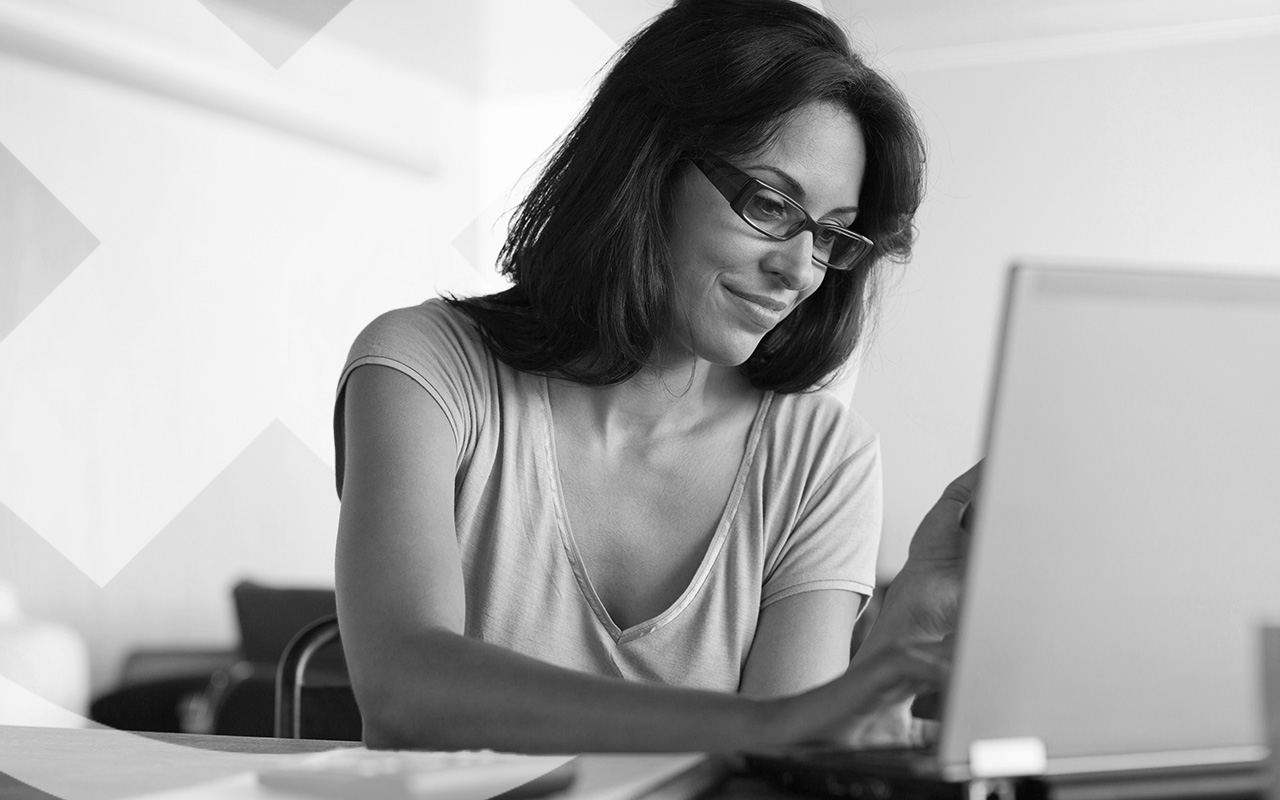 The realities of today's enterprise cybersecurity landscape
Nearly all cyberattacks leverage email. Why? It's an always on, trusted communications channel that can be easily compromised. Attacks on large enterprises are fast-moving and relentless.
Relentless adversaries: 46% of organizations saw an increase in impersonation attacks in the last year.
Regulatory pressure: The average global organization faces 30,000 legal and regulatory record-keeping requirements such as GDPR requirements.
Resource constraints: The number of unfilled cybersecurity jobs reached 2.72 million in April 2022.
Human error: Employee behavior is known to be a contributing factor in 95% of breaches.
Reduce risk, complexity, and cost for your organization
Securing email is essential, but the most effective cybersecurity strategies are informed by a larger perspective. At Mimecast, we understand that a comprehensive approach is mandatory. We just don't believe it needs to be complex. That's why we offer solutions that are:
Cloud first – Visibility, scalability, adaptability, affordability.
Architected for simplicity – Automatic upgrades, simplified administration, no on-premises solutions to manage.
Easy to integrate – Fast, easy integration with your larger security ecosystem.
Best in class, but also affordable – High-performance with an affordable, predictable total cost of ownership.
Sustainable – Continuous innovation on a flexible, highly agile cloud platform.
Mimecast is a partner, not just a vendor
At a time when change happens quickly and the future is hard to predict, partnerships, trust, and experience are what make the difference. Although Mimecast may have grown, we've never lost the passion and enthusiasm that our smaller company selves had for making every customer successful. Our investments in security technology and people reflect that.
Greater than 90% customer retention rate year over year.
25% of Mimecast staff devoted to customer success.
All support staff trained and employed by Mimecast.
Flexible support plans for companies of every size and need.