Simplify enterprise archiving with Mimecast
As the volume of email and attachments flowing through enterprise email servers continues to grow exponentially, enterprise archiving becomes increasingly more expensive and harder to manage. Mining archived information for valuable business intelligence becomes time-consuming. Applying retention policies for compliance and e-discovery becomes more complex, requiring more IT resources to be dedicated to responding to legal and regulatory requests, while protecting the security and integrity of archived data becomes more challenging.
Mimecast provides a best-of-breed enterprise archiving solution in Mimecast Enterprise Information Archiving. As a cloud-based service, Mimecast offers a secure, resilient and highly scalable cloud archive with automated tools to manage mailboxes, e-discovery and litigation support, and search tools that let users find archive data with industry-leading speed. With Mimecast's enterprise archiving solution, organizations can reduce cost, minimize IT resources and improve retention management.
---
Ready To Modernize Your Email Security?
Mimecast's Bridge Program offers you a no-cost transition period until your existing contract ends.
GET YOUR OFFER NOW.
---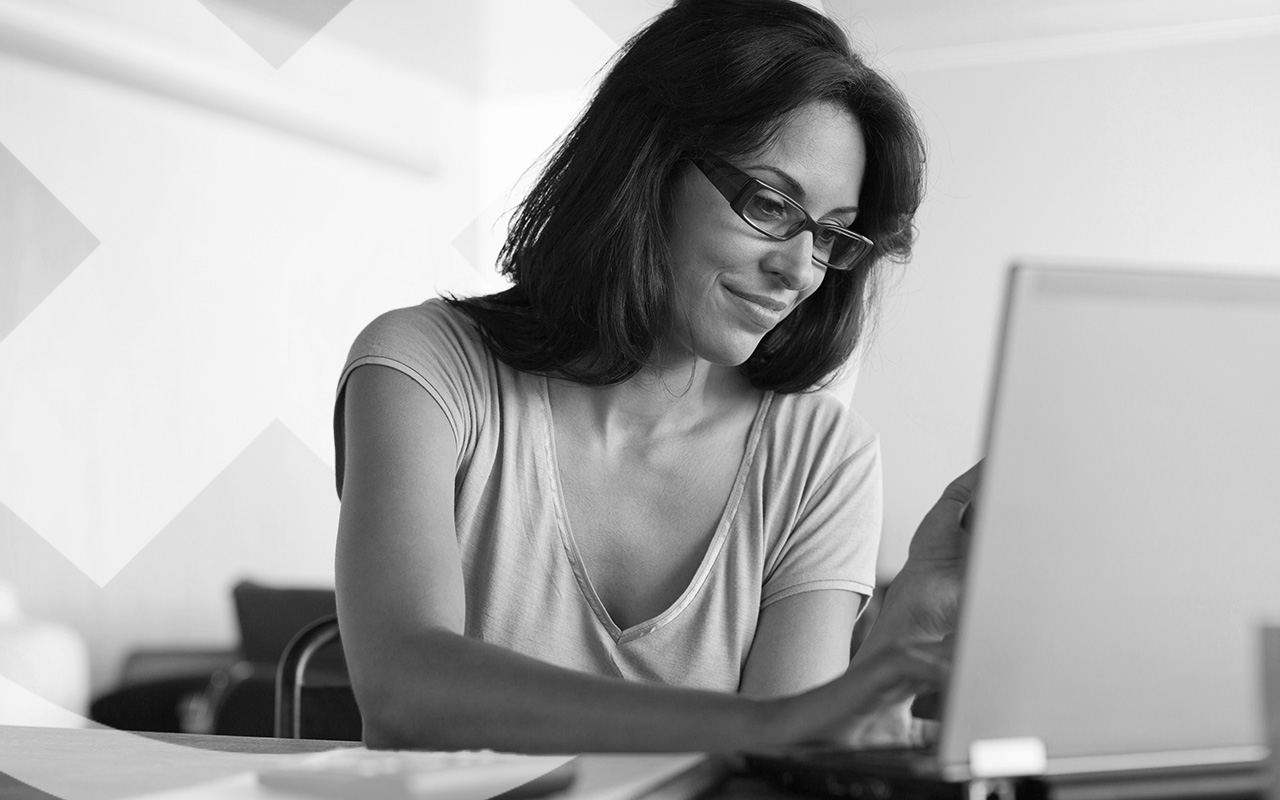 Mimecast's enterprise archiving solution
Mimecast Enterprise Information Archiving provides a single, unified archive in the Mimecast cloud which provides the scalability, rapid access and data assurance that only a true cloud architecture can deliver – without the spiraling costs of traditional on-premises mail archiving software and hardware.
Mimecast's enterprise archiving service makes email instantly accessible, allowing employees to quickly find a single email or administrators to support a larger e-discovery case. Users can search for email sent or received or restore deleted emails in a matter of seconds.
Centralized management features let administrators manage retention policies from a single, unified administration console, setting flexible and policy-driven retention at the organization, group, mailbox or published retention folder level. Mimecast protects the integrity of email data through compliance-driven chains of custody, with three encrypted copies of each email stored in geographically dispersed data centers.
Mimecast's enterprise archiving service also provides:
Access to archived email on any device, anywhere.
Comprehensive support for compliance, e-discovery and litigation.
Complete archive access logging that include searches and message views.
Intuitive and powerful apps for desktop and mobile search that let users access their archived email without requiring help from IT.
Pricing based on the number of users rather than the volume of email, helping to reduce total cost of ownership.
Benefits of enterprise archiving with Mimecast
Mimecast's enterprise archiving solution enables you to:
Provide users with rapid Outlook email search and content retrieval through a single, intuitive search interface.
Minimize the time required to comply with compliance, e-discovery and litigation requests.
Reduce the cost and complexity of managing archived data.
Quickly implement a purpose-built, highly secure and trusted cloud archive solution with no capital expense.
Learn more about enterprise archiving with Mimecast, and about Mimecast solutions for Office 365 disaster recovery and Office 365 backup.