Encrypted file transfer technology protects critical data
With so much valuable information being shared digitally today, encrypted file transfer technology is an essential piece of IT security. From customer records and financials to intellectual property and future business plans, users need a way to securely share highly sensitive data with collaborators, partners and regulatory agencies.
But implementing email encryption gateway solutions to send encrypted files can be costly and complex. Secure email encryption often requires users to have an understanding of encryption methods or for recipients to download software in order to receive messages.
Mimecast simplifies encrypted file transfer by providing email encryption services that are easy for employees and administrators to use and offer state-of-the-art protection for an organization's most important information.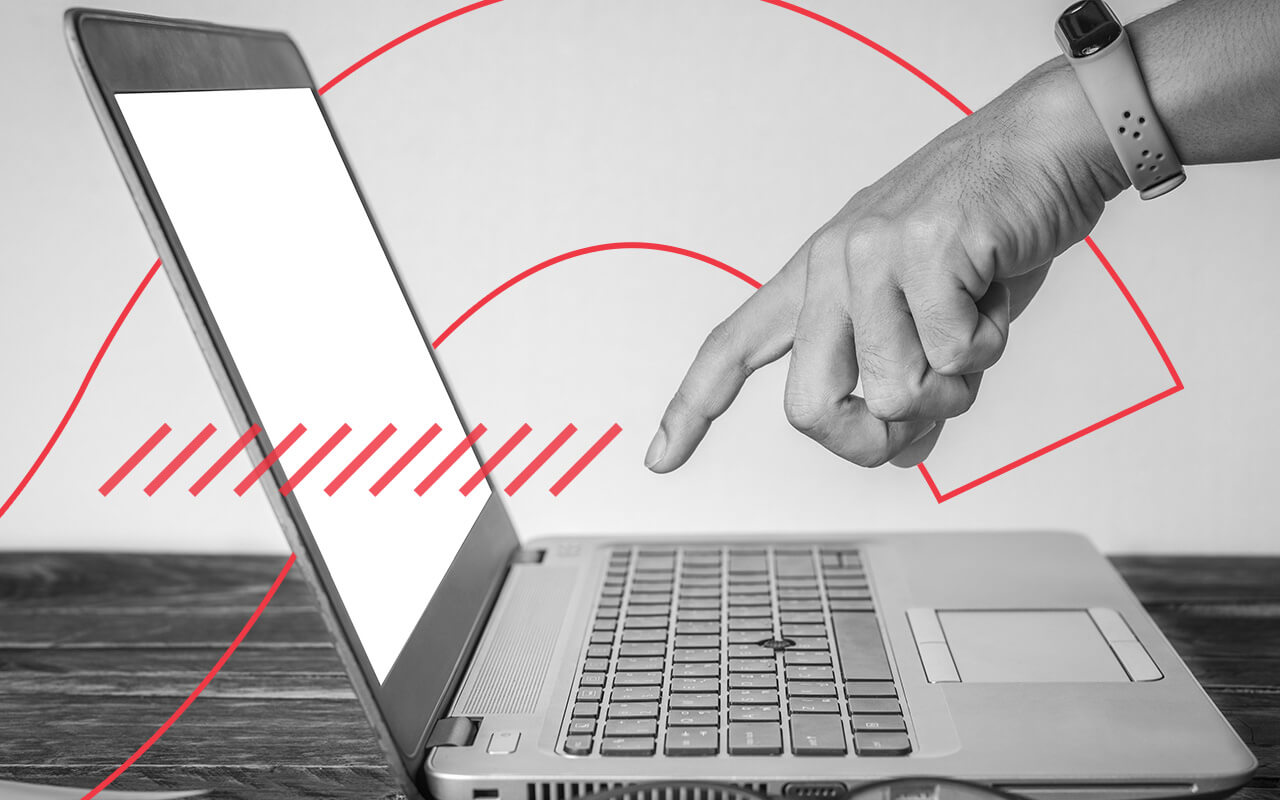 An encrypted file transfer solution from Mimecast
Mimecast Secure Messaging is an encryption email service that enables users to easily send protected messages and files, even when TLS encryption is not an option. With this encrypted file transfer solution, data never leaves the secure Mimecast cloud. Users can initiate a secure message directly from their Microsoft Outlook or Mimecast for Mac application, or an encrypted file transfer can be automatically initiated by administrator-defined security policies based on the content of the file.
When users send a secure message or start an encrypted file transfer, the email and attachments are uploaded to the Mimecast cloud where they are checked against security and data leak prevention policies before being stored in a secure AES encrypted archive. Recipients are then notified and provided instructions for how to log onto a secure web portal to access the email and files.
Encrypted file transfer for large files
Mimecast also enables users to send large files (up to 2 GB) via Mimecast Large File Send. This encrypted file transfer solution allows users to send large files directly from their inbox, rather than circumventing file size restrictions by using third-party file sharing services that don't comply with organizational policies for security and content control.
Both of Mimecast's encrypted file transfer solutions provide a comprehensive set of e-discovery and compliance features to support security, archiving and data leak prevention requirements.
Learn more about encrypted file transfer with Mimecast, and about Mimecast solutions for Office 365 email encryption.