Ensure email uptime with Mimecast
Email is essential to every employee's work flow and task management processes, and when email stops working, so does the business. Problems with email uptime result in lost productivity, poor customer satisfaction, delays in purchase orders and lost revenue.
Yet maintaining email uptime is not a simple task for IT departments faced with constrained budgets and increased workloads. Traditionally, ensuring email uptime has required costly replication of the messaging infrastructure and considerable time spent managing planned and unplanned continuity events.
Mimecast offers an alternative: cloud-based email continuity solutions that enable uninterrupted access to live and historic email attachments – from anywhere, on any device – even during disasters, outages and planned downtime.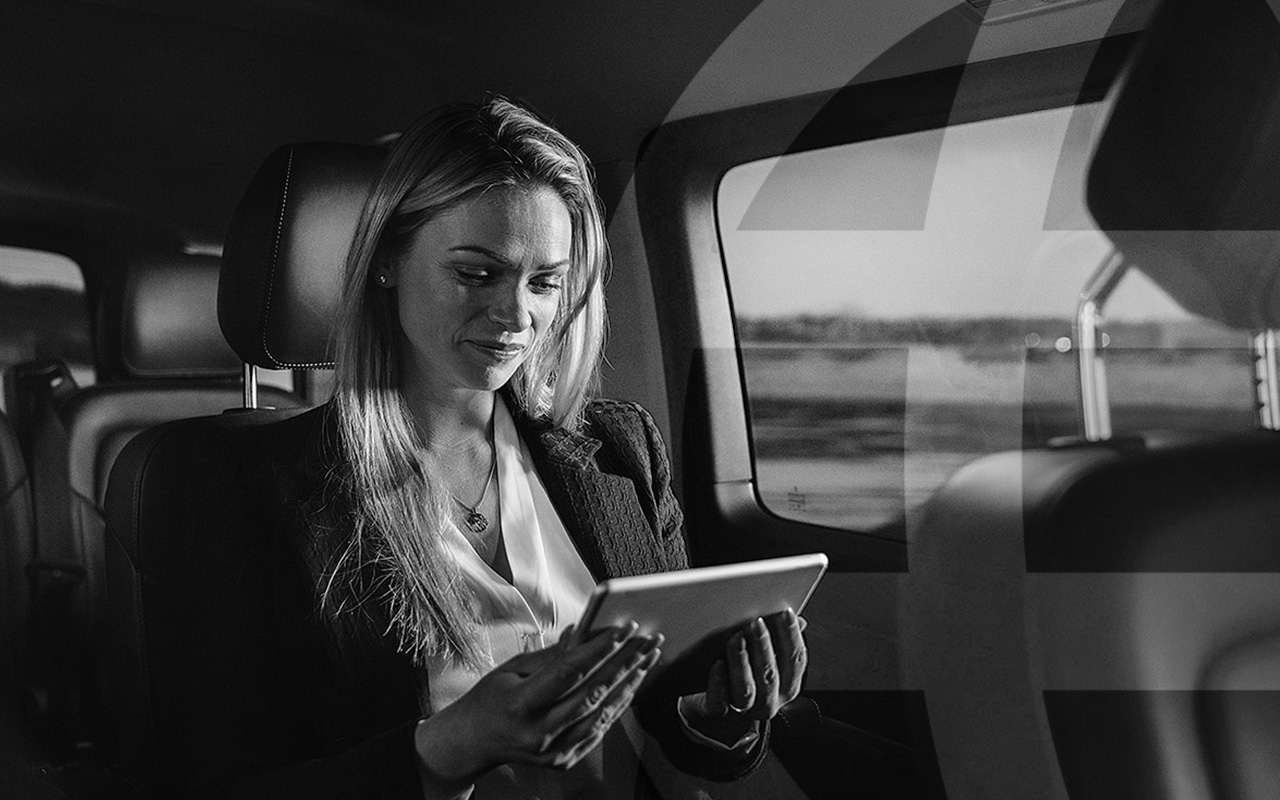 Mimecast solutions for email uptime
Mimecast is a cloud-based email solution that ensures continuity even when primary email systems are offline. Mailbox Continuity ensures email uptime by enabling users to access email and calendar information from everyday applications and devices in order to keep business moving. During a continuity event, users are not impacted and typically are completely unaware that email servers are down. Mimecast's email security and email continuity services are delivered from the highly secure Mimecast cloud and supported by redundant systems in data centers around the globe.
When a continuity event occurs, administrators can switch all Outlook clients to send and receive email directly via the Mimecast platform, allowing IT staff to focus on solving the outage without being inundated by a flood of calls to the help desk. After email servers are back online, Mimecast automatically reconnects and synchronizes emails sent and received during the outage.
Mimecast Mailbox Continuity is the perfect complement to Office 365, providing continuous access to email even during Office 365 downtime events.
Mimecast also provides email security services and email archiving and backup services that enable faster searches of email archives and tools for retrieving deleted emails.
Benefits of Mimecast's email uptime solution
With Mimecast Mailbox Continuity, you can:
Ensure email uptime by enabling users to access live and historic email on any device, from anywhere.
Allow users to access mailbox folders and calendars even when email servers are offline.
Eliminate costly and complex on-premises solutions for replicating email systems.
Learn more about email uptime with Mimecast, and about Mimecast solutions for data leakage prevention and Office 365 staged migration.