Stop threats with email spam protection
Email spam protection is an essential part of enterprise email management. As the flow of spam shows no signs of slowing, sophisticated email spam filters improve productivity by keeping spam out of inboxes and reduce costs by removing unwanted traffic off email servers.
But true email spam protection requires even more stringent security. Ninety-one percent of hacks and security breaches today begin with phishing or spear-phishing attacks that arrive in email and spam . To protect your users in your organization from business disruption and costly security breaches, you need enterprise email solutions offering security against these advanced threats.
Mimecast Secure Email Gateway gives you email spam protection including Targeted Threat Protection against the most common type of email-borne attacks.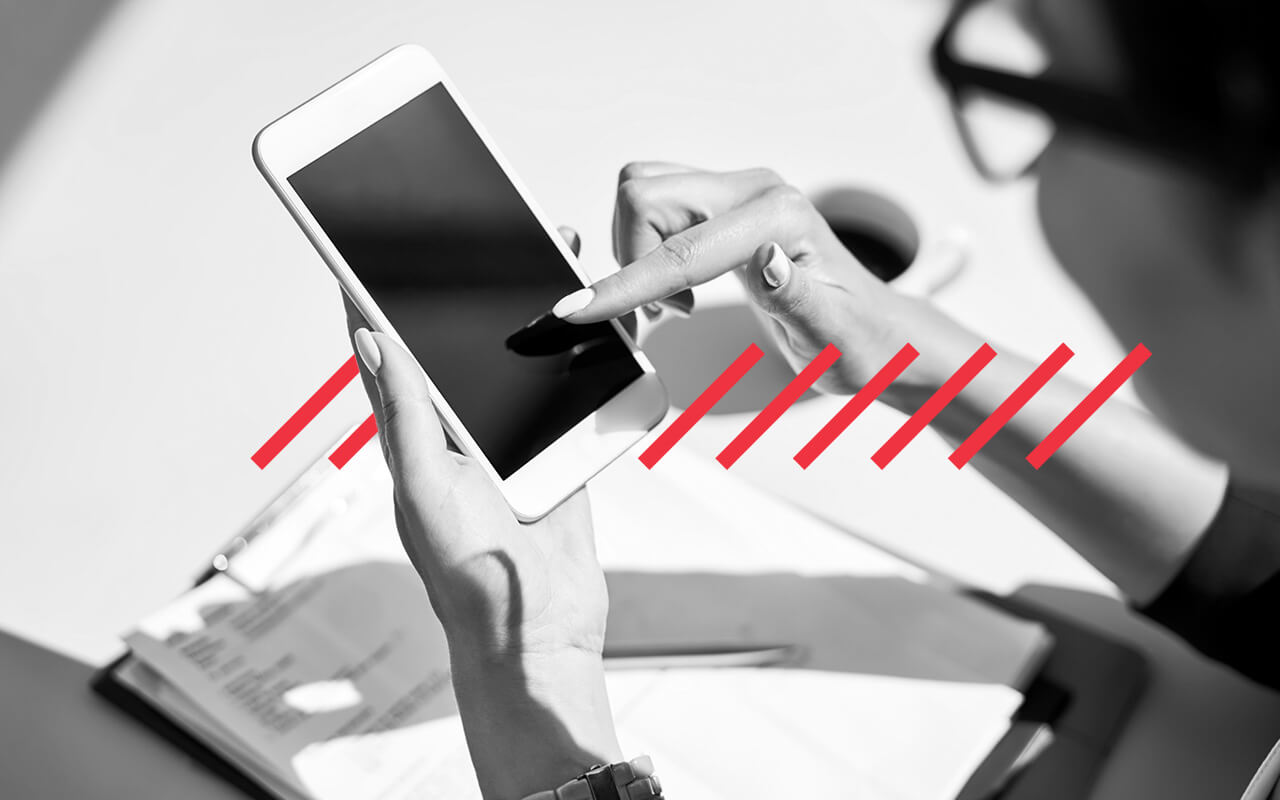 Email spam protection from Mimecast
Mimecast provides email security, archiving and continuity cloud services for protecting email and providing comprehensive email management functionality in a fully-integrated subscription service.
With Mimecast, you dramatically reduce the risk, complexity and cost of protecting and managing email . Rather than purchasing and deploying multiple point solutions for email spam protection, email archiving and email continuity, with Mimecast you manage all aspects of your email system with a single solution.
To provide email spam protection, Mimecast's enterprise email solutions use sophisticated, multi-layer detection engines and intelligence to identify and mitigate spam as well as other known and emerging threats before they reach your network.
Mimecast's email spam protection provides:
An email spam checker SLA delivering 99% anti-spam protection with 0.0001% false positives.
Message content filtering to further reduce unwanted email.
Filing and decluttering tools to handle graymail such as mailing lists and newsletters.
End-user self-service to manage blocked and permitted senders.
Support for mail validation such as DKIM and DMARC.
Email spam protection for advanced threats
To combat advanced threats like phishing and spear-phishing attacks, Mimecast bolsters email spam protection with Targeted Threat Protection against malicious links in emails and weaponized attachments – the two most prevalent forms of attacks. Mimecast scans all URLs within incoming and archived email in real time to shield employees from immediate and delayed attacks. Suspect websites are blocked and suspect attachments are sandboxed to prevent employees from inadvertently revealing sensitive information or downloading malware. Administrators get ultimate visibility and control, so policies are set rapidly and consistently across the organization.
Learn more about email spam protection from Mimecast, and about Mimecast solutions for hosted mail security and sending large file email.