Solve email security issues with Mimecast
Email security issues are some of the biggest threats to your organization's productivity and profitability. From malware and viruses to advanced threats like email phishing, email security issues can lead to breaches that cost millions of dollars in lost business and damage to your reputation. Companies whose email security systems could not stop some new email threat are all over the news.
Mimecast Email Security services provide multi-layered protection against known and unknown email security issues. As a cloud-based subscription service, Mimecast simplifies enterprise email management with an all-in-one solution eliminating the need to purchase, deploy and manage multiple security solutions from multiple vendors. With sophisticated intelligence and multi-layered detection engines, Mimecast brings best of breed protection against a host of email security issues including malware, spam, advanced threats and zero-day attacks.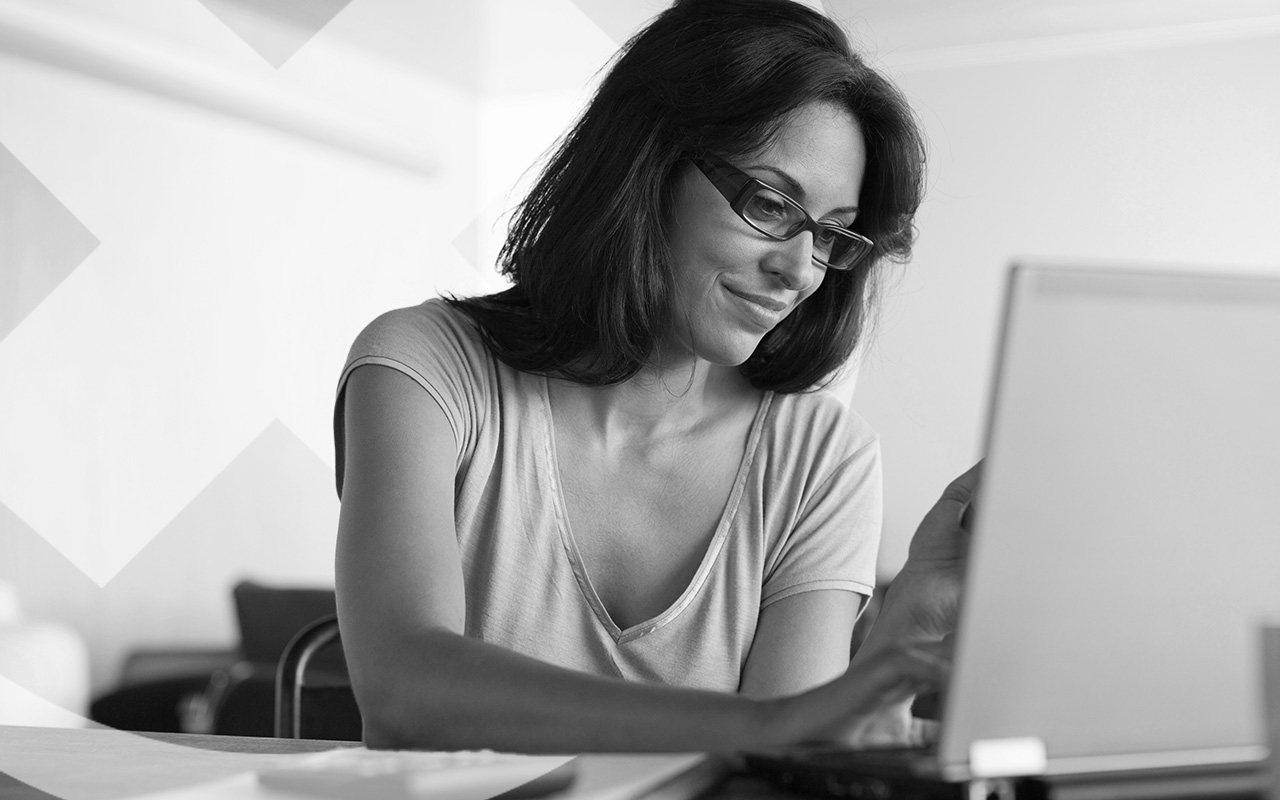 Stopping email security issues at the gateway
Your email security begins with Mimecast Secure Email Gateway, offering comprehensive, multi-layered security and content controls. Mimecast's threat intelligence and adaptive network constantly refine defenses against email security issues to address and mitigate threats. Secure Email Gateway contains spear-phishing attacks by reviewing every URL for threats and stops spam and malware before it reaches your network. With security policies administered centrally from a single web-based console, Mimecast lets you quickly and consistently apply security policies across the organization.
An all-in-one solution for email security issues
Mimecast provides tools to successfully protect your organization from a wide range of email security issues:
Mimecast Secure Email Gateway offers SLAs for 100% antivirus protection and 99% anti-spam protection with an email spam filter, stopping threats in the cloud before they reach your network.
Targeted Threat Protection defends against advanced email security issues like spear-phishing by scanning URLs in real time, blocking suspect websites, and sandboxing attachments to prevent employees from accidentally revealing sensitive information or downloading malware.
Secure Messaging makes it easy for employees to send protected messages and comply with corporate security policies such as forwarding or printing of emails or when read privileges expire.
Mimecast Large File Send lets employees send and receive files up to 2 GB in size without working around existing mailbox size restrictions.
Content Control and Data Leak Prevention use keywords, pattern matching, file hashes and dictionaries to scan all email and attachments to prevent malicious and accidental data leaks, blocking and quarantining suspected leaks for review by administrators.
Learn more about addressing email security issues with Mimecast, and about Mimecast solutions for email migration and an Exchange hosted archive.