Simplify email search with Mimecast
Email search grows in importance for organizations since email holds vast amounts of valuable corporate data. Email search capabilities enable employees to find that critical information quickly. Email is also increasingly used as evidence, and email search helps administrators manage compliance, litigation and e-discovery requests. But as the volume of enterprise email grows exponentially, email search becomes a time-consuming and costly task.
Mimecast Enterprise Information Archiving offers powerful tools making email search fast and cost-effective . This cloud-based mail archiving solution provides secure and perpetual storage along with fast and easy-to-use email search capabilities delivering a fast 7-second search SLA. With Mimecast email search solutions, employees have instant access to every email sent or received.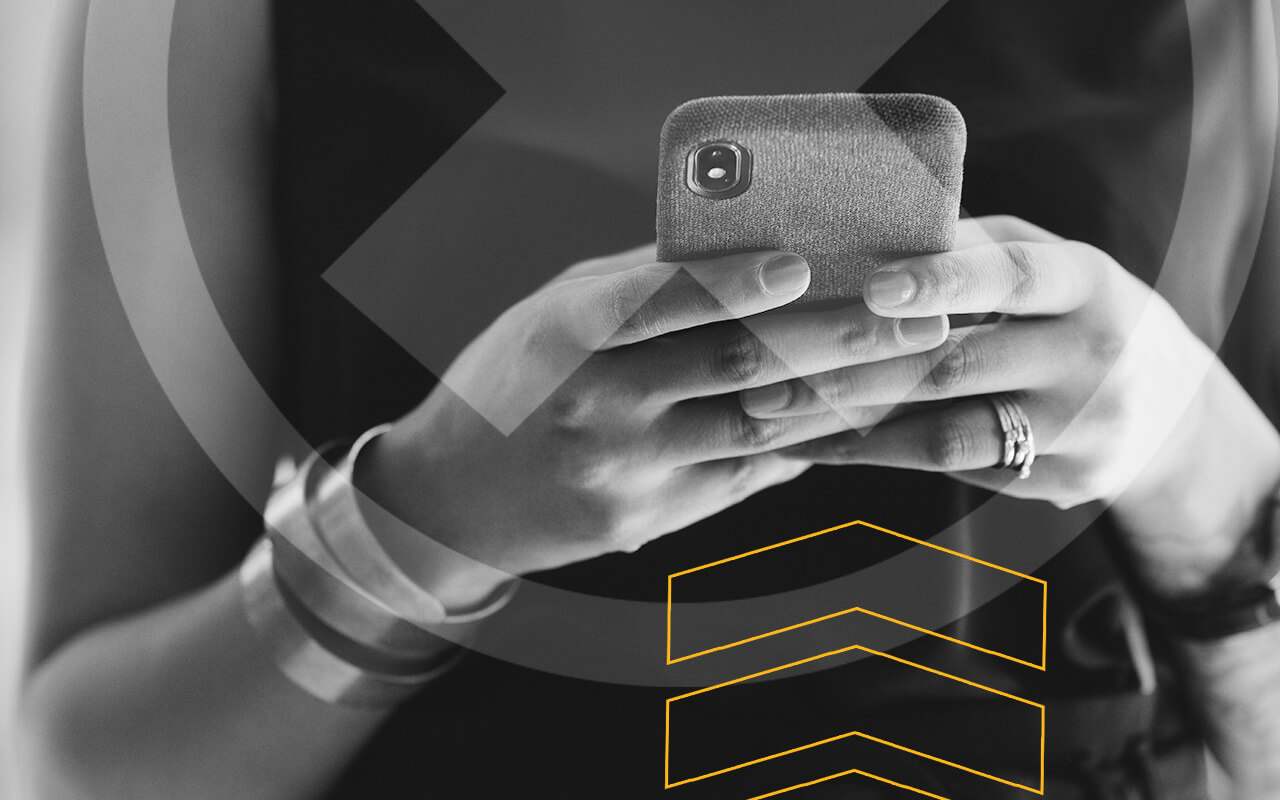 Find any email instantly with Mimecast email search
Mimecast Enterprise Information Archiving provides a highly-scalable and resilient email storage solution with powerful applications for email search and automated email management tools for administrators to manage mailboxes, e-discovery and litigation support more easily.
Mimecast's archiving solution keeps copies of original emails and metadata in a cloud archive employees can access on any device, from anywhere. Users perform an email search on a single, intuitive interface across a choice of desktop and mobile apps to instantly access their archived content without the need for IT support.
For administrators, Mimecast's email search dramatically simplifies compliance by providing granular litigation hold, e-discovery and reporting capabilities. Centralized email retention policies make security and governance easier as well. Automated mailbox size and retention management tools reduce the cost of email storage and infrastructure management. Enterprise email encryption and secure storage with triplicate copies provides world-class security and build-in redundancy.
Historical email archives can be ingested into the Mimecast archive to create a single repository of all email data, enabling employees to gain fast access to even more valuable data.
Email search, file search and IM search
In addition to email archives, Mimecast Enterprise Information Archiving provides options for file and Lync IM conversation archiving. Files and IM conversations are consolidated alongside email data in a single, secure and fully-indexed cloud archive. Blisteringly-fast search capabilities enable instant file access and provide administrators with comprehensive search, e-discovery and compliance tools.
Mimecast's enterprise email management solutions also include email security services protecting against advanced threats as well as spam, malware and viruses, and email continuity solutions so employees can send and receive email even during outages.
Learn more about Mimecast email search solutions and Mimecast's Exchange archiving solutions.