Simplify email infrastructure with Mimecast
Email is a critical business asset, and as such, email infrastructure has become increasingly complex. To manage email effectively today, you need scalable storage solutions to handle ever-greater volumes of messages and attachments. Your email infrastructure must deliver high availability, enabling employees to send and receive email from any device and to search email archives quickly to find the information they need. To support compliance, e-discovery and litigation requirements, you need email retention tools and strong security. And to achieve zero downtime, you need powerful email continuity solutions.
To achieve these objectives, you can deploy a battery of expensive and complex single-purpose solutions – or you can dramatically simplify your email infrastructure by choosing cloud-based email infrastructure from Mimecast.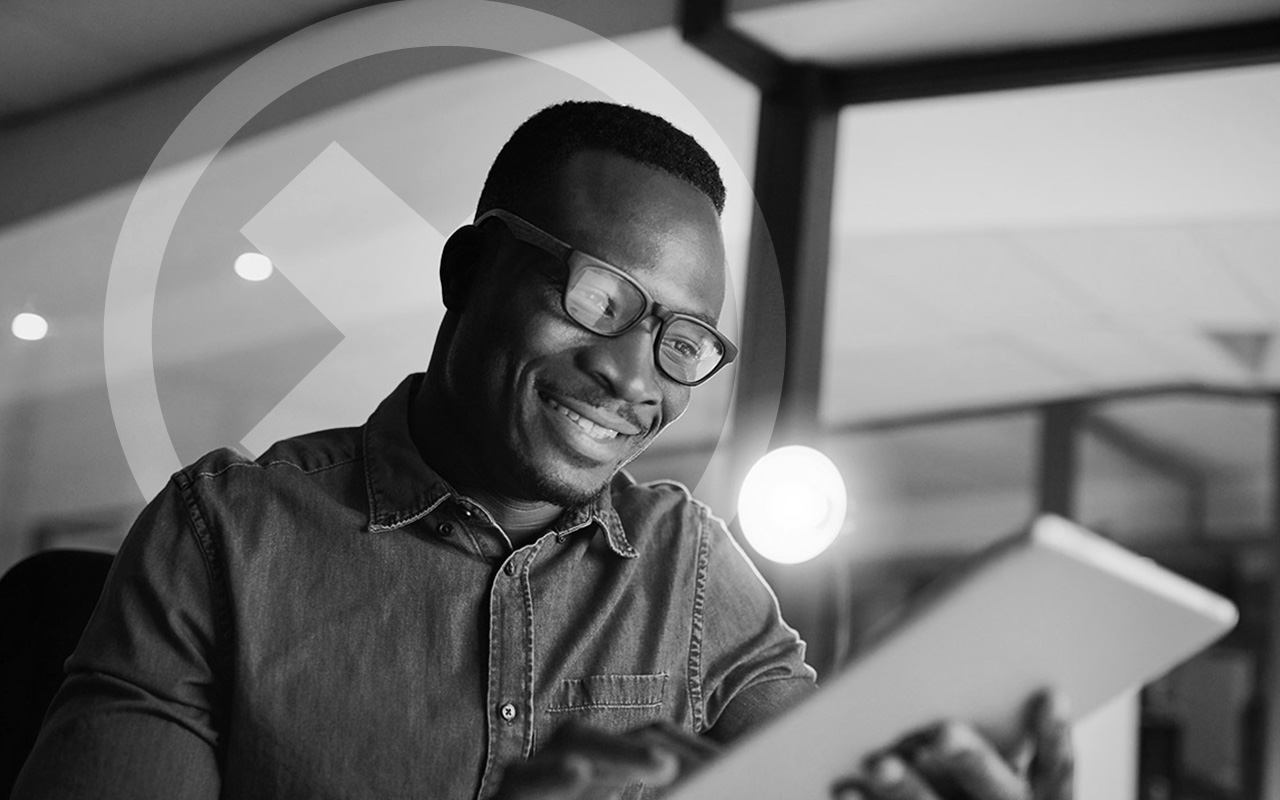 Mimecast's cloud-based email infrastructure
Mimecast provides an integrated suite of business email management solutions that eliminates on-premises email infrastructure. Built on a single, tightly-integrated cloud platform, Mimecast business email solutions deliver all the tools you need for securing and archiving email, and for ensuring email continuity during planned and unplanned outages. Mimecast's email infrastructure is highly scalable and resilient, providing automated tools so administrators can more easily handle all aspects of email management. By relying on Mimecast's cloud email infrastructure, you can lower costs, minimize administrative overhead and reduce the burden on your IT team.
Solutions built on Mimecast's cloud email infrastructure
Mimecast Enterprise Information Archiving offers archive data solutions for storing email, files and IM conversations in the cloud. Administrators get tools to manage mailboxes, e-discovery and litigation support. Employees get powerful tools to search and retrieve data within seconds, on any device and from any location. Archived data is encrypted and stored in multiple secure, geographically-dispersed data centers, with three copies of each file retained for built-in redundancy. Administrators have centralized control of email retention policies, and automated tools for managing data retention and the size of mailboxes. Mimecast's email infrastructure also includes tools for email archiving for Office 365.
Mimecast Email Security provides critical defenses against advanced threats such as spear-fishing and zero-day attacks, as well as protection against spam, malware and viruses. Mimecast Email Security solutions also prevent data leakage by enabling administrators to set policies centrally to avoid inadvertent or malicious information leaks. Additional Mimecast Security solutions include tools for secure messaging and encryption, for sending large files securely, and for advanced email signature and disclaimer management.
Mimecast Mailbox Continuity provides uninterrupted access to live and historic email, and attachments during outages and planned downtime. By delivering continuous access to email without the need for additional on-premises email infrastructure, you can dramatically reduce costs while improving productivity with Mimecast Mailbox Continuity.
Learn more about cloud-based email infrastructure and about Mimecast solutions for email archiving in Office 365.