Maximize the value of your email archive
Your email archive is one of the most important repositories of corporate memory within your organization. With email serving as the primary means of communication and collaboration within your enterprise, your email archives provide a wealth of information, data, history and business insight – but they must be easily managed and accessed.
Mimecast's cloud-based email archive solutions provide a secure and scalable technology for archiving email, managing retention policies, searching for email and retrieving it for compliance purposes and business use. With Mimecast, your email archive is not only a storage solution but a significant source for business intelligence.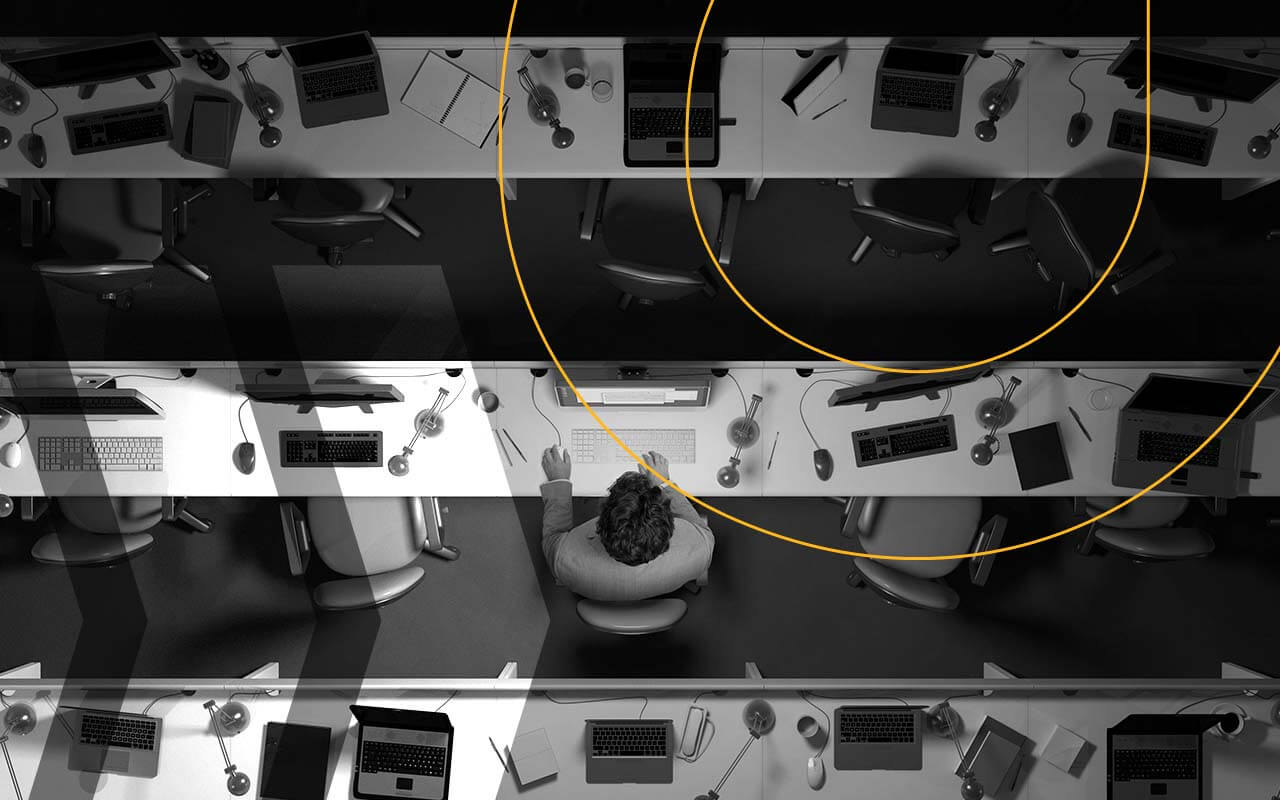 Email archive solutions from Mimecast
Mimecast email archive solutions make it easy and cost-effective to archive emails in the cloud. As a core component of the Mimecast Platform, Cloud Archive for Email gives users instant access to every email they've ever sent or received and gives administrators access to central control of email retention policies.
Here's how it works: Cloud Archive for Email uses multiple collection points from journal, gateway and synchronization technologies to retain the original email with detailed meta-data in your email archive, as well as a copy of the email if it was changed by company policy enforcement. All inbound, outbound and internal email is kept in your cloud email archive for instant search by your users and administrators.
Features of this innovative email archiving solution include:
Highly secure, resilient and bottomless email archive
Encryption for all stored data
Data stored in multiple geographically-dispersed data centers with triplicate copies for redundancy
Rapid search capabilities with a quick 7-second search SLA
Complete email archive access logging
Comprehensive compliance, e-discovery and litigation support
No additional on-premises hardware required
A pricing structure based on the number of employees, rather than the volume of email or mailboxes
Benefits of Mimecast's cloud-based email archive
With email archive solutions from Mimecast, you can:
Eliminate the need for on-premises email archive software and hardware, reducing administrative overhead and removing pressure on overcrowded server rooms.
Provide users with access to email from any device to increase work force productivity.
Improve end user experience with email archive solutions that eliminate complaints about mailbox size restrictions.
Improve performance by removing the need to keep large volumes of email on email servers.
Learn more about Mimecast email archive solutions and about Mimecast solutions for email archiving for Office 365.