Stop threats with superior URL protection
Providing URL protection to block malicious links in email has long been an important part of cyber security defence. For years, hackers have used malicious URLs to launch virus attacks, download malware to computers and to trick users into visiting malicious websites. That's why most virus protection technology and advanced malware protection solutions include email scanning with URL analysis that can identify bad links and block access to suspicious sites.
But smart hackers are constantly inventing ways to get around standard URL protection. For example, security systems that only provide URL protection for incoming email can easily be fooled by an email containing links which are benign at first and only become malicious a later date. Users clicking on a link may successfully access a legitimate website on day one, but be directed to a malicious site on day two.
To combat malicious URLs, you need a solution that can block malicious URLs in every email on every click, every time. That's where Mimecast can help.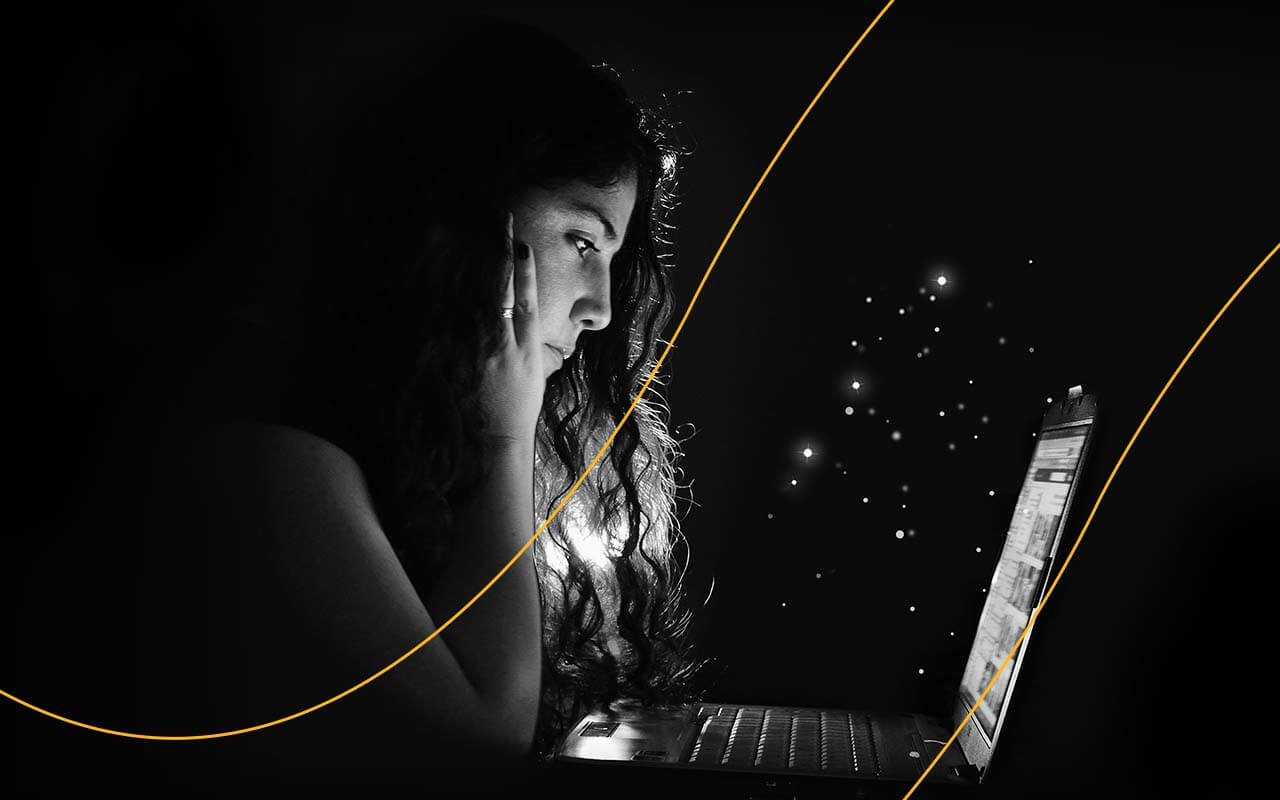 URL protection technology from Mimecast
Mimecast provides an all-in-one service that combines solutions for email security, email archiving and email data protection in an easy-to-use, cloud-based solution. Mimecast combines URL protection with protection from malicious attachments, impersonation, ransomware, spear-phishing and other advanced threats, as well as protection from viruses, spam and malware.
Mimecast Targeted Threat Protection – URL Protect is the ultimate URL protection technology. This advanced email security service rewrites all links in inbound email and scans the destination website in real-time when clicked by the user to ensure that suspicious websites are blocked, no matter which client or which device is being used. Users are granted access to URLs only after Mimecast has performed domain security checks on the destination and performed validation and assessment of the URL. Mimecast URL protection also defends against typo-squatted domains and the use of alternate character sets to create domain similarities.
Capabilities of Mimecast's URL protection solution
Mimecast URL protection technology provides capabilities that include:
Real-time, on-click website scanning to protect against websites that are currently malicious as well as delayed exploits.
Use of Custom Monitored Domains that are controlled by administrators, helping to prevent attackers from using domain similarity to bypass defenses.
Stripping of file attachments deemed malicious by URL protection scans.
Real-time inspection and sandboxing of downloaded files.
Dynamic user education to improve employee awareness of threats.
Mimecast URL protection can be rolled out quickly – as a cloud-based solution there is no software to install or hardware to purchase and no added IT overhead. And Mimecast simplifies email management by enabling administrators to configure and control security solutions through a web-based interface on a single pane of glass.
Learn more about URL protection from Mimecast.