Protect your data with Office 365 backup software solutions
Many Microsoft Office 365 customers are surprised to learn that the native Office 365 backup software is likely not sufficient to truly protect email from loss, corruption and malicious intent.
Office 365 provides so many benefits and solves so many challenges that organizations mistakenly assume they no longer need a third-party backup solution after moving to the Microsoft platform. But simply moving to the Office 365 cloud doesn't negate the need to have a "Plan B" in the event that the primary email system is subject to technical failure, human error or malicious intent.
Additionally, built-in Office 365 email backup tools don't offer a "true backup" – there is zero flexibility for backup or recovery of user data. End-users have only limited ability to restore data, and they require involvement from IT to manage it, seriously hindering productivity.
Mimecast offers a simple Office 365 backup software solution: a cloud-based suite of services for email archiving, continuity and security that includes easy-to-use Office 365 email backup and recovery capabilities.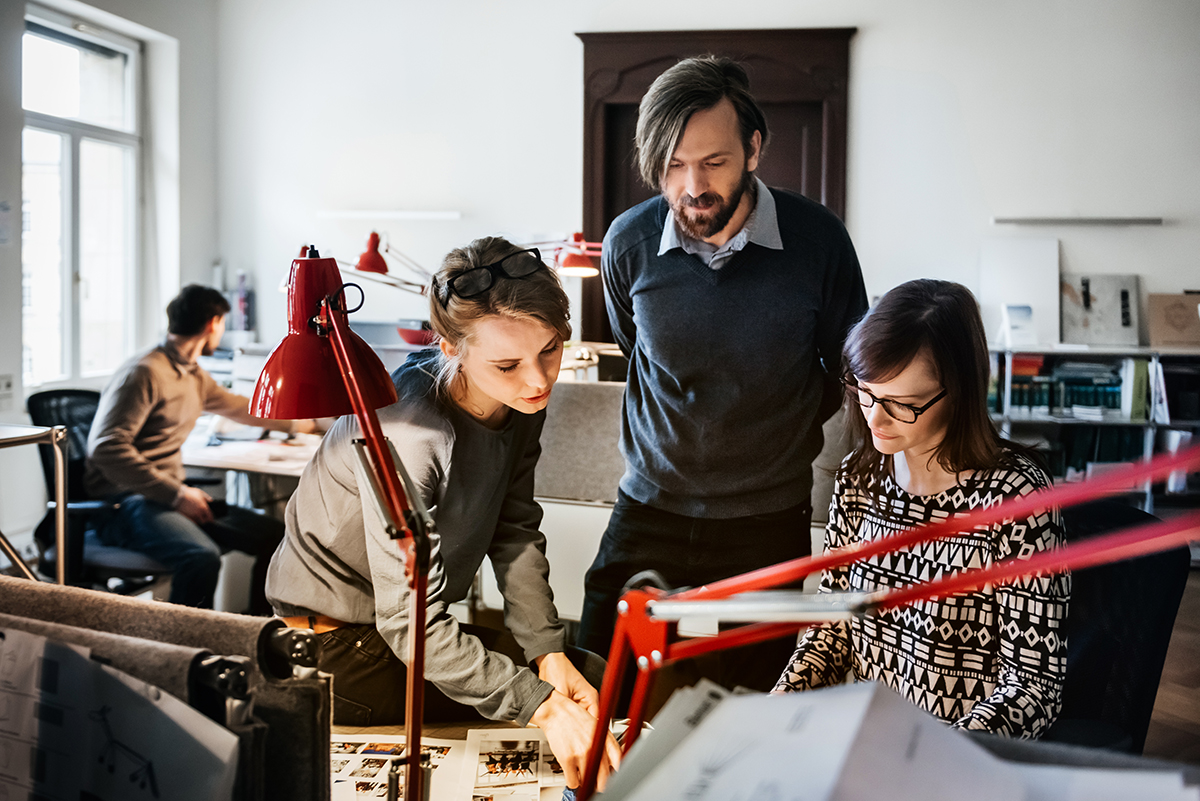 Cloud-based Office 365 backup software from Mimecast
Mimecast offers a integrated suite of cloud-based services that provide everything organizations need to achieve cyber resilience for email. More than 30,000 customers globally trust Mimecast to help reduce IT complexity, streamline compliance, protect data and keep email flowing – even in the event of an attack or outage.
Mimecast Cloud Archive and Mimecast Sync & Recover provide a comprehensive Office 365 backup software solution. Mimecast Cloud Archive provides a highly secure, scalable and easily-accessible central repository in the cloud meet data retention, compliance and legal requirements. Mimecast Office 365 backup software retains all inbound, outbound and internal email, storing triplicate, encrypted copies in multiple geographically-dispersed data centers for instance search by employees and administrators. Mimecast Sync & Recover provides additional Office 365 protection with automated sync up to six times per day, and rapid recovery of mailboxes, personal folders, calendar items and contact lists.
With Mimecast, organizations get Office 365 backup software that provides complete protection against data loss, corruption and malicious threats.
Benefits of Mimecast Office 365 backup software
With Office 365 backup software from Mimecast, you can:
Implement Office 365 archive mailbox technology for a multilayered defense against data loss or damage as well as ransomware and other malware.
Provide users with industry-leading search tools to quickly find any retained email – without needing help from IT.
Simplify email retention and management of Office 365 security and compliance by enabling administrators to monitor archiving from a single web-based console.
Support legal and compliance requirements with Office 365 backup solutions for granular litigation hold, e-discovery and reporting capabilities.
Learn more about Mimecast's Office 365 backup software.