Office 356 outages - what you need to know
The Microsoft Office 365 is an outstanding choice for organizations that want to move email to the cloud. But when migrating to this popular platform, few organizations plan for an Office 365 outage.
Office 365 enterprise cannot provide 100% uptime. Even 99.9% uptime will mean an average of 43 minutes of downtime per month. And as every IT administrator can tell you, the negative impact of downtime is big. Productivity suffers, IT teams are disrupted, and corporate security is at risk as users look for alternate ways to send time-sensitive and critical content.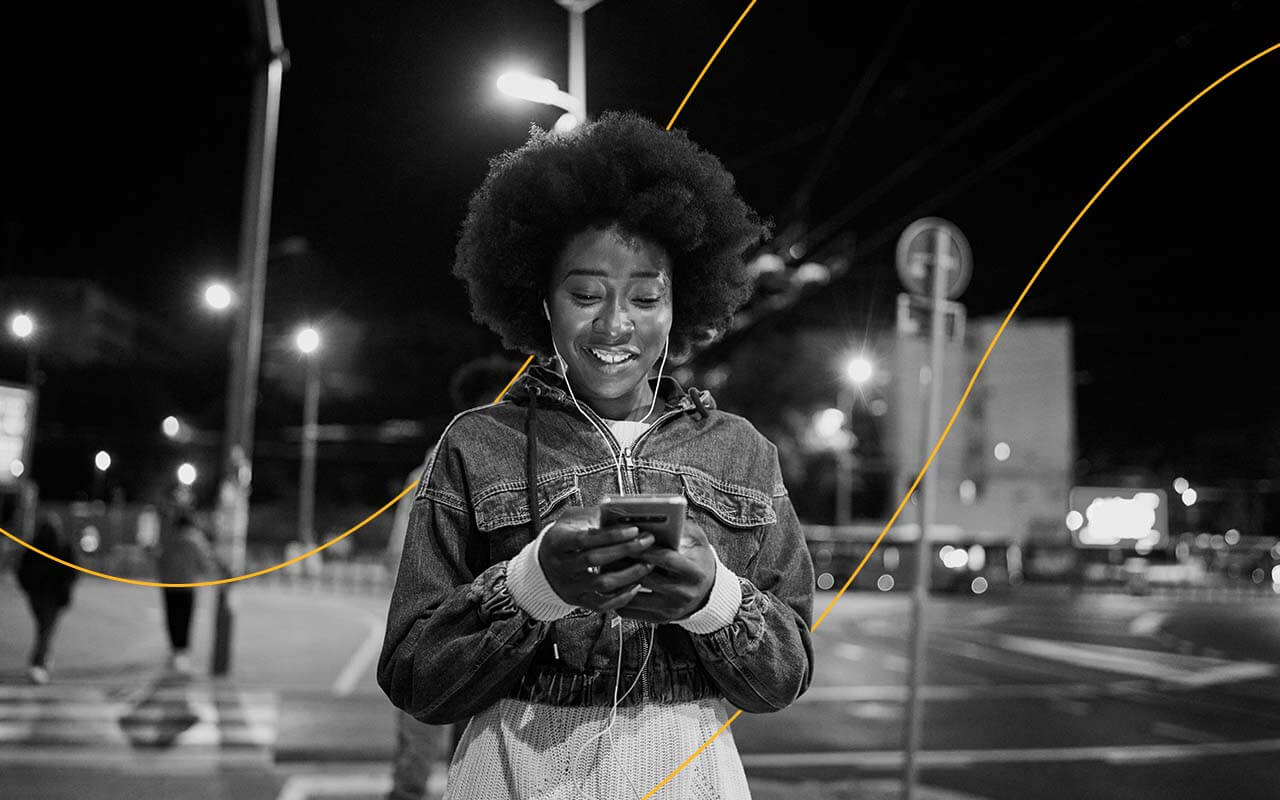 How will you respond to an Office 365 outage?
To mitigate the impact of an Office 365 outage, a superior business continuity management plan must include both a failover solution and a plan to seamlessly synchronize email after Office 365 comes back online. When selecting technology to effectively manage an Office 365 outage, organizations turn to Mimecast Mailbox Continuity.
Mimecast keeps email flowing during an Office 365 outage
Mimecast provides a cloud-based subscription service for email security, archiving and continuity. As a leading solution for Outlook email management in Office 365, Mimecast's fully integrated offering also includes services for security and email encryption in Office 365, as well as Office 365 compliance archiving.
Mimecast Mailbox Continuity provides uninterrupted access to live and historic email during an Office 365 outage. When Office 365 is down, employees can continue to send and receive email via Outlook for Windows, Mac, mobile apps and Mimecast's web portal. Once the Office 365 outage is over, Mimecast automatically synchronizes mailboxes to avoid confusion and to reduce the strain on IT resources. The result: most users never even know that an Office 365 outage has occurred.
Key features of Mimecast's Office 365 outage solutions
Mimecast mitigates the impact of an Office 365 outage by providing:
Instant failover and failback, reducing RPO and RTO to near zero.
Immediate administrator-initiated switchover when an Office 365 outage occurs.
Access to email from anywhere, on any device.
Central management of continuity tasks, giving administrators complete control of failover events and outages.
100% service availability SLA provided by the highly secure Mimecast cloud.
A solution that is quick to deploy, with zero capital outlay for hardware or software.