Expand your Office 365 archiving options with Mimecast
Microsoft® Office 365 is a powerful option for organizations seeking to eliminate on-premises email servers and move email data to the cloud. But Office 365 archiving options leave a lot to be desired, making the decision to adopt this popular productivity suite more difficult.
Office 365 archiving options don't provide adequate tools for compliance and e-discovery, adding an extra burden to IT departments already facing shrinking budgets and staffs. Office 365 archiving capabilities don't offer satisfactory tools for migrating and managing legacy archive data. And while Office 365 archiving creates multiple copies of email, all copies reside within the same platform, creating a single-point-of-failure that doesn't deliver the redundancy required for enterprise-grade archiving practices.
Mimecast can help. Mimecast Enterprise Information Archiving provides a rich set of cloud services designed to help Office 365 customers mitigate the risks of moving email infrastructure to the cloud and remove barriers to adoption. Addressing key security, redundancy and compliance requirements, Mimecast augments Office 365 archiving options with fast search tools and granular e-discovery and litigation hold capabilities to rapidly identify, control and retrieve archived data.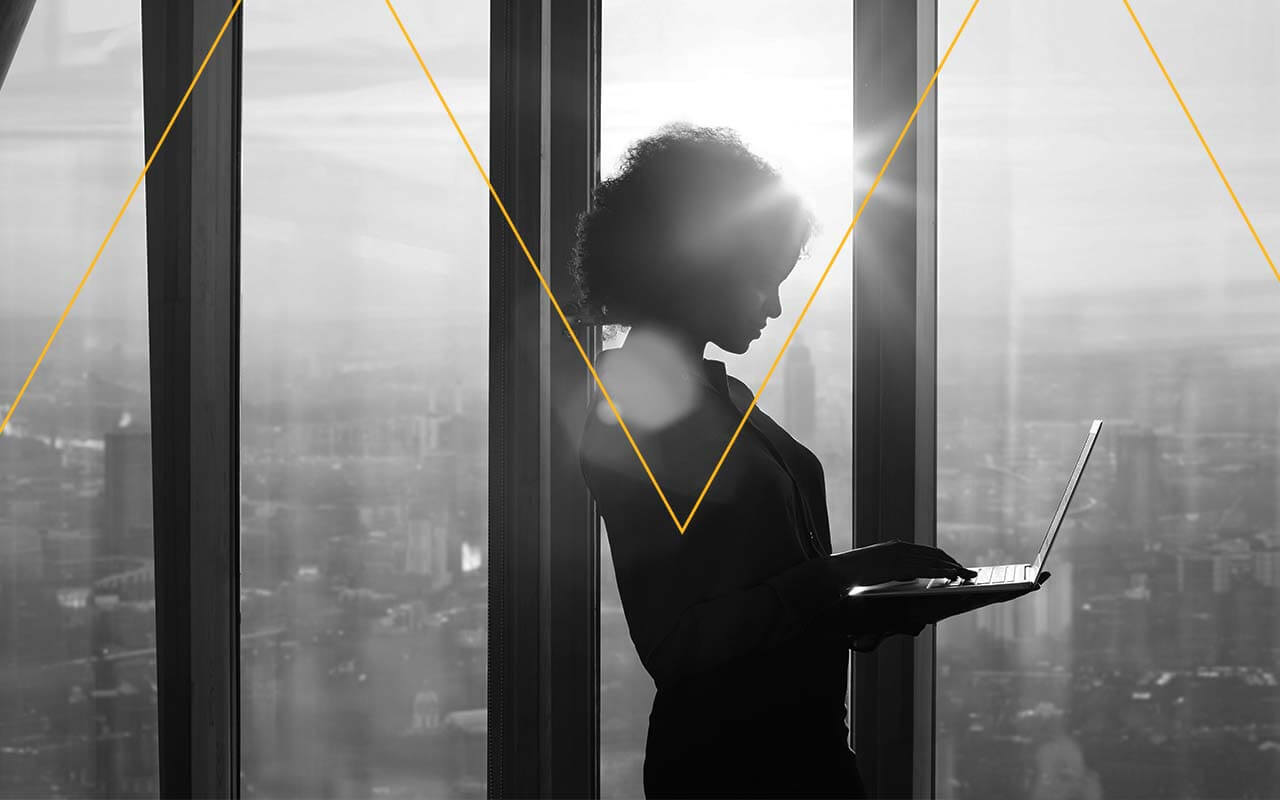 Mimecast solutions offer greater Office 365 archiving options
Mimecast Enterprise Information Archiving offers a secure, perpetual cloud-based archive providing scalability, rapid access and superior data assurance without the spiraling cost of software and hardware typically associated with legacy on-premises solutions.
Mimecast expands your Office 365 archiving options by providing a comprehensive set of tools that include:
Rapid search capabilities and a 7-second search SLA for users to find and retrieve archived emails within seconds.
The ability to access email anywhere, anytime via familiar desktop tools and mobile apps.
Flexible policy-driven retention at the mailbox, group, organization or published retention folder level.
Comprehensive tools to support e-discovery, compliance and litigation requests.
Complete archive access logging, including searches and message views.
Encrypted, secure storage, with three copies of each email stored in multiple geographically-dispersed data centers for greater email data loss prevention.
Mimecast's Office 365 archiving options for legacy email data
Mimecast also offers Office 365 archiving options for easily ingesting and managing legacy email archives to support productivity, e-discovery and compliance needs. Mimecast Legacy Archive Data Management for Office 365 provides a high-speed email ingestion service for perpetual retention of legacy email. By storing legacy archive data in a central repository prior to an Office 365 migration, Mimecast's Office 365 archiving options for legacy email provide greater data protection and enable a faster and smoother migration process.
Learn more about Mimecast's Office 365 archiving options, and about Mimecast solutions for Office 365 enterprise support.