Information archiving: critical to competitiveness
Your organization runs on information – email, documents, spreadsheets, financials and other files containing critical data – and effective information archiving is essential for making this data available to the right person at the right time. With the right information archiving system, your employees can search emails and files quickly to access data fast they need to make better decisions, take advantage of business opportunities and make your organization more competitive.
Mimecast Enterprise Information Archiving provides a secure, dependable and scalable solution for managing information archiving. Built on a single cloud-based platform, Mimecast's archiving solution provides unified and secure archiving of email, files and IM conversations, providing users fast access to content and administrators tools supporting compliance, e-discovery and litigation readiness tasks.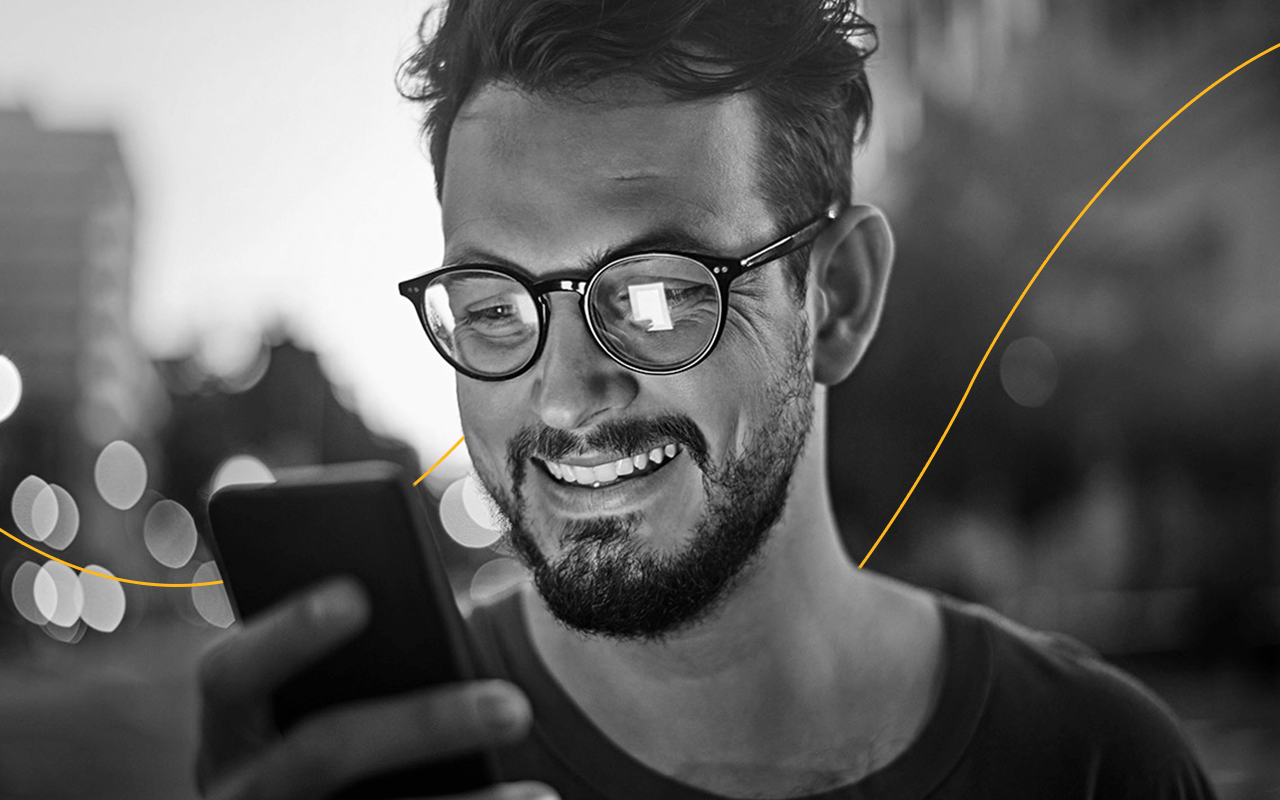 Simplify e-discovery and compliance with information archiving
Mimecast Enterprise Information Archiving provides:
Email, attachments and MS Teams conversations with flexible, policy-driven retention.
Encrypted, secure storage of information in multiple data centers, with triplicate copies with built-in redundancy, to improve file and mail security.
Fast search and access, with a quick 7-second search SLA, using intuitive and powerful desktop and mobile apps for accessing archived content without requiring help from IT.
Comprehensive support for compliance, e-discovery and litigation, including legal hold, data export and case management capabilities.
Pricing based on the number of users rather than the volume of email and files for the number of mailboxes.
Simplified management of information archiving policies and reporting with a single, unified administration console.
Compliance-driven chains of custody of all archived data to provide evidence of archive integrity.
Benefits of information archiving from Mimecast
With Mimecast Enterprise Information Archiving, you can:
Reduce the cost and complexity of information archiving.
Protect valuable data and intellectual property with a purpose-built, highly-secure and trusted cloud platform with guaranteed data storage region and a 100% service availability SLA.
Improve productivity by enabling users to find archived email, files and IM conversations quickly and easily.
Minimize the time required to comply with information requests related to compliance, litigation and e-discovery.
Reduce the load on your IT team by minimizing technical support requests for help with searching archives, finding lost emails and resolving mailbox performance issues.
Enjoy immediate ROI with a cloud-based solution that requires no on-premises hardware or software.
Learn more about information archiving with Mimecast, and about Mimecast solutions for Office 365 archiving, email data loss prevention and sending a large file without having to use third-party file sharing services.