Protect your exchange mail server with Mimecast
Your Microsoft Exchange mail server is business-critical technology. Your organization runs on email and your email server must be fast, efficient, available and secure every second of every day. To ensure your Exchange mail server works, you must protect it with security solutions to fend off viruses, spam and advanced threats. To meet increasingly complex compliance, e-discovery and legal obligations, easy archiving of messages is imperative. And when your Exchange mail server goes offline for any reason, you must have a continuity plan to make sure employees can still access email.
Mimecast simplifies these tasks with cloud-based services for email security, archiving and continuity. In one fully-integrated subscription service, Mimecast email solutions dramatically simplify email management while protecting your Exchange mail server from a wide variety of threats.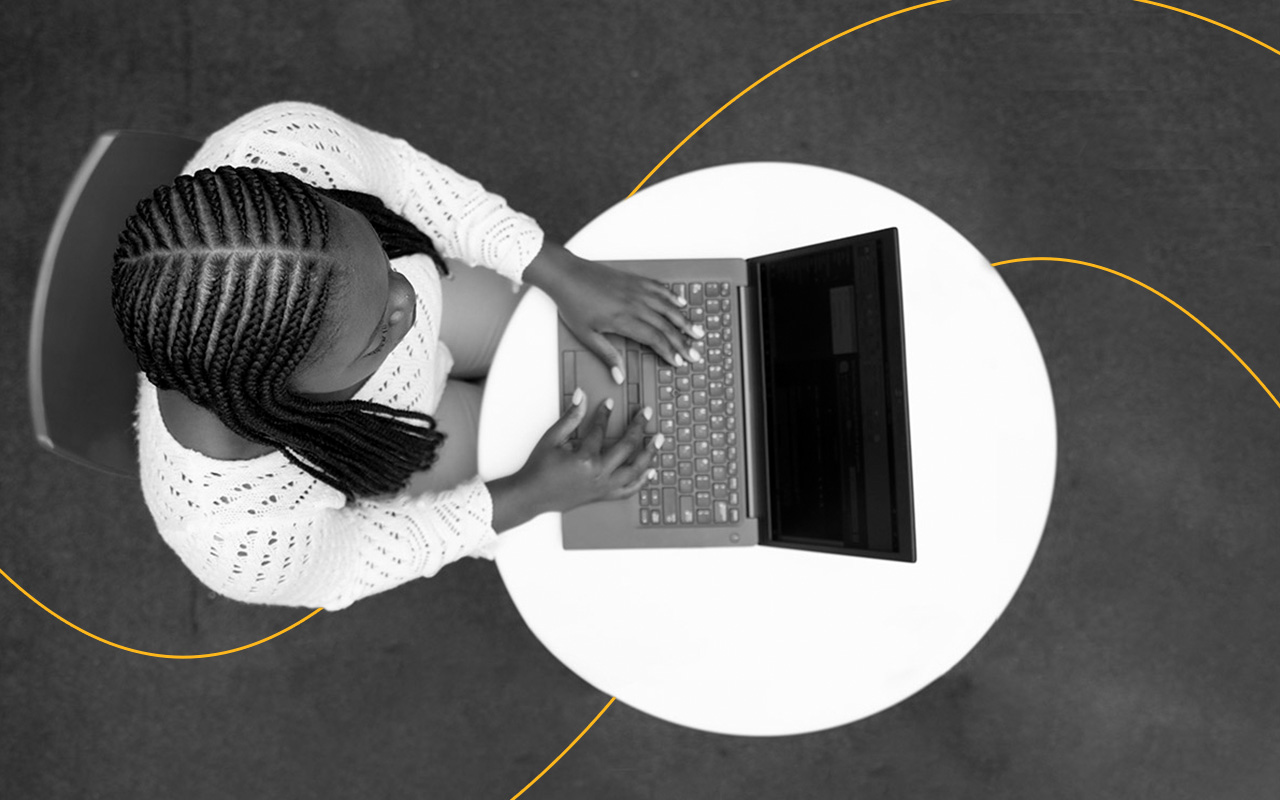 Mimecast solutions for your exchange mail server
Mimecast services make it easier to manage and secure your Exchange mail server. As an all-in-one solution, Mimecast reduces the risk, cost and management overhead associated with managing an array of third-party email management systems. As a cloud-based platform, you leverage Mimecast's best-of-breed technology while eliminating needing to investment in on-premises hardware and software.
Mimecast provides:
A single, integrated platform that mitigates risks while reducing complexity and cost .
Industry-leading email security to protect your employees, email and networks from spam, malware, spear-phishing and other advanced threats.
Secure and scalable storage in a cloud archive with management tools simplifying compliance and governance requirements.
Email continuity solutions giving employees access to email during planned and unplanned downtime.
Solutions to managing your exchange mail server
Mimecast simplifies management of an Exchange mail server with solutions including:
Mimecast Email Security. Sophisticated, multi-layer detection engines and continually-updated threat intelligence protect your email and server from threats. Mimecast Email Security includes an email spam blocker and anti-malware protection, secure messaging capabilities, content control and data leak prevention, and the ability to send large files directly from employee mailboxes.
Mimecast Enterprise Information Archiving. This Exchange email archiving technology provides secure and perpetual storage in a cloud archive, with tools for rapid search and retrieval of archived email and automated tools for administrators to manage mailboxes, e-discovery and litigation support.
Mimecast Mailbox Continuity. When your Exchange mail server is down, Mimecast provides uninterrupted access to live and historic email from any device and any location.
Learn more about Mimecast solutions for your Exchange mail server, and about Mimecast alternatives to a Google Apps Postini migration.