Is your email security system powerful enough to stop advanced threats?
With new email security issues causing major breaches and creating headlines, you need an email security system you can count on. Threats like email phishing and zero-day attacks are increasingly sophisticated, yet traditional threats like malware, viruses and spam create serious risks. To protect productivity and profitability you need an email security system with multi-layered defenses that adapt quickly against new threats.
Mimecast Email Security provides a comprehensive cloud-based email security system with multiple layers of email protection to stop known and emerging email-borne threats before they reachyour network. With granular and flexible control over email security policy, Mimecast's email security system affords you full control over your organization's security.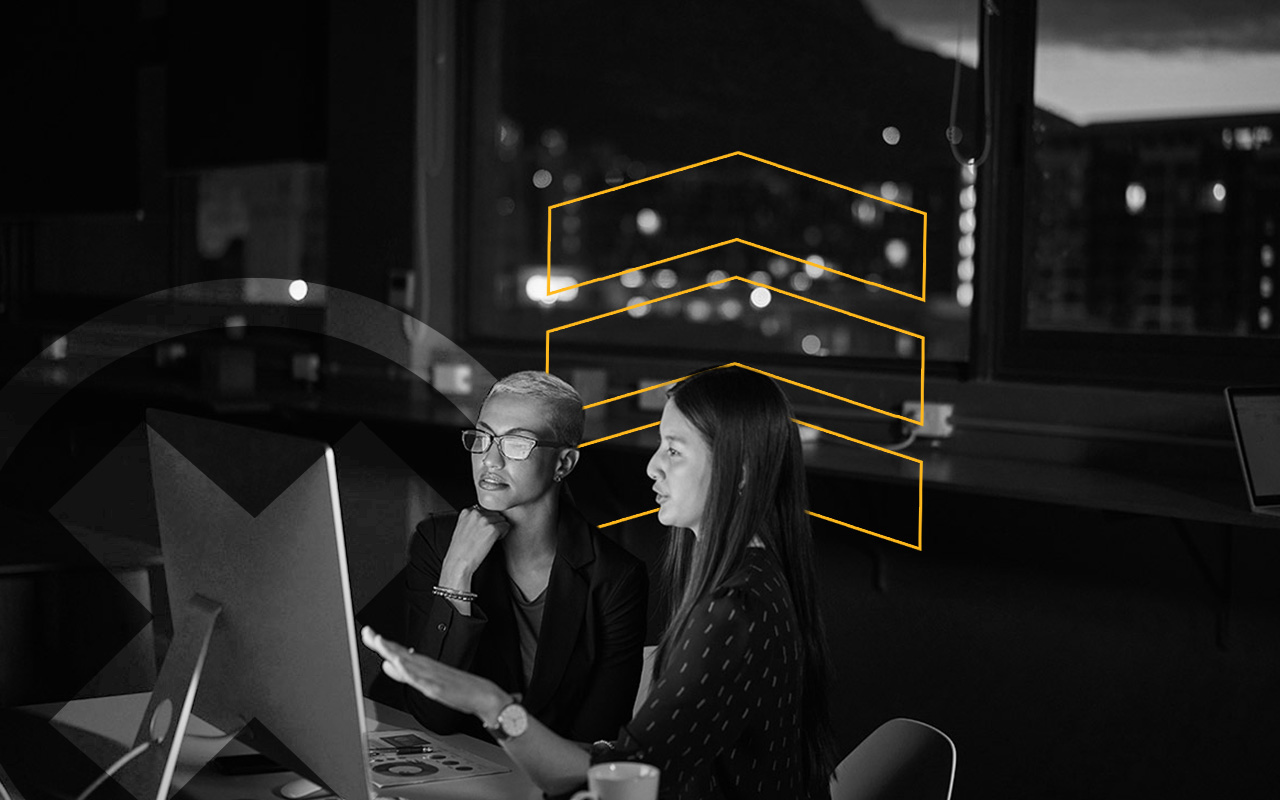 An always-on, always up-to-date email security system
Mimecast's cloud-based email security system is simple to deploy and easy to manage, providing always-on and always up-to-date protection avoiding the complexity and cost of traditional solutions.
Mimecast's massively scalable mail transfer agent offers multiple layers of malware and spam protection to serve as your email bridgehead in the cloud, stopping known and emerging threats before reaching your network.
Key benefits of Mimecast's email security system include:
Advanced protection against spear-phishing and other sophisticated attacks.
Greater visibility and control for consistently and quickly applying policies across the organization.
A single cloud platform simplifying email security.
Threat intelligence that updates instantly and automatically.
Control over sensitive data to protect against leaks.
An email security system with comprehensive capabilities
Mimecast's email security system provides protection against all email-related threats, enabling you to:
Stop advanced threats like spear-phishing and zero-day attacks by scanning URLs in real time, sandboxing suspected attachments and blocking suspect URLs to prevent employees from inadvertently revealing sensitive information.
Block spam with a 99% anti-spam protection SLA.
Protect against viruses and malware with a 100% email virus protection SLA.
Enable employees to send protected messages easily, even when TLS encryption is not an option.
Prevent data leakage by scanning all email communications and attachments, blocking and quarantining suspected email for administrator review.
Send large files (up to 2 GB) securely directly from Outlook for Windows or a native Mimecast Mac app.
Manage email signatures and disclaimers from a single console to provide consistent branding and compliance.
Learn more about Mimecast's email security system, and about Mimecast solutions for email privacy and encrypted email.