Simplify email discovery with Mimecast archiving
Email discovery is a critical business capability today. As the central repository of communication for your organization, email plays a central role in demonstrating compliance with regulations, meeting disclosure requirements and responding to litigation. Your email discovery technology must easily manage and enforce data retention policies, provide data assurance and produce specific email content when needed.
Traditional solutions for email discovery involve labor-intensive tools for setting policies, retaining email and searching archives. With Mimecast Enterprise Information Archiving, you'll significantly reduce the cost1 and complexity of managing email discovery for compliance, litigation hold and case management requirements and avoid the risks of failing to produce information as required by law.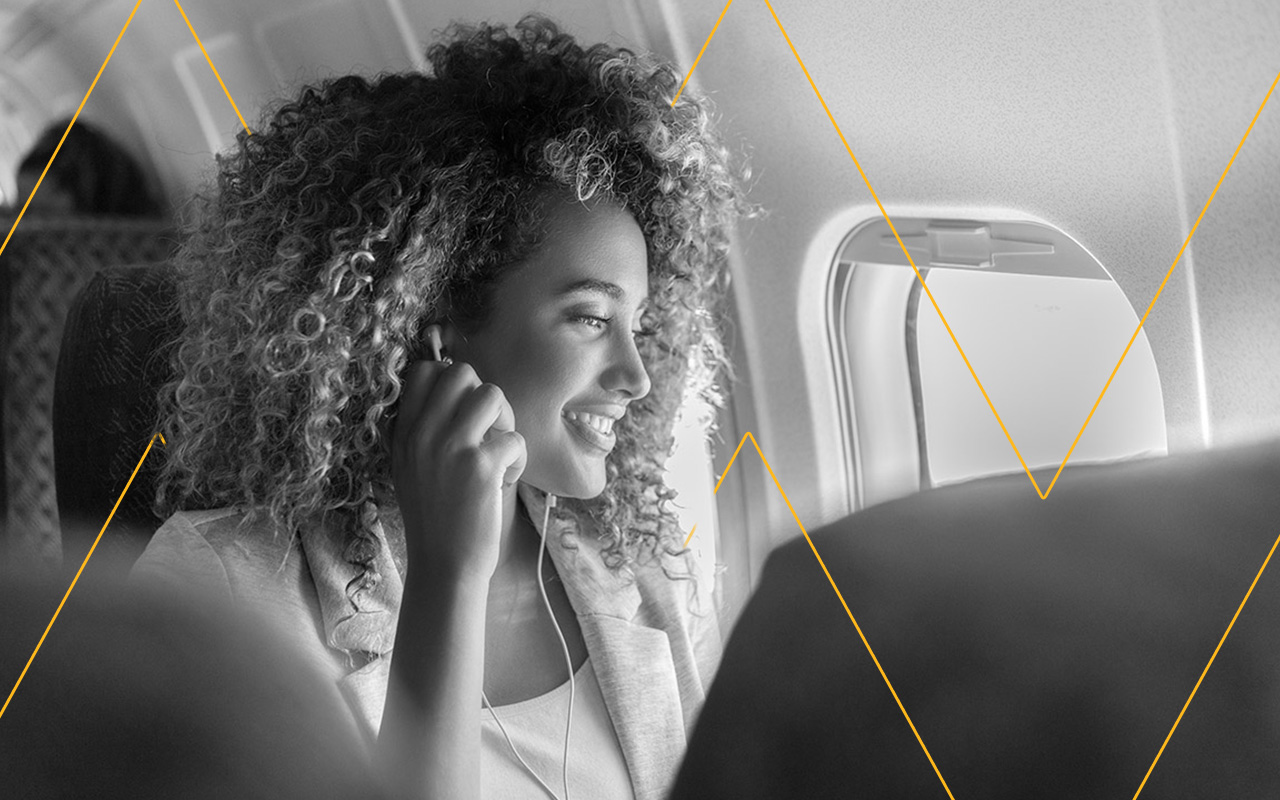 Email discovery with Mimecast enterprise information archiving
With Mimecast Enterprise Information Archiving, critical corporate information is combined into a single, central cloud-based email data store that's easily searchable by administrators, cutting search times from days to seconds.
To support email discovery, Mimecast Enterprise Information Archiving provides:
Central administration of email discovery cases. Mimecast enables administrators to streamline e-discovery by creating cases and logging and saving email archive searches against them.
Fast deployment of litigation hold procedures. Mimecast ensures messages related to ongoing or anticipated legal action cannot be deliberately or unintentionally destroyed.
Secure email purge requests. Once an email discovery case is resolved, emails can be permanently deleted using safeguards including multi-administrator authorization and perpetual retention of activity logs to meet compliance requirements.
Evidential-quality email archive data. Messages stored in Mimecast's email archive solutions are tamper-proof, with strong chains of custody maintained through an email's entire lifecycle.
Superior archiving solutions support email discovery
With Mimecast, email discovery is supported by an industry-leading solution for email archiving. Mimecast Enterprise Information Archiving provides a highly-scalable and resilient email infrastructure, combining automated tools for administrators with fast access to email data for employees.
Mimecast's email archive solution provides:
Fast search and access for employees with a 7-second search SLA.
Access to personal archives on any device from any location.
Centralized control of email retention policies.
Flexible policy-driven retention at the organization, group, mailbox or published retention folder level.
Secure storage with email encryption solutions.
Learn more about email discovery with Mimecast and about Mimecast solutions for email archiving for Office 365.
FAQs: email discovery
What is email discovery?
Email discovery is the process in which email is located, collected, reviewed and presented for use as evidence in legal proceedings. Email discovery as part of the eDiscovery process, which also concerns electronically stored information (ESI) in many other forms, including text and SMS messages, social media, documents, spreadsheets, instant messages and more.
How does email discovery work?
At the beginning of a lawsuit, lawyers representing litigants will determine a scope for email discovery to identify the relevant email messages and place them on legal hold, during which they cannot be altered, deleted or destroyed. Once an email discovery request has been issued, a company must present to the court all relevant email along with other ESI for collection and analysis.
What are the challenges of email discovery?
Managing the demands of email discovery can be a costly and time-consuming. Challenges include:
Time required to find and retrieve email for discovery

. Searching through data stores and archives for hundreds or thousands of individual emails can be overwhelming legal and compliance teams.

Ensuring the integrity of email

. Companies must be able to prove that messages produced for email discovery have not been tampered with or altered in any way.

Collecting email from multiple sources

. For companies without a centralized repository of email information, tracking down email messages on disparate systems, mobile devices and cloud applications can require significant added resources.

Complying with email discovery deadlines

. Some eDiscovery processes involve strict deadlines that can result in serious fines or consequences when they are missed.

Meeting regulatory requirements.

Regulatory frameworks such as Sarbanes-Oxley, PCI DSS, HIPAA and GDPR represent a wide variety of requirements concerning email retention.
What are best practices for email discovery?
Best practices for email discovery include:
Create a proactive strategy for retaining and archiving email

. Work with stakeholders across legal, IT, security and compliance areas to unify and align legal requirements with archiving and data management strategies.

Establish processes for documenting chain of custody and proving compliance.

Choose a data archiving system that automatically ensures the integrity of retained email.

Avoid retaining duplicate information in data archives

. Because 70% of total email discovery costs involve the review of documents by attorneys, ensuring that duplicate email is eliminated from archives can help to significantly reduce costs.

Deploy a cloud-based archive.

The easiest way to reduce the cost, complexity and effort of email discovery is to deploy a cloud-based email archiving service that simplifies and accelerates search and retrieval, provides automatic culling and enables policy-based data retention to support email discovery
What capabilities are required in email discovery solutions?
When choosing an email archive to support email discovery, choose solutions that provide:
Fast search and retrieval, helping legal and compliance teams to speed email discovery.
Tamper-proof archives with strong chains of custody to ensure the evidential integrity of email.
Case management tools that streamline the tasks of creating cases and logging and saving email archive searches against them.
Tools for building data maps of all the places electronically stored information is held.
Self-service control that enables legal and compliance teams to manage their own searches and legal holds, relieving the burden on IT teams.
Compliance tools that offer efficient, productive supervision for compliance with SEC, FINRA and other regulatory frameworks.
Tools for fast deployment of litigation hold procedures.
Flexible policy-driven retention capabilities that support enterprise-wide eDiscovery and compliance strategies.
Fast, effective case review tools with automated culling to reduce third-party costs.