What is Data Loss Prevention (DLP)?
Data loss prevention (DLP) has never been more difficult, but the right DLP solutions can significantly reduce the cost and complexity of protecting your valuable information assets.
With the rise of email communications, DLP protection has become a significant challenge. From financial data and customer information to intellectual property and business plans, all of your most highly sensitive information is available in digital form and can easily be attached to an email sent to an outside contact. Whether it's inadvertent or malicious, data leaks can be extremely costly in terms of legal fees and fines, not to mention the cost of jeopardizing customer and business relationships.
Superior DLP solutions can protect your most sensitive data by monitoring email leaving the organization, and blocking unauthorized messages containing sensitive content. Ideally, DLP solutions should combine powerful protection with easy-to-use tools for managing DLP policies that simplify the job of email administrators. That's exactly what you get with data loss prevention technology from Mimecast.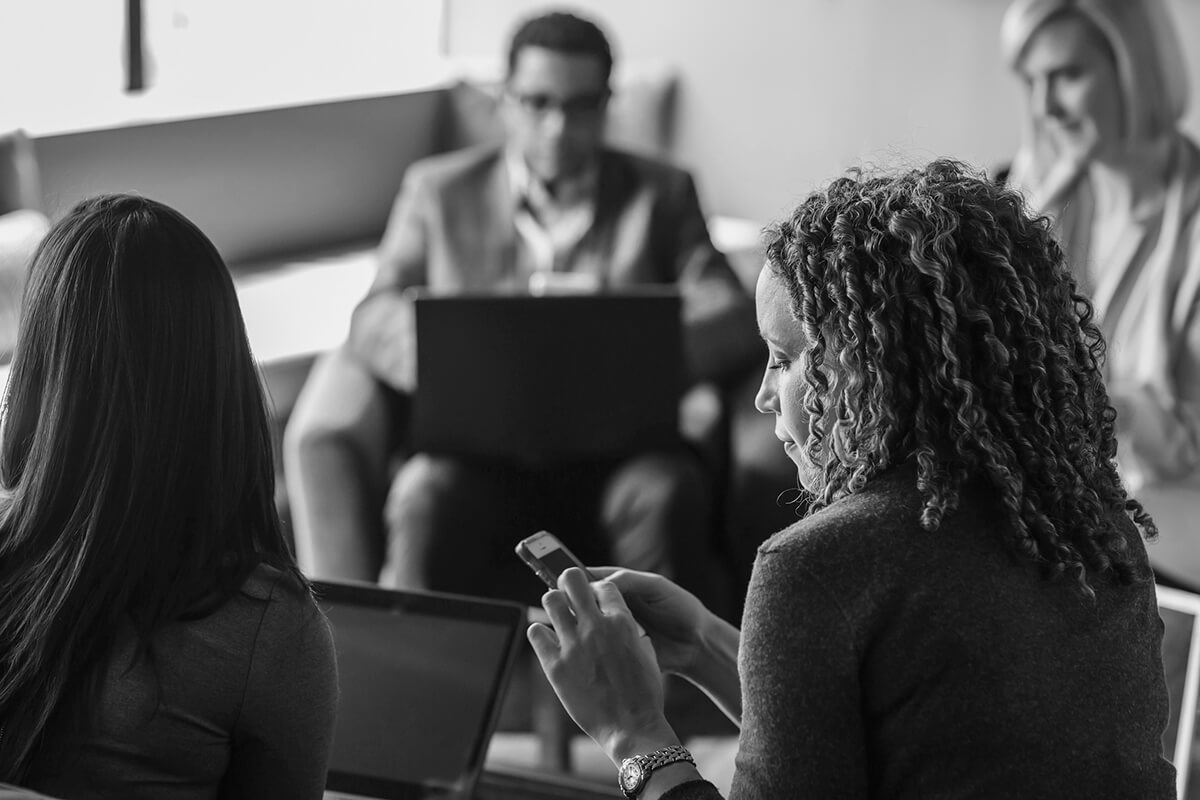 Benefits of our Data Loss Prevention solutions
Mimecast cloud-based solutions for email security, archiving and continuity include leading DLP solutions that help to stop leaks and protect sensitive material.
Mimecast's DLP products monitor all outbound email traffic, scanning all parts of email messages and any attachments for material that may be protected by DLP policy. Using managed dictionaries and fuzzy hash document fingerprinting, Mimecast identifies any material that administrators have established as sensitive, confidential or subject to regulatory compliance. Email containing such material may either be blocked and held for review by administrators, or sent on to the recipient with additional data protection. Mimecast may also add policy-based signatures, legal disclaimers and branding content.
Data Loss Prevention solutions
When you protect sensitive material with Mimecast's data leak prevention software, you can:
Prevent inadvertent and malicious leaks of valuable content.
Support compliance requirements for regulatory frameworks like PCI-DDS and HIPAA.
Implement superior DLP solutions quickly and easily through Mimecast's subscription-based cloud offerings.
Simplify administration of DLP solutions with centralized management and easy-to-use tools for setting policy and reviewing content.
Remove the risk of leaking document metadata such as comments and track changes by automatically stripping documents of such information.
Centrally control and apply document watermarks.
Convert office documents automatically to shareable formats such as PDF and ODF.
Implement cost-effective DLP solutions that require no capital expense for on-premises hardware or software.
Learn more about DLP solutions from Mimecast.