Cyber resilience is key to defending critical infrastructure
Email has become such an important part of communication today that it is considered part of the nation's critical infrastructure. For government agencies and businesses striving to better protect email systems, cyber resiliency is key.
In the past, IT organizations seeking to protect critical infrastructure like email have focused on implementing cyber security services to defend against a variety of attacks. But as the threat landscape continues to grow in volume and diversity, forward-thinking organizations are moving beyond security solutions to cyber resilience strategies. Stopping spam, viruses and malware is still important, but there's a realization today that no matter how much effort and resources you put into protecting critical infrastructure, there will still be failures of security or hardware, along with natural disasters and human error. Cyber security resilience is focused on prevent attacks but also on making sure that when disaster strikes, email data will continue to be safe and available.
To mitigate cyber risk to email and critical infrastructure, you need solutions that can reduce the cost and complexity of email and cyber risk management. That's where Mimecast can deliver remarkable value.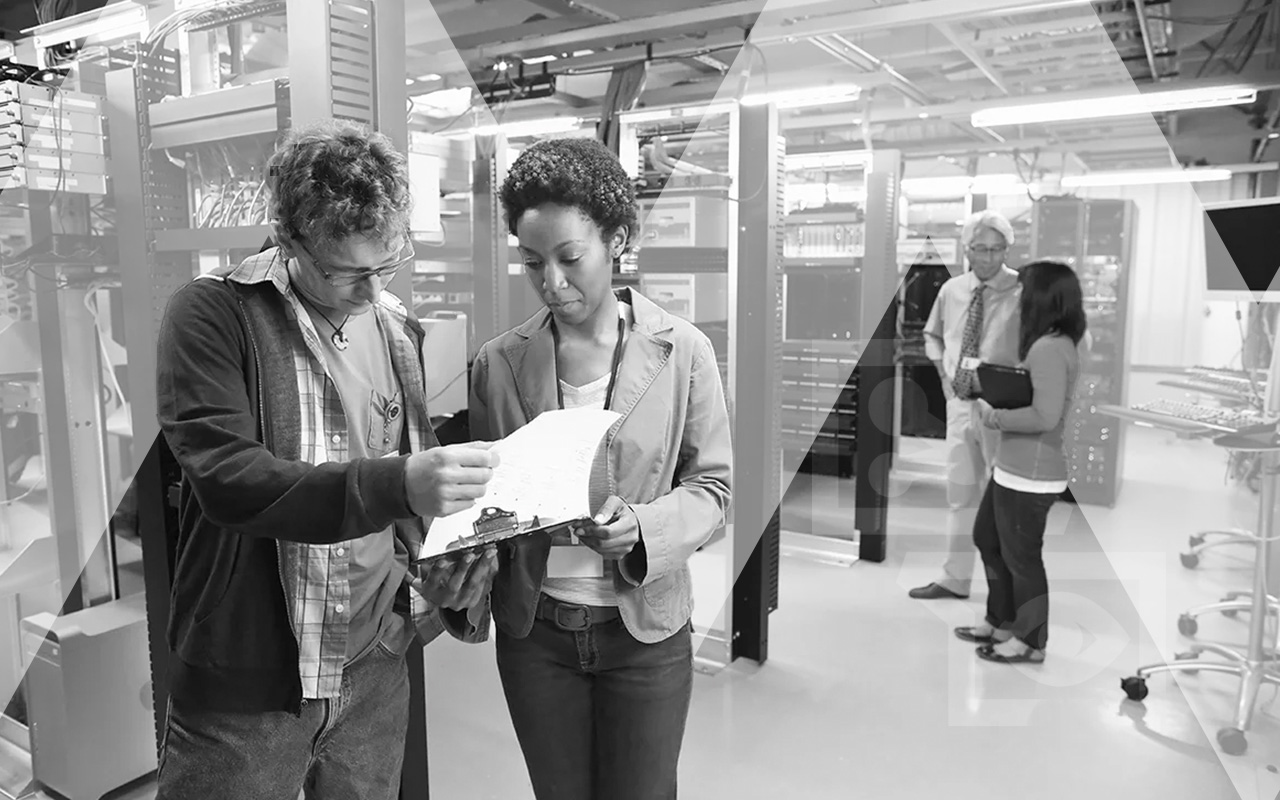 Protect critical infrastructure with Mimecast
Understanding that email is part of the critical infrastructure for every business, Mimecast offers a suite of services for email security, multipurpose archiving and business continuity that increase cyber resilience and simplify email management.
Our cloud-based services are fully integrated and available through a subscription service. That means you can improve cyber resilience and protect critical infrastructure without the cost and management burden of deploying on-premise hardware and software. Easy to use and massively scalable, our services are built on a cloud platform architecture and can be managed from a single pane of glass. And with an extraordinary record of success and more than 25,000 customers, you'll have access to a vibrant community of users as well as direct access to Certified Mimecast Engineers.
Mimecast solutions for securing critical infrastructure
Our solutions for protecting your email system, data and critical infrastructure include:
Email security services that include targeted threat protection, secure messaging, content control and data leak prevention, an insider threat program, and technology for exchanging large files and attachments without needing to leave a secure environment.
Multipurpose archived services that allow you to easily store, search and retrieve email, files and IM conversations, along with tools for to simplify eDiscovery and compliance as well as backup and data recovery.
Business continuity services that let your employees continue to use applications like Microsoft Outlook and mobile devices to access email, calendars and attachments during a security breach or during downtime due to technical or human error.
Learn more about protecting email as critical infrastructure with Mimecast.