Want Cyber Resilience? Integrate Email Security into Your SIEM
Integrating email security data with security information and event management (SIEM) systems can help organizations respond faster to attacks and increase cyber resilience.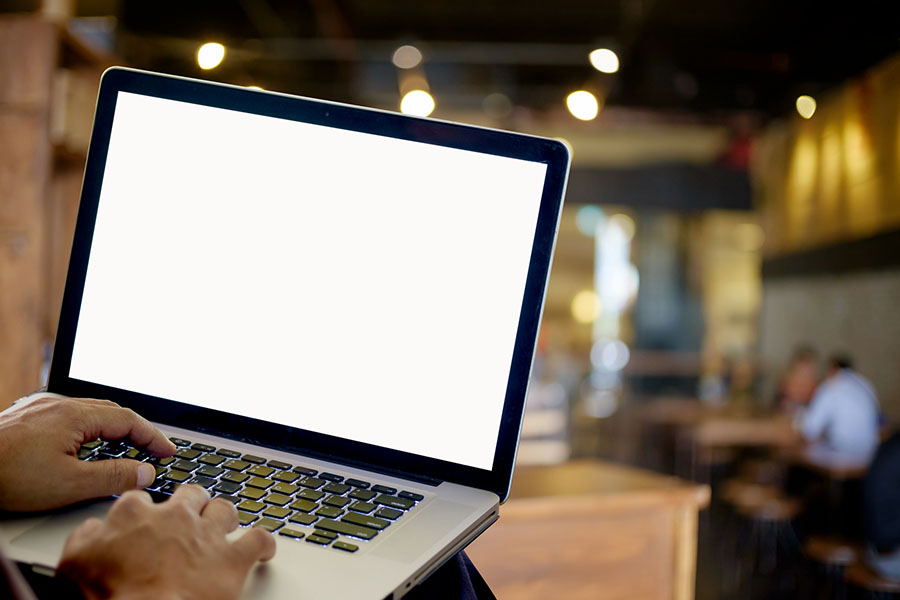 Key Points
Email is an excellent early warning system for cyberattacks, because email is typically the primary vector that attackers use to infiltrate an organization.
Integrating email threat data into the Security Information and Event Management (SIEM) systems helps improve cyber resilience by enabling security professionals to detect and respond to cyberattacks more quickly.
The SIEM can also pass information on to security automation and orchestration (SOAR) tools, which reduce administrative work by automating repetitive tasks.
For many security professionals, the Security Information and Event Management (SIEM) system is a magic window through which to view the entirety of the organization's cyber-defenses. The SIEM monitors data from across the organization's infrastructure, and alerts security teams when there's an attack or other event requiring remediation.
That's why security operations center (SOC) teams often use the SIEM as their main console. "The SIEM threat dashboard is the first thing you open in the morning," says Jules Martin, Mimecast VP business development.
Many professionals check that dashboard continually throughout the day, monitoring the integrity of the organization's defenses and keeping watch for attacks. And the biggest source of those attacks is email—which means it's vital to integrate email security data into the SIEM to maximize its effectiveness and increase the organization's overall cyber resilience. You can learn more about the value of integrating email with SIEM products and other security tools by registering for Mimecast's Cyber Resilience Summit, taking place virtually June 23-24, 2020.
Email Is an Early Warning System for Cyber Resilience
Email is a ubiquitous and muscular collaboration tool. But it is also the leading source of malware infections—in fact, it's the entry point for malware 90% of the time.[1] Often that initial attack, when successful, is just a foothold, with the first infection downloading additional malware to further infiltrate the network. Email is also a channel for fraud, including phishing and spoofing attacks.
However, email's pervasiveness as a threat vector can also be a blessing, because the sheer volume of threats coming in from email makes it a great early warning system for cyberattacks. Integrating email security services with the SIEM provides nearly real-time visibility into those cyberattacks, helping to boost cyber resilience—the ability to keep functioning even when your organization is under continual attack. "It only takes one successful attack and your business reputation is damaged, your firm's losing money, and users have been compromised," Martin says. "The quicker and better you can detect, the better you can protect, and the quicker you can respond. That's what an integrated architecture delivers."
How Email Security and SIEM Integration Work Hand-in-Hand
SIEM integration delivers information from many sources in a single, actionable console, saving users from needing to log on to multiple services. Some organizations have as many as 75 separate security solutions—which can make it almost impossible to monitor all of them individually. Because of this, SIEM systems are particularly important for organizations with complex IT environments, such as a hybrid cloud, or organizations that operate in highly regulated industries, such as financial services.
Email security services complement the SIEM system by providing spam and malware protection, and blocking more advanced threats such as spear-phishing messages. SIEM systems (such as Splunk, LogRhythm, and IBM QRadar) also integrate and correlate security data from other tools, such as firewalls and endpoint protection. The SIEM integrates that security data to deliver behavioral analytics, log management, network and endpoint monitoring, and forensics.
By providing operators with an at-a-glance view of security events, SIEM integration can reduce the mean time to response (MTTR) for threats. Attackers may try many vectors to infiltrate an organization. For example, an attacker might try to break in through email and the web, attempt a privilege escalation attack, and try to breach the firewall, all using the same IP address. By leveraging SIEM integration, the organization can block that IP address when it appears in an email attack and also protect multiple other vectors. Additionally, URLs received in email messages can be blacklisted, preventing other users from opening those URLs when they're encountered via any channel.
The combination of email protection and SIEM integration empowers businesses to prioritize response based on accurate security intelligence. You can check all your data in the SIEM environment, spot trends, and identify particular attack targets and threat variants. The SIEM can also pass information on to security automation and orchestration (SOAR) tools, which can automate repetitive tasks. These tools can reduce the administrative burden for overworked security professionals, enabling them to spend more of their time on high-priority tasks.
The Bottom Line
A SIEM integration strategy that leverages email threat data is essential to building cyber resilience—helping businesses remain open, schools continue teaching, and governments continue delivering services to citizens. Integrating email security into the SIEM strengthens the perimeter, detects and gathers intelligence, locates vulnerabilities more quickly, permits rapid, automated response, and keeps organizations up and running even when under attack.
Subscribe to Cyber Resilience Insights for more articles like these

Get all the latest news and cybersecurity industry analysis delivered right to your inbox
Sign up successful
Thank you for signing up to receive updates from our blog
We will be in touch!