New Mimecast Fight Night Contender Thirsty for Revenge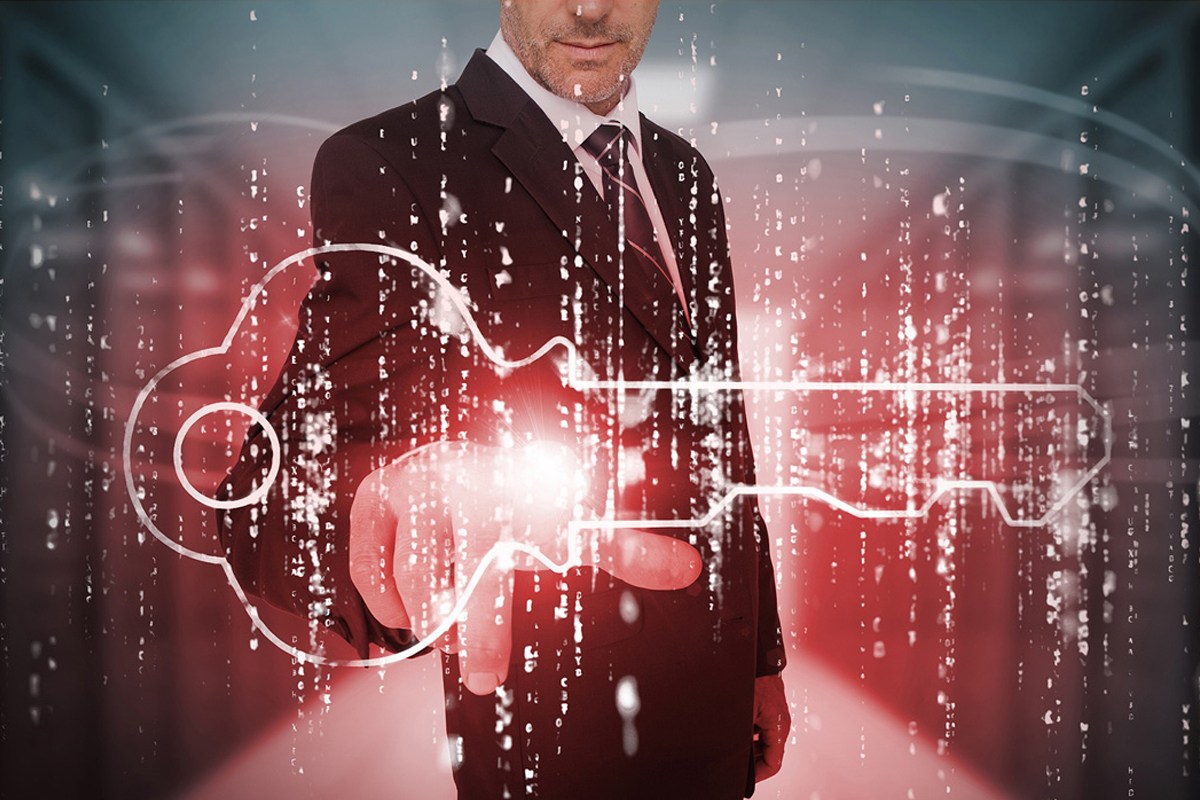 For weeks, Mimecast's 2014 CRN Fight Night fighter, Sam 'Baby-faced Assassin' Oliver has teased the channel world. Less than an hour after CRN announced the Fight Night 2014 opponents, he was overheard at a Mimecast Partner Education Day saying that his winning training regime had begun; his secret formula, however, remained a mystery.
Finally, the Baby-faced Assassin announced via Twitter that he's receiving exclusive training from one of London's most comprehensive health and fitness centers, The CityPoint Club. I managed to catch up with our fighter post-workout, whilst sipping his fifth protein shake of the day – 'People look at me differently already, they can smell the essence of victory'. When asked whether there was a chance of overconfidence, Oliver snorted 'Look…Bruce Lee was an artist and, like him, I try to go beyond the fundamentals of my sport. I want the public to see a knockout in the making.' Not being able to remember another famous quote from Sugar Ray Leonard, Oliver strutted to the drinks trolley to collect his sixth protein shake of the day.
I'm pleased Oliver has his game face on and likes protein shakes. In addition to the personal glory, he has a Mimecast score to settle; boxing fans may recall Mimecast's Dave 'The Conqueror' Cattermole was stopped last year. Whilst quietly confident Dave let the other guy win, it hurts to know Mimecast suffered a theoretical defeat. My pain, however, quickly turns into nervous tension as I watch Sam Oliver's massive frame now jostling at the gym bar for his five-meat sandwich.
Stand aside gym bar staff, I'll make this one myself…I've just invented the six-meat sandwich and it's for the guy that's carrying the dreams of team Mimecast in May. Good luck Sam Oliver…we salute you.
Mimecast will go head-to-head in the boxing ring against Symantec at CRN Fight Night on Thursday 22nd May 2014. For all the latest on Sam 'Baby-faced Assassin' Oliver's progress, keep visiting our blog. Alternatively, you can follow Oliver's antics on Twitter. 
Subscribe to Cyber Resilience Insights for more articles like these

Get all the latest news and cybersecurity industry analysis delivered right to your inbox
Sign up successful
Thank you for signing up to receive updates from our blog
We will be in touch!