HIMSS: Coronavirus Cancellation a Hiccup or Opportunity for Healthcare Security?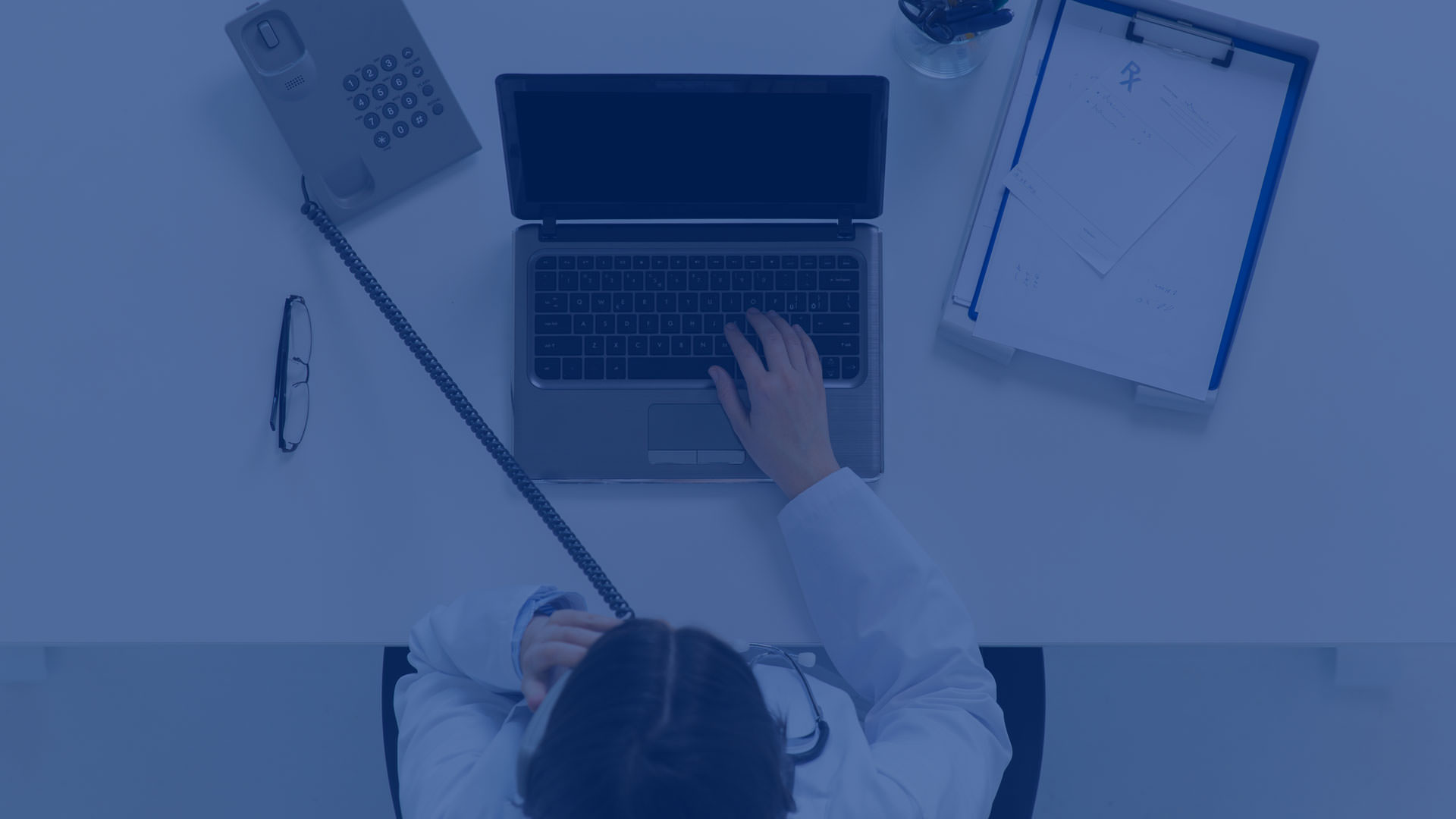 As many of you know last Thursday HIMSS announced it was "clearly necessary to cancel the 2020 HIMSS Global Health Conference & Exhibition following the many reports from the World Health Organization (WHO) and the Centers for Disease Control and Prevention (CDC)." The decision to cancel the in-person element of the global conference cannot have been one HIMSS came to lightly; when it comes to the attendees, keynotes, speakers, and organizers, it amounts to nearly a year's worth of work. And yet, the safety of event attendees as well as those who work at the hotel and venue space is of paramount importance. With this decision, HIMSS has effectively become part of global resiliency efforts, a group that Mimecast knows well given our purpose of stopping bad things from happening to good organizations and making the world more resilient.
In an effort to educate the healthcare industry and customers we planned to announce a new report focusing on how U.S. hospitals and health systems approach email security. The report was meant to be tied to our presence at HIMSS, which as we now know was rightly canceled on March 5 due to the risk coronavirus presents to the thousands that were going to be involved with the event. So for the people who were planning on engaging with us at our booth during the exhibition and conference you can download the report here – without entering credentials as we'd be giving a print copy away if we were at HIMSS.
Changes Can Bring About Opportunity – The HIMSS Virtual Conference
The world is going virtual; in fact, virtual meetings and events are the most useful tools we have available to keep business moving forward - staying flexible and nimble, and constantly innovating on how we can interact is one way to combat disruptions. Mimecast will continue to support HIMSS, CHIME and the healthcare industry as a whole whether we do so face-to-face or in a virtual environment.
Our participation in the virtual event will follow our similar approach for the face-to-face HIMSS conference and exhibition that was going to take place in Orlando including the following three aspects:
Help healthcare organizations combat the disruption that arises from malicious intent, regulation, and interdependency. With more than 1200 healthcare organizations as our customers in North America alone, we continue to work closely with all of them to get through potential seismic disruptions that might be caused by this triple threat. Tied with dependencies organization have on digital transformation, the interdependency on cloud applications and technology along with the ever-changing regulatory landscape, the added complexity of managing IT and security infrastructure can be overwhelming for budget strapped organizations.
Educate through our understanding of the healthcare industry. Because of our global Threat Intelligence insights and our partnership with HIMSS to understand how health organizations approach email security, we're able to uncover patterns that others can't, which is why we're looking forward to sharing our report. For example, malicious URLs and broad phishing attacks are the most common attack types within healthcare organizations, and 77% believe employee-focused security awareness training is essential to protecting their organization against email-borne attacks, yet 40% indicated their organization provides security training less than once per quarter. We ask that you read the release and the report to gain access to the valuable information that may help your healthcare organization.
Savor the interaction that happens throughout the year with technical healthcare professionals. The HIMSS Conference and the CHIME CIO Forum are so valuable because of the incredible interaction that we always have with customers, the conversations that help us empower people to become more resilient, and the friendships we make at the event.
In lieu of our plan to give $50.00 to the CHIME Education Foundation per member who stopped by the booth, we're upping the ante. If you are a member and want to participate in the scholarship opportunity, we will make a $200 donation to the CHIME Education Foundation towards the scholarship. Just contact us. 
We will miss the 'aha' moments, the mutual learnings and the human interaction of the conference – all of which are difficult to replace. But we believe the management at HIMSS made the right decision by putting people's health and safety first.
Hope to see you all next year.
Subscribe to Cyber Resilience Insights for more articles like these

Get all the latest news and cybersecurity industry analysis delivered right to your inbox
Sign up successful
Thank you for signing up to receive updates from our blog
We will be in touch!