Hackers Targeting Entire Countries  
The world is fighting back.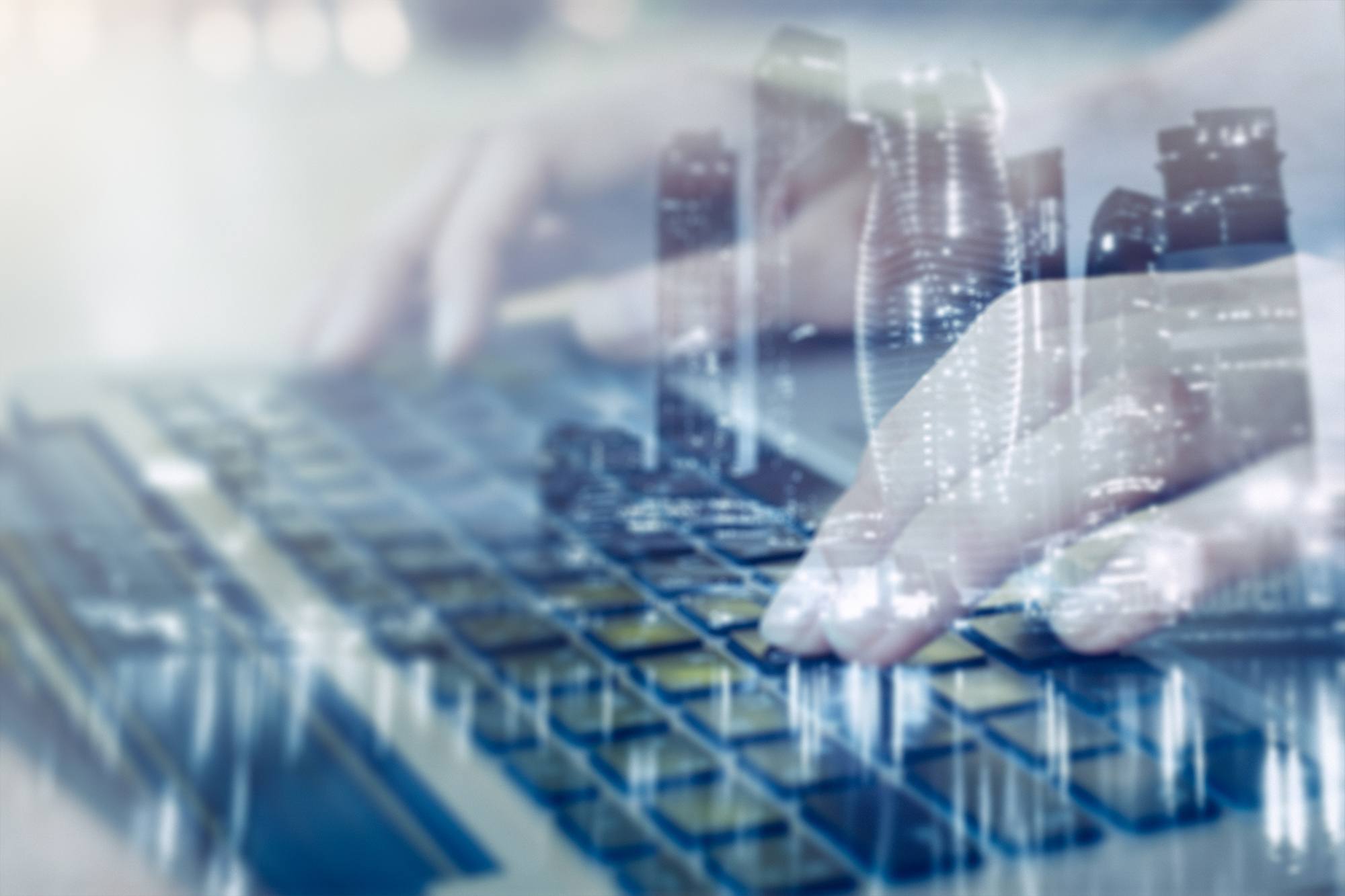 In Hollywood movies, when the individual underdog prevails against monolithic corporations or corrupt government entities, we celebrate their success.
When that individual underdog is actually a cybe-criminal intent on causing damage on that same scale, it is cause for major concern, especially when that target is on a national level. 
What do you think would happen if the entire IT infrastructure of all utilities or emergency services or even just government services were compromised in a single attack at a national level?
World Economic Forum Centre For Cyber Security
Cybercriminals don't seem to care about boundaries let alone borders with their use of malicious code to wreak havoc, extort ransom and in general cause measurable damage. Recognizing this, the World Economic Forum opened a Centre For Cyber Security in 2018 to leverage their convening power to mobilize the capabilities of a global network of partners from business, government, international organizations, academia and civil society to enhance and consolidate international security. They reported the potential for global cyber harm as:
"Economic loss due to cybercrime is predicted to reach $3 trillion by 2020, and 74% of the world's businesses can expect to be hacked in the coming year. The 2017 Wannacry attack affected 150 countries and institutions such as the National Health Service in the United Kingdom – demonstrating both the grand scale of cyberattacks and the devastating consequences for their victims. Current efforts to contain cybercrime, while important, remain largely insufficient as the global impact of cyberthreats continues to grow."
In addition to just the sheer magnitude of the cost and potential damage, it seems that even bigger targets are on the horizon.
Cyberattacks at a Country Level
Sam Merideth recently reported for CNBC that "Never mind oil companies, cyberattacks risk 'shutting down entire countries'" and went on to quote a Saudi-based PwC partner:
"Speaking at the ADIPEC oil summit in Abu Dhabi on Wednesday, Wael Fattouh, a Saudi-based PwC partner specializing in technology risk assurance, said: "At some point (hackers) were after a quick buck, just wanting to make some money and steal a few identities."
"But now you have teams of people dedicated to coming up with creative ways of shutting down entire countries – not just companies.""
This actually isn't as far-fetched as you may believe. We have already seen this level of impact as reported on the World Economic Forum website:
"In April 2018, the small independent Caribbean nation of Sint Maarten faced a total public shutdown for an entire day. The previous month, the city of Atlanta was crippled by a ransomware attack that lasted two weeks and cost nearly $3 million.
In the US alone, Baltimore, Charlotte, Dallas and San Francisco have been victims of cyber attacks during the past year, following (ironically) a transition to smart city technology. Although the smart city concept has created more connected cities, the lack of cybersecurity preparedness often creates serious security vulnerabilities."
Every agency, organization and company in a given country will have to play their part in the war on cybercrime. Evaluating new strategies for IT security that takes a strong strand on prevention versus just protection will go a long way as we kick off 2019.
An Ounce Of Prevention
Constant vigilance is required in order to prevent cyberattacks.  To be effective, your solution must evaluate every line of code, making well documented evasion techniques ineffective. It should be agnostic to file type, client-side application type, or the client operating system used within the organization. It should provide protection regardless of operating system, CPU architecture, and function (client, server) of the targeted machine.
See for yourself what Mimecast can do to deliver evasion proof security for your organization today so that you can protect your corner of the world. Register for a free trial today.
Subscribe to Cyber Resilience Insights for more articles like these

Get all the latest news and cybersecurity industry analysis delivered right to your inbox
Sign up successful
Thank you for signing up to receive updates from our blog
We will be in touch!