Email Security Resilience
A Partnership to Supercharge Healthcare Cybersecurity  
A best-of-breed partnership brings greater intelligence, automation, and integration to all you do, from halting attacks to protecting cloud services.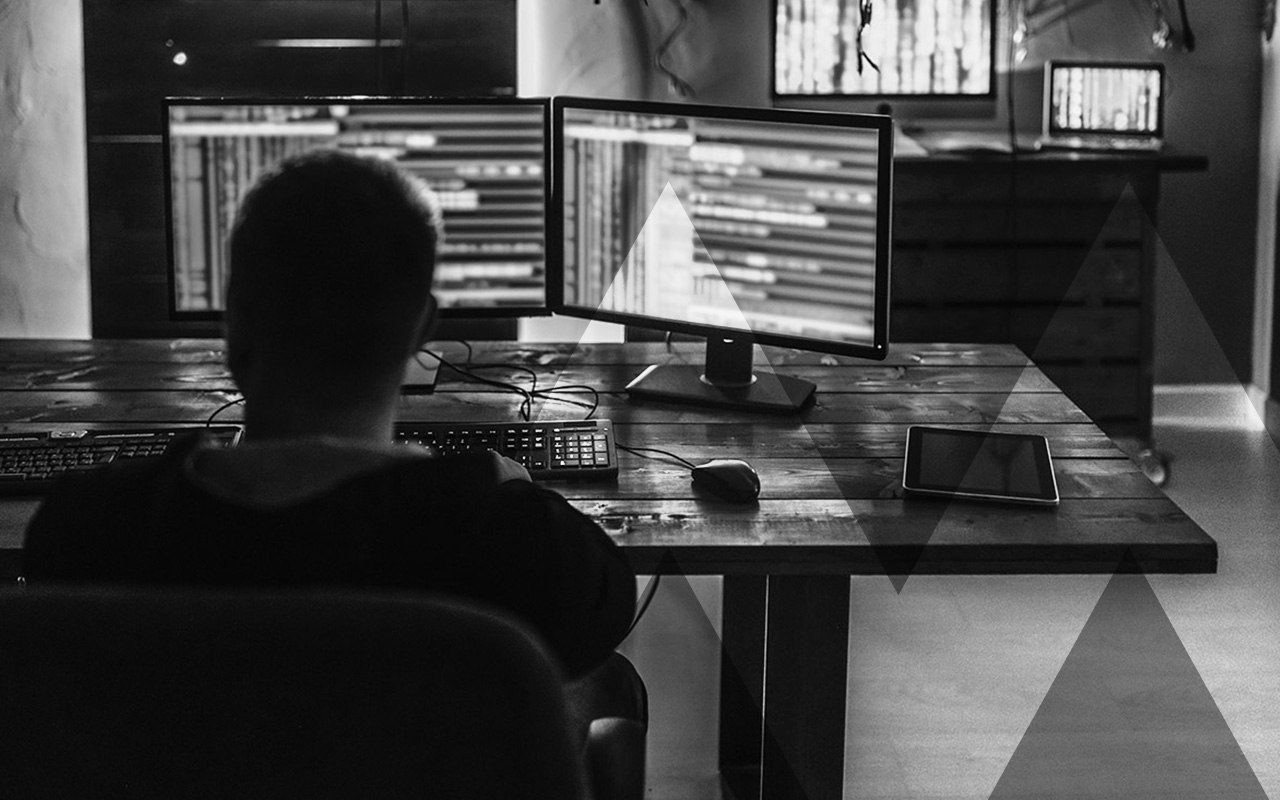 Key Points
Healthcare providers face unique cybersecurity risks and obstacles that require far more effective solutions.
The Mimecast-Netskope-CrowdStrike Triple Play unifies best-in-class endpoints, gateways, log management, threat prevention, and data loss prevention so they all work together, automatically.   
From safeguarding patient data to protecting traveling healthcare professionals on unmanaged cloud services, the Triple Play magnifies your security operation's impact — not your costs or your management challenges.
Cybersecurity is a noble profession, and nowhere more so than in healthcare. Every one of us understands just how dangerous attacks on healthcare providers can be — they can kill people. That doesn't stop the attackers. If anything, it emboldens them. Ransomware is the quintessential example: If attackers drive a healthcare organization offline, its leadership is likely to be desperate to get back online, even if that means paying up. With each passing minute, more lives may be at stake. 
At Mimecast, helping healthcare providers prevent, resist, and overcome attacks is an urgent priority. So, we'd like to tell you about a partnership we've built with Netskope and CrowdStrike to do that. This blog post is an introduction, and you can find out more by downloading our new Triple Play white paper, which is part of our Healthcare Resources Kit.
Making It Easier to Provide Best-in-Class Security
To begin our shared work around healthcare, we thought deeply about the problems we aimed to solve. Cybercriminals know healthcare professionals are facing greater stress and more relentless demands as they seek to deliver excellent care in a pandemic era. It's a tough world to secure: Healthcare staff must navigate multiple complex systems, from networked Internet of things devices to legacy point-of-care systems to remote billing services, with extensive data sharing and vast attack surfaces. Care providers view patients as a higher priority than passwords. Providers are more reliant on traveling healthcare professionals whose access is difficult to manage. And even the best healthcare IT and security teams are insufficiently resourced, leading to more mistakes and higher inadvertent insider risk.
To level the playing field, we knew healthcare providers need solutions with more intelligence, automation, and deeper integration. We had to make it far easier to leverage best-in-class solutions in healthcare cybersecurity, because no solution can really be "best-in-class" if it adds complexity and makes environments harder to manage. 
From threat detection to investigation and response, more needs to happen without human intervention. It needs to happen faster, so attackers have less time to do damage. And, when overburdened healthcare cybersecurity analysts and IT pros must remain in the loop, they need focused help to be much more productive. Since 90% of cyberthreats to healthcare systems still manifest themselves first through email, we needed to extend Mimecast's email insights across organizations' technology stack so threat intelligence is more actionable everywhere.
Those are the problems we — together with Netskope and CrowdStrike — set out to solve. 
Integrated Security, Out of the Box
Our Triple Play partnership delivers tight, out-of-the-box integration from endpoints to email and web gateways — from threat prevention to data loss prevention (DLP). It encompasses: 
Mimecast Secure Email Gateway for first-line defense against all email-related attacks.
CrowdStrike Falcon for comprehensive next-generation endpoint protection.
CrowdStrike Humio's state-of-the-art log management and observability to accelerate detection across the kill chain, uncover unremediated threats, and disrupt attacks faster.
Netskope Next Gen Secure Web Gateway to unify secure access service edge (SASE) networking and security services, tie policies to identities, and protect people even when they use unauthorized apps and cloud services.
Netskope Cloud Exchange for powerful automated threat intelligence sharing. 
Integration Improves and Automates Security
Together, these systems don't just give you a true 360° view of your environment that recognizes real threats more accurately. They can act upon each other's insights, so more good things happen without your intervention. More high-risk emails get removed even if they were missed upon original delivery. Automated playbooks remediate more problems of all kinds. Since more accurate security decisions are being made, caregivers can do their jobs without constant friction from your part of their world.  
In an environment where HIPAA violations represent just one of the horrors that can arise from data loss, this partnership offers a unified omnichannel DLP engine, model, and dashboard that seamlessly improves control over data, no matter where it lives or moves. Our Triple Play white paper offers a closer look at how that works — along with an equally detailed discussion of another key use case: preventing cloud attacks. In both scenarios, the solution can typically be set up with minimal effort, and no scripting or programming. 
Beyond what you can achieve almost immediately, this integrated Triple Play positions you for longer-term benefits. It helps you tear down siloes, get cyber and IT teams working together more closely, and derive more value from both in-house skillsets and any managed services you use. By aligning identity with policy, and bringing both managed and unmanaged cloud services under your security umbrella, you establish a foundation for a zero-trust security strategy, if that makes sense for your organization. 
The Bottom Line
Healthcare institutions are among the world's most attractive targets for cyberattack and data theft. They don't have the luxury of hiring throngs of cybersecurity professionals, and they'd never want security measures to get in the way of caregiving. The only practical solution is to leverage intelligence, automation, and integration far more effectively. The Mimecast-Netskope-CrowdStrike Triple Play helps providers do that, aligning and orchestrating all key security systems to address challenges ranging from unmanaged cloud apps to ransomware.
See for yourself. Download the Mimecast Triple Play white paper. When you're ready to learn more about what a true best-of-breed security partnership enables, we're here. We can't wait to hear your specific challenges and show you what we're bringing to the table. 
Subscribe to Cyber Resilience Insights for more articles like these

Get all the latest news and cybersecurity industry analysis delivered right to your inbox
Sign up successful
Thank you for signing up to receive updates from our blog
We will be in touch!