Is virus protection enough to defend your organization from cyber threats?
Virus protection continues to be a standard part of cyber defense for organizations of every size. New viruses emerge almost daily and are continually becoming more sophisticated at penetrating corporate security. The damage that a virus can do – from slowing performance to completely shutting down an organization's network or launching sophisticated attacks to steal sensitive information and money – means that virus protection must always be a high priority for IT security teams.
But an email virus checker alone isn't enough to defend against a growing number of cyber threats. From spear-phishing and ransomware to impersonation or a whaling cyber attack, cyber criminals are constantly devising new ways to dupe users and slip past corporate defenses.
To truly protect your organization, you need a multilayered approach to cyber security that not only includes virus protection and advanced malware protection, but defenses against attacks using social engineering, malicious URLs and attachments, and insider threats as well.
That's where Mimecast can help.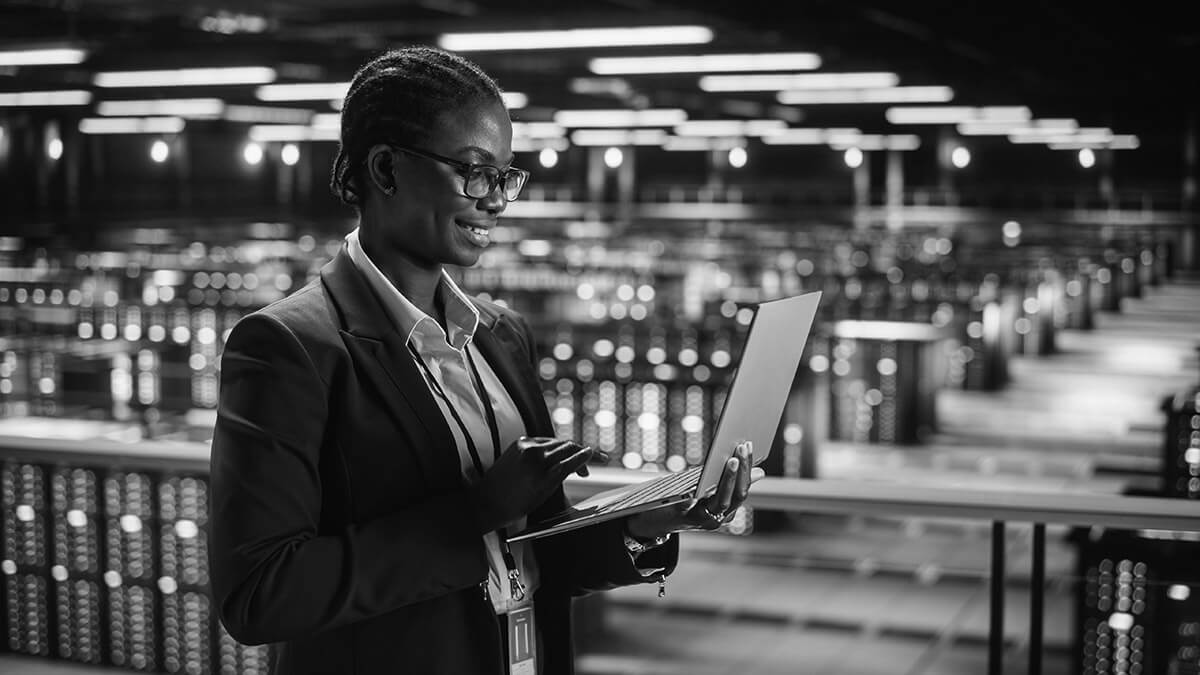 Powerful virus protection from Mimecast
Mimecast offers a cloud-based subscription service with solutions for email security, continuity and archiving. This all-in-one approach to making email safer for business helps to significantly reduce the cost and complexity of information security management while protecting your organization against known and emerging threats.
With Mimecast, virus protection begins at the Mimecast Secure Email Gateway. Combining the very latest threat intelligence with sophisticated detection engines, Mimecast scans all inbound email for signs of viruses, spam and malware. By stopping dangerous email before it enters your system, Mimecast virus protection helps to protect your users and your organization from attacks that can downgrade productivity, expose sensitive information, compromise intellectual property and adversely impact reputation and the bottom line.
Add defense against advanced threats to your virus protection
In addition to virus protection, Mimecast provides a suite of security services that defend against a wide variety of potential attacks.
URL Protect performs URL analysis every time a user clicks a link in an email, scanning destination websites and blocking potentially suspicious links.
Attachment Protect scans every attachment for malicious content and sandboxes suspicious files or converts them to safe formats.
Impersonation Protect evaluates all inbound email for header anomalies, domain similarity and other signs that an email may be seeking to impersonate a trusted sender.
Internal Email Protect scans mail sent by internal contacts for malicious links, files and content as well as potential leaks.
Learn more about virus protection from Mimecast.