What is snowshoe spam?
Snowshoe spam is a new spamming technique that evades detection by using a large number of IP addresses to spread out the spam load, making it harder to identify and trap spam email. Because of its effectiveness, the volume of snowshoe spam continues to rise, reaching more inboxes and jeopardizing user productivity.
To mitigate the effects of snowshoe spam, organizations need a powerful email security gateway and spam filter with constantly updated intelligence that can recognize snowshoe spam more effectively. But since spam is merely one of a wide array of threats to email security, the right spam detection tool should also provide defenses against malware and advanced threats like spear-phishing.
Mimecast Secure Email Gateway delivers powerful tools to stop snowshoe spam and critical defenses to neutralize other email-related threats.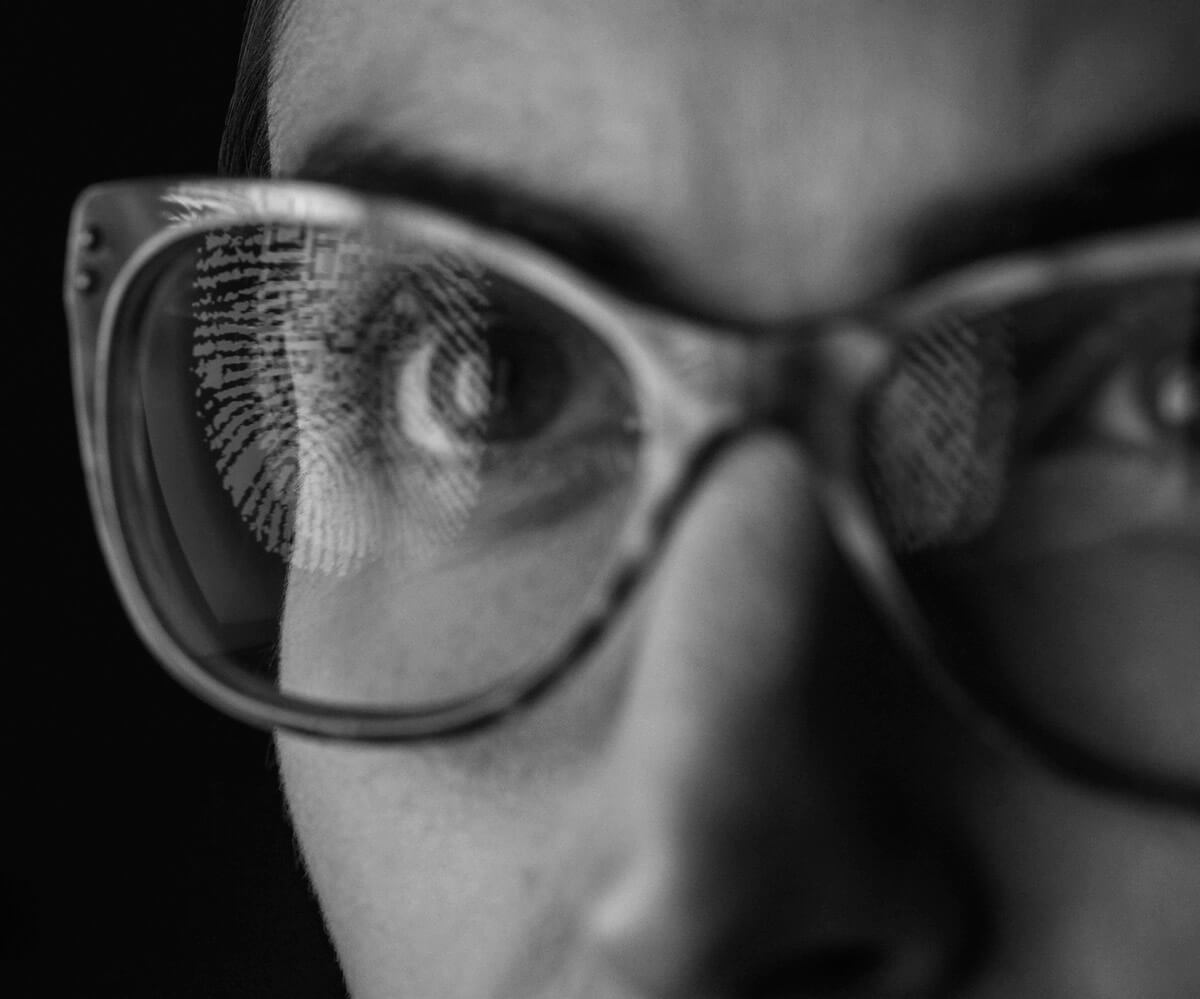 Stopping snowshoe spam with Mimecast
Mimecast's all-in-one service combines solutions for email security, archiving and continuity to simplify management and protect email more easily and effectively.
Mimecast lets IT teams avoid deploying, managing and updating a host of point solutions for managing email – Mimecast's comprehensive cloud-based services provide all the tools needed to stop snowshoe spam, fend off advanced threats and manage email retention.
With Mimecast, Outlook secure email starts with the Secure Email Gateway. Using sophisticated, multi-layer detection engines, Mimecast protects employees and the organization from snowshoe spam, malware, zero-day attacks and other threats. Mimecast's adaptive network and threat intelligence are constantly updated to provide more effective defense against new and advanced threats.
Mimecast's Secure Email Gateway delivers:
99% anti-spam protection, including protection against snowshoe spam, with 0.0001% false positives.
Advanced protection from distributed denial-of-service attacks.
Self-service tools that let employees manage their own lists of blocked and permitted senders to improve defenses against snowshoe spam and other types of unwanted messages while also reducing help desk calls.
Tools to mitigate snowshoe spam
Mimecast Secure Email Gateway provides administrators with greater administrative control to spot and trap snowshoe spam messages. With Mimecast, administrators can:
Apply policies hierarchically at the organization, group or mailbox level for both broad and fine-grained control.
Handle challenges like flexible inbound routing and traffic-splitting more easily, without the need to add infrastructure.
Rewrite addresses inbound and outbound for complex, multi-domain environments.
Learn more about preventing snowshoe spam with Mimecast, and about email security tips and solutions for email stationery and business file sharing.