Sending a large file through email creates complex challenges
Sending a large file via email is a big problem for users and IT departments. Because sending large files through email can destabilize an email system and degrade performance, IT administrators routinely set limitations on the size of files that can be attached to an email. But users need a way for sending a large file to share vital information with colleagues, vendors, partners and customers.
To get around mailbox size limitations, users frequently turn to third-party commercial services for sending a large file, creating issues with security, compliance and archiving policy. Most of these consumer services lack policy and content enforcement needed to ensure compliance with corporate and regulatory requirements, and few offer archiving for discovery and retrieval at a later date.
Mimecast Large File Send provides an easy-to-use solution that gives users tools for easily sending a large file from their email application, keeping large files with the company control and subject to security, compliance and archiving policies.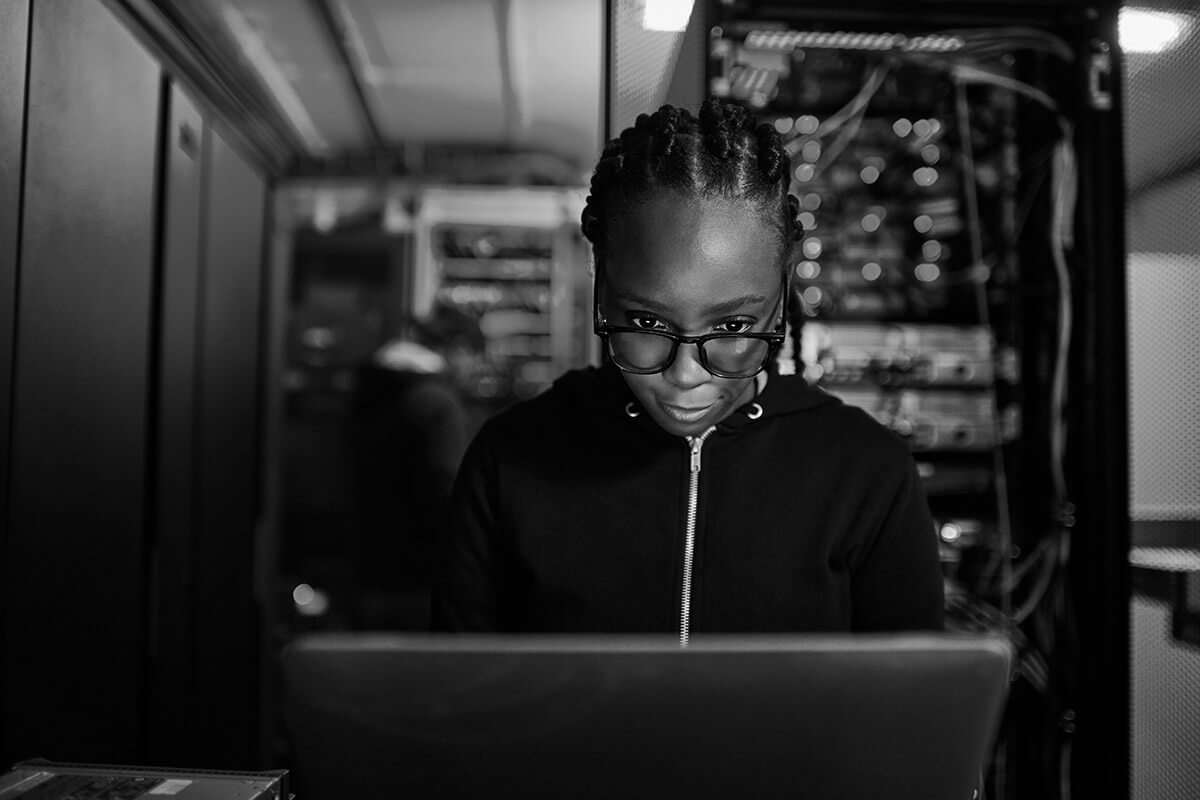 Sending a large file with Mimecast
Mimecast Large File Send is a cloud-based service that lets users send files securely from their Outlook for Windows or a native Mimecast Mac app. Large File Send enables users to send or receive secure email with files up to 2 GB without putting a burden on email infrastructure. By removing the complexity and frustration usually associated with sending a large file, Mimecast improves productivity and efficiency while increasing security of confidential and sensitive data.
Secure large file transfer is easy with Mimecast. Employees simply prepare an email as usual, attach a file up to 2 GB in size, and press send. The message and attachments are sent via the Mimecast cloud, keeping traffic off the email system to help improve performance. Mimecast's secure email service includes options for encryption, access keys, automatic download notifications and expiration date to provide additional protection.
Benefits for sending a large file
Mimecast's secure file sending service provides significant benefits for users and IT departments:
Employees can use familiar applications for sending a large file, including Microsoft Outlook and a Mac desktop client.
Large file traffic is kept off the email server for improved performance.
Content is encrypted when sending a large file for greater security in transit and at rest.
Files are automatically archived according to email retention policies.
Administrators can set comprehensive e-discovery and compliance policies.
Learn more about sending a large file with Mimecast Large File Send.